Supermums CPD Programme
The Supermums Continued Professional Development (CPD) programme is focussed on enhancing the skills and CVs of Salesforce Talent, with a mission to accelerate the success of women in tech.
Completely free and delivered by a trusted set of Partners

Ongoing throughout the year

On-demand, live training and events to enhance your skills and knowledge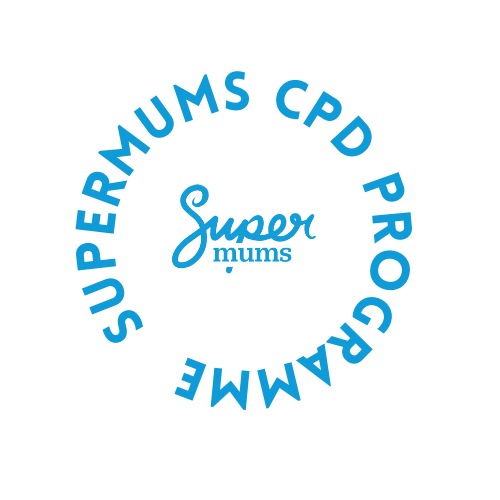 A new initiative with 12 trusted ISV partners to upskill Salesforce professionals in a range of complementary skills.
Supermums, is a social enterprise on a mission to upskill and empower women in the latest technology skills, with a focus on Salesforce and complementary ISV products.
We strive to tackle gender equality in the tech industry, by increasing the numbers of women joining the eco-system; to increasing their salary potential; to supporting women into leadership positions.
Working together, Supermums and the partners are below are contributing towards 6 Sustainable Development Goals – Quality Education, Gender Equality, Decent Work and Economic Growth, Industry, Innovation and Infrastructure, Reduced Inequalities, Partners for Goals.
Launched in 2016, Supermums provides training and recruitment services to a global community of over 3000 professionals that is growing daily. Alongside supporting women, we pride ourselves on being inclusive and invite all individuals in the community who wish to upskill and achieve their career ambitions.
"We are really excited to announce our new FREE CPD Programme which provides budding and established Salesforce professionals with access to great training, certifications, discounts and opportunities with a great selection of global ISV partners. I'm delighted to be working with them to help upskill women and the rest of our Salesforce talent community in a wide range of essential tools and skills. Beyond Salesforce certifications it is valuable to have these complementary technical skills and knowledge wtih a trusted set of products to have in your toolbox as a Salesforce Professional. It adds value to our CV, supports confidence and career progression by building credibility. This new initiative and partnership help us to enhance our mission that one step further."
Heather Black, CEO Supermums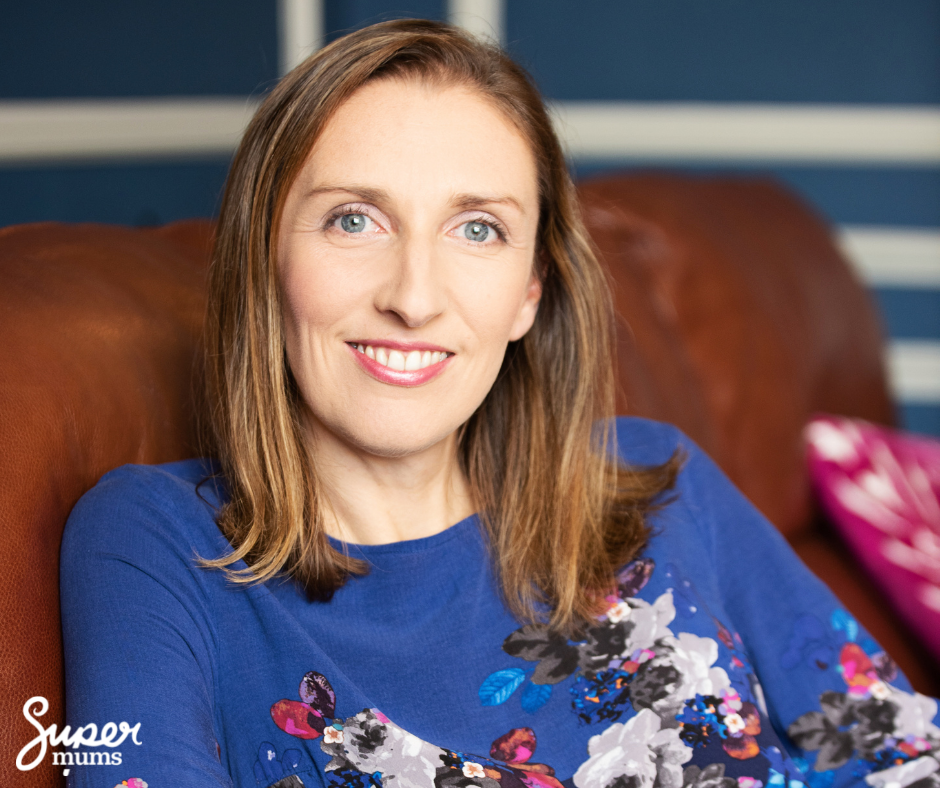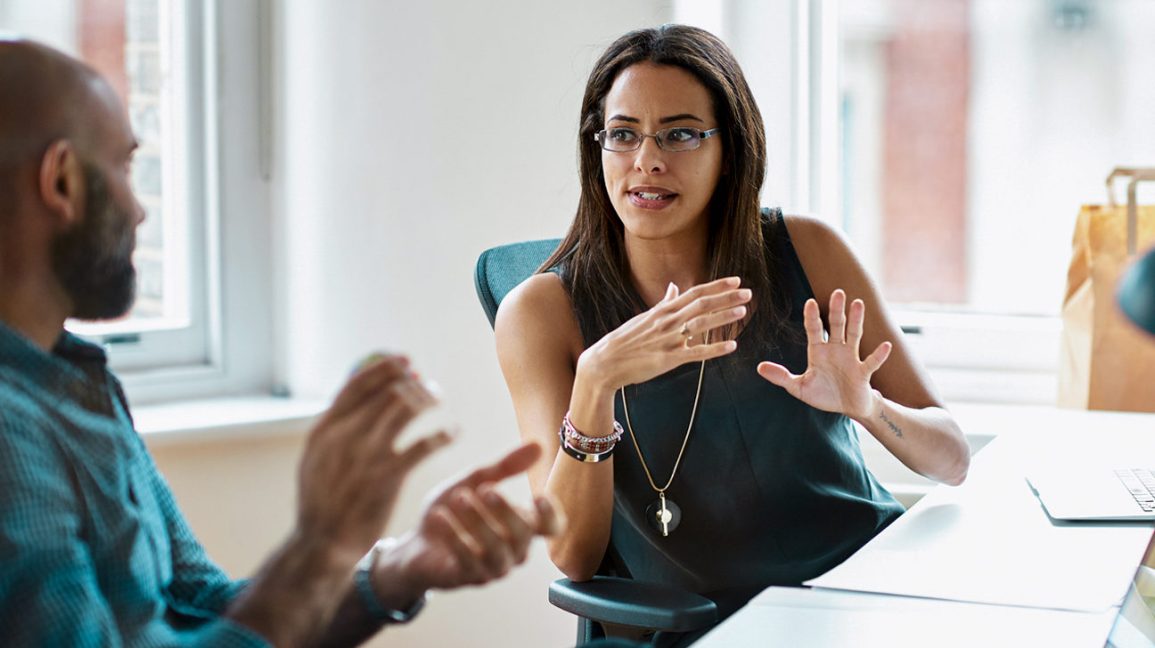 Any professional can join the Supermums CPD Programme
Access to the CPD Programme Partner Content offering free training, certifications, exclusive discounts, events and prizes.

The Supermums Weekly Top Tip News Bulletin sharing knowledge, stories, events and advice from experts.

A Monthly Office Hour Session with live demos, guest experts and relevant discussions in both EMEA and USA timezones.

Access to the Peer Support Supermums Community on Facebook with Coaching from Heather Black.

Job Support via our Recruitment Service (currently UK based with an USA office launching soon)
Learn about the following
DevOps & Data Back Up

Commerce

Integrated Communications

System Management/Maintenance & Testing

E-Signature

Data Collection & Data Manipulation

Image Management

Document Automation & Business Analysis Tools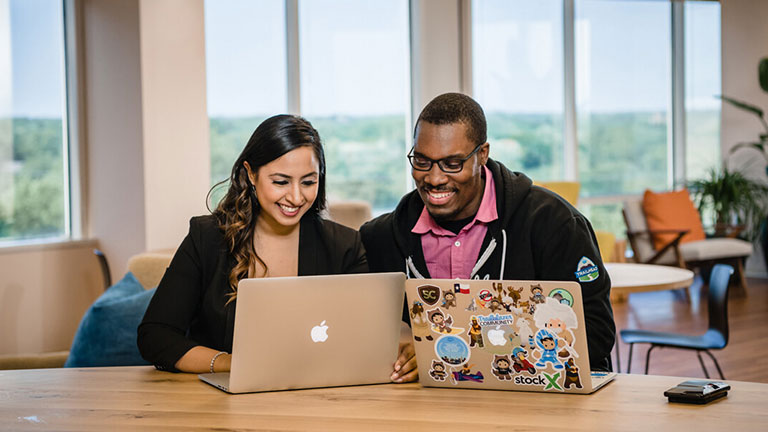 Our CPD Partners include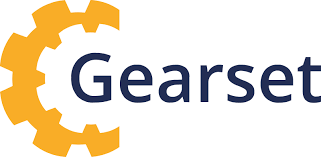 Gearset
For Fortune 500 to startups globally, Gearset is the DevOps tool of choice.  Built by Salesforce DevOps experts, Gearset offers unparalleled deployment success, making it easy for you to deploy successfully.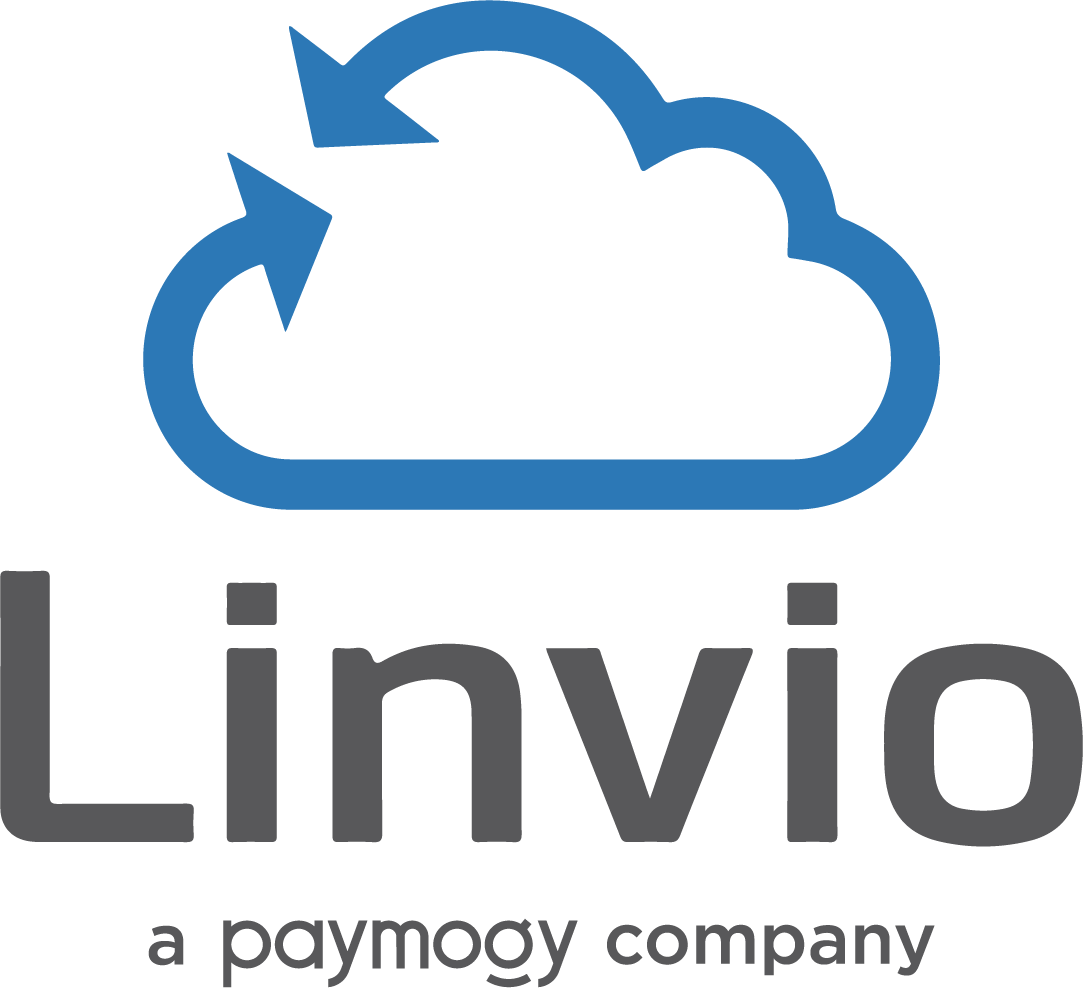 Linvio
Redefining Commerce on Salesforce. Linvio delivers a comprehensive and unified commerce experience that is accessible to all businesses looking to make taking payments as easy as it is necessary.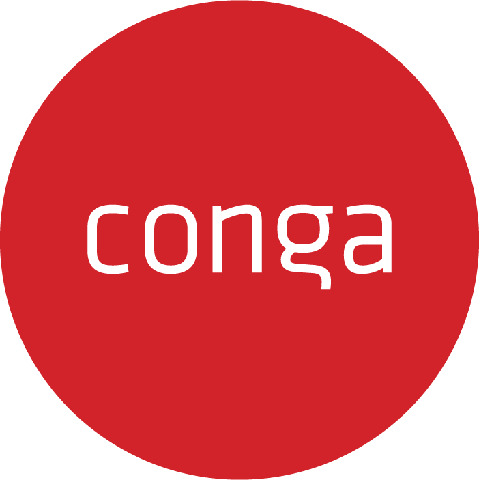 Conga
At Conga, we help create, negotiate, execute and manage documents, contracts, and processes, so you can focus on driving business and revenue faster. We offer the most complete product to nearly 11,000 customers in 85 countries.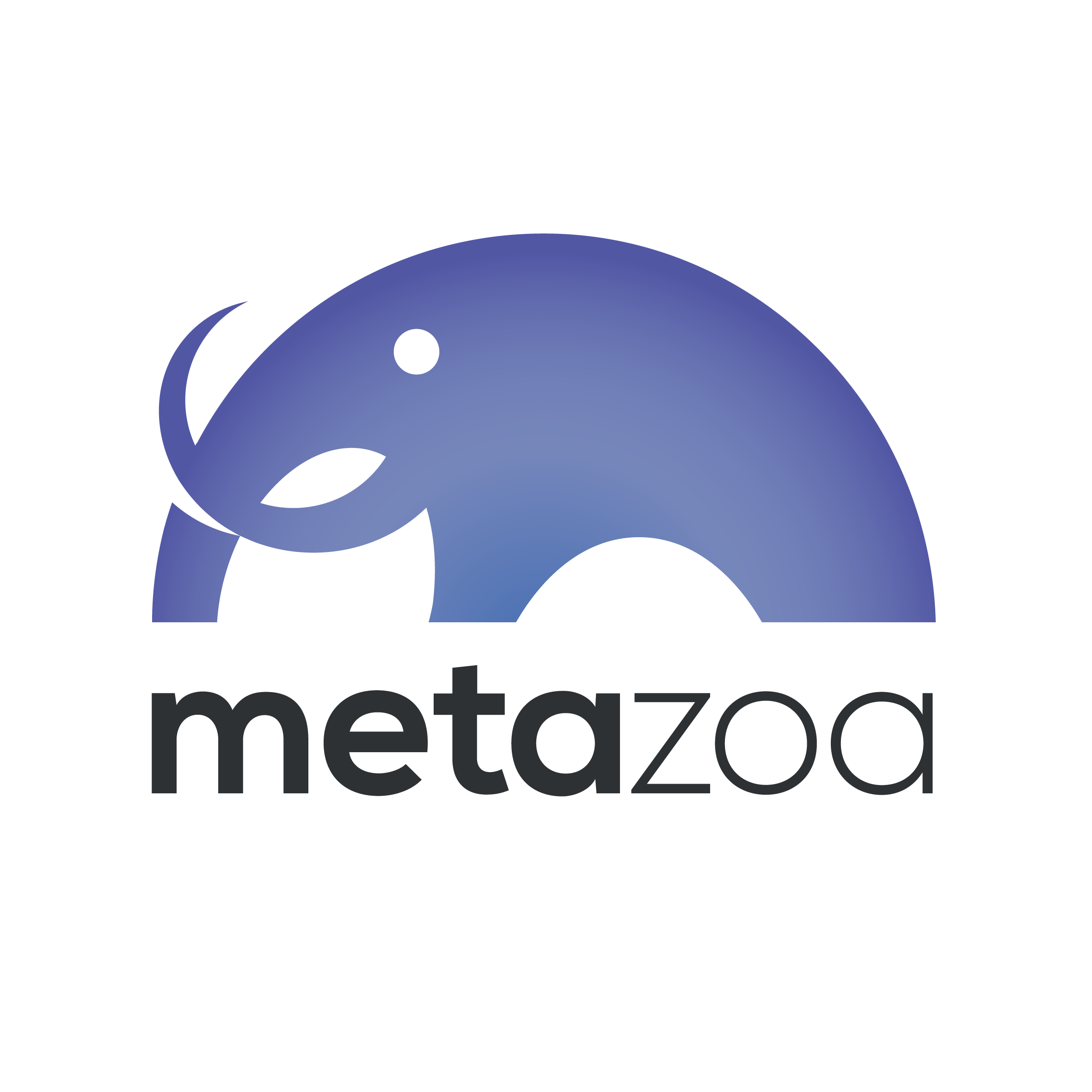 Metazoa
Find it. Fix it. Maintain. metazoa is the #1 Org Management Platform for Salesforce Admins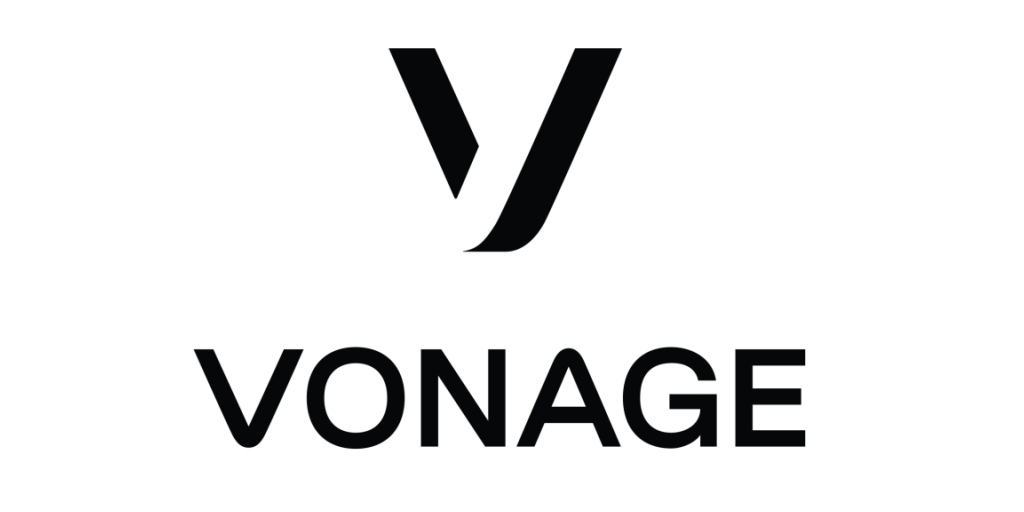 Vonage
Unified Business Communications Powered By Award-Winning Cloud Technology. 50+ Features. Collaborate Easily With Coworkers With Vonage® Phone Features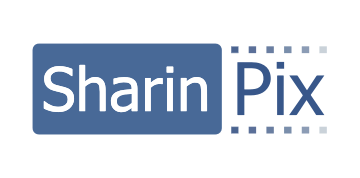 SharinPix
SharinPix gives you all the features, components, tools and integrations you need when images are part of your Salesforce implementation.

Cloudally
Salesforce SaaS Backup and Recovery Solution, since 2011. Backup all your Salesforce organizational data, metadata, and Chatter feeds. Harness Sandbox Production Comparison, and Sandbox Seeding for easy comparison and testing.

Provar
Provar is the only code-free, integrated automation testing tool specifically for Salesforce. Provar helps you automate your testing so you can get on with other work Salesforce developers & automation engineers Next generation testing.

Gridmate
Augmented Lightning Experience GridMate – a suite of lightning components enhanced to fit the needs of our Salesforce community to simplify the complex data management by yielding an actionable UI/UX by leveraging your existing metadata.

Formstack
Reimagine your data journey with Formstack – the only all-in-one forms, documents, and eSignature solution native to Salesforce. Eliminate data silos, save time and consolidate your tools.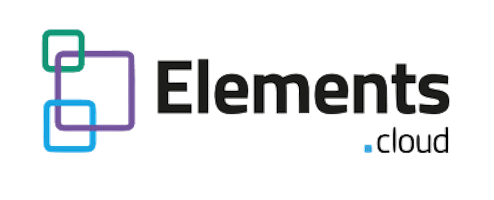 Elements
Elements provides powerful business analysis tools like requirements capture, process mapping and user story creation. It builds a metadata dictionary with dependency and where used impact analysis and it connects the silos of existing information

FormAssembly
FormAssembly is the leading data collection and form building platform with powerful integrations and advanced security and compliance standards.
Sign up to join our CPD programme
Please note this is not a training course but 12 months of free professional development with content from our partners shared once a month to accompany live sessions during the CPD Office Hours events