Whether its as a contractor, self employed, run your own business or an entrepreneur, working for yourself gives you the freedom to control your own hours, work load and schedule!
This week we're discussing ………
Have you thought about going solo?
What's the difference between being a contractor and consultant?
Are you after tips on how to take that first step to setting up on your own?
Listen to this week's Mums on Cloud Nine podcast with guest Megan Himan…….
Megan is CEO & Principal at BrightStep Partners. ?????
She shares advice on ??????. Tune in here.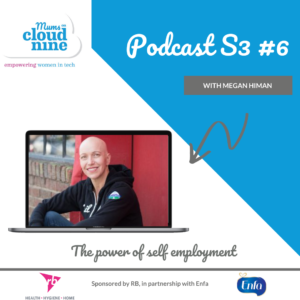 "Do you want to be in charge of your destiny? Do you dream of controlling your schedule? That can only happen when you become your own boss….and if you don't build your own dreams, someone will hire you to build theirs!"

Tony Gaskins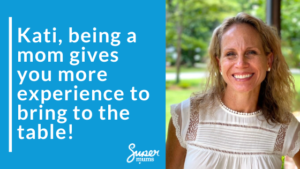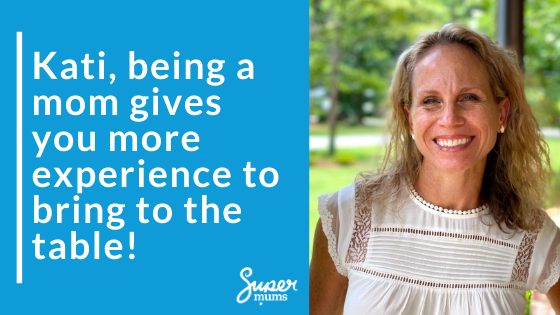 When Kati was looking to return to work after a career break, she needed a confidence boost and a new career path. The Supermums Coaching Skills course gave her the confidence to get back to work and our Consultancy course helped to start a career in Salesforce while managing her time and schedule to suit her lifestyle. Watch her video.
Places available on our Marketing Cloud and Consultancy cohorts
Are you a marketing professional and wanting to take that next step in your career? Read our latest blog which explains more about what Marketing Cloud is, how it can help you be a better marketer, career opportunities and answering your most frequently asked questions.
Are you a Salesforce Admin and looking to become a Consultant?
If you are keen to get started in a Salesforce career then join our Facebook group community or find out more about the courses we offer and how they can help you start or accelerate your journey in Salesforce by visiting our different course pages: