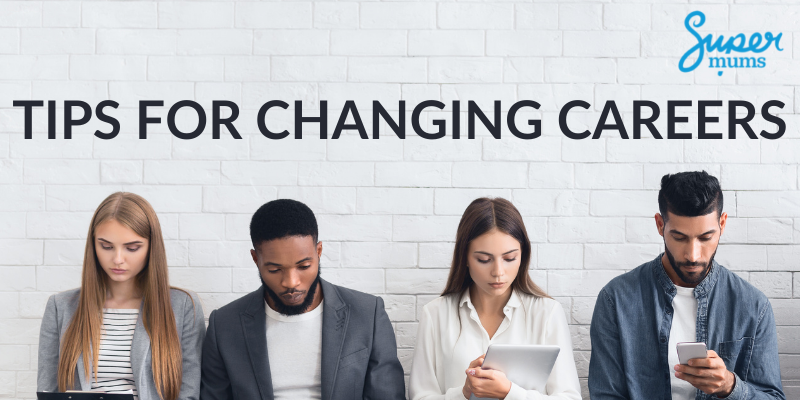 Tips for Changing Careers
Tips for Changing Careers
Have you had a career break or been in your existing role for years and are you thinking about changing careers? It's now or never!
You've come to the right place. Supermums is all about helping mums and dads realise their potential that you can have a career you actually enjoy and have that work-life balance. By harnessing the power Salesforce, the world's no 1 CRM, we can provide flexible well-paid career opportunities. We have empowered trainees and volunteers from around the world to join our mission and our graduates leave the programme with confidence, skills and work experience to pursue a new career.
We've pulled together some of our blogs and articles to help you started on your new journey….