How to Study for the Salesforce Sales Cloud Certification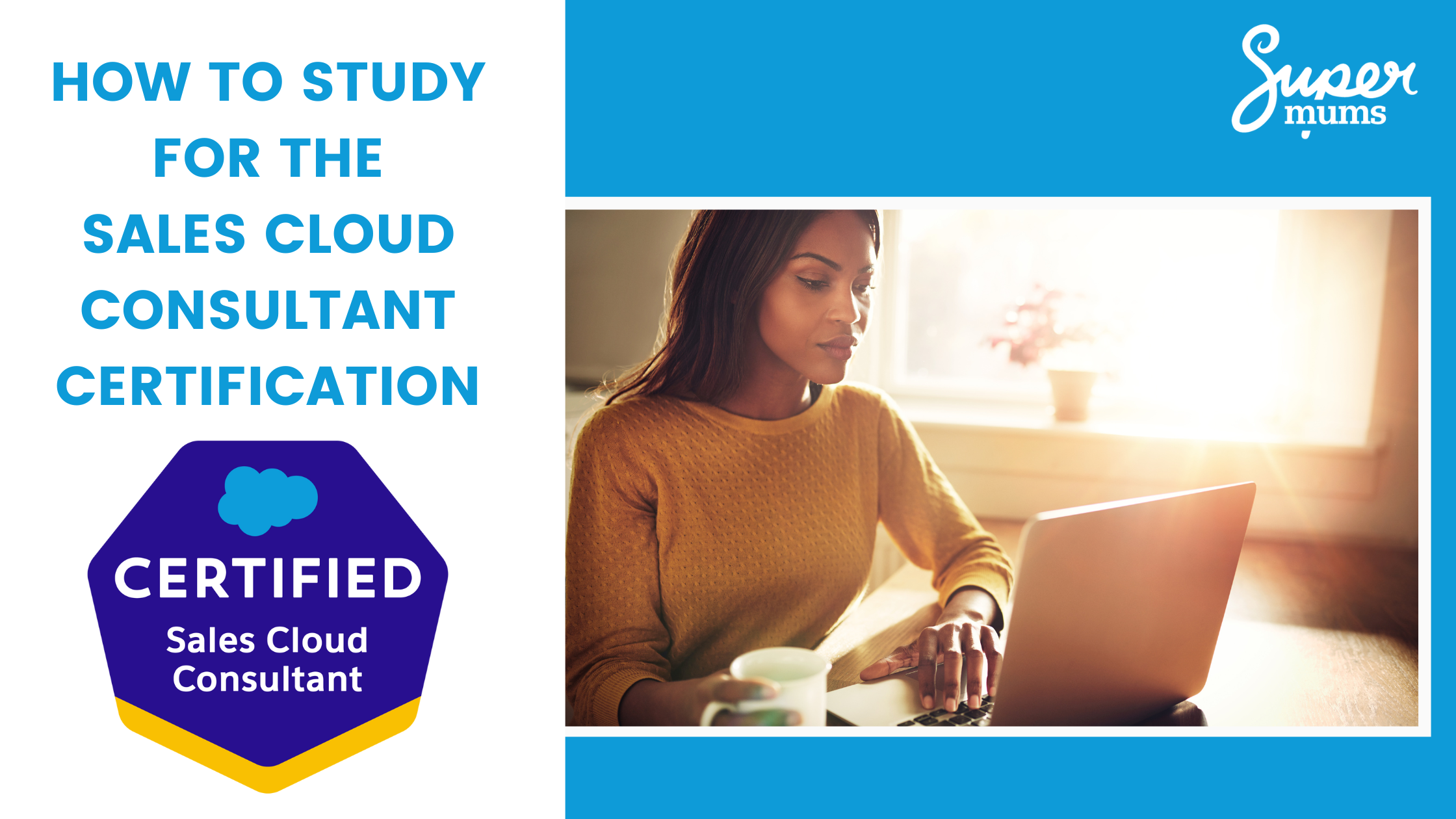 There is a difference between learning enough to pass an exam vs learning enough to really understand a product and knowing how to implement it. When you showcase the Sales Cloud Certification on your CV, employers expect you to truly understand the product and to have the confidence to implement it.
At Supermums we take learning seriously and we want you to be the best Salesforce professional you can be.
Successfully passing your Sales Cloud Certification should represent the following traits!
You can confidently conduct business analysis, ask the right questions and gather requirements
You can confidently implement the product for a team
You can confidently demo the product in an interview
You know how to advance the Sales Cloud product with third party apps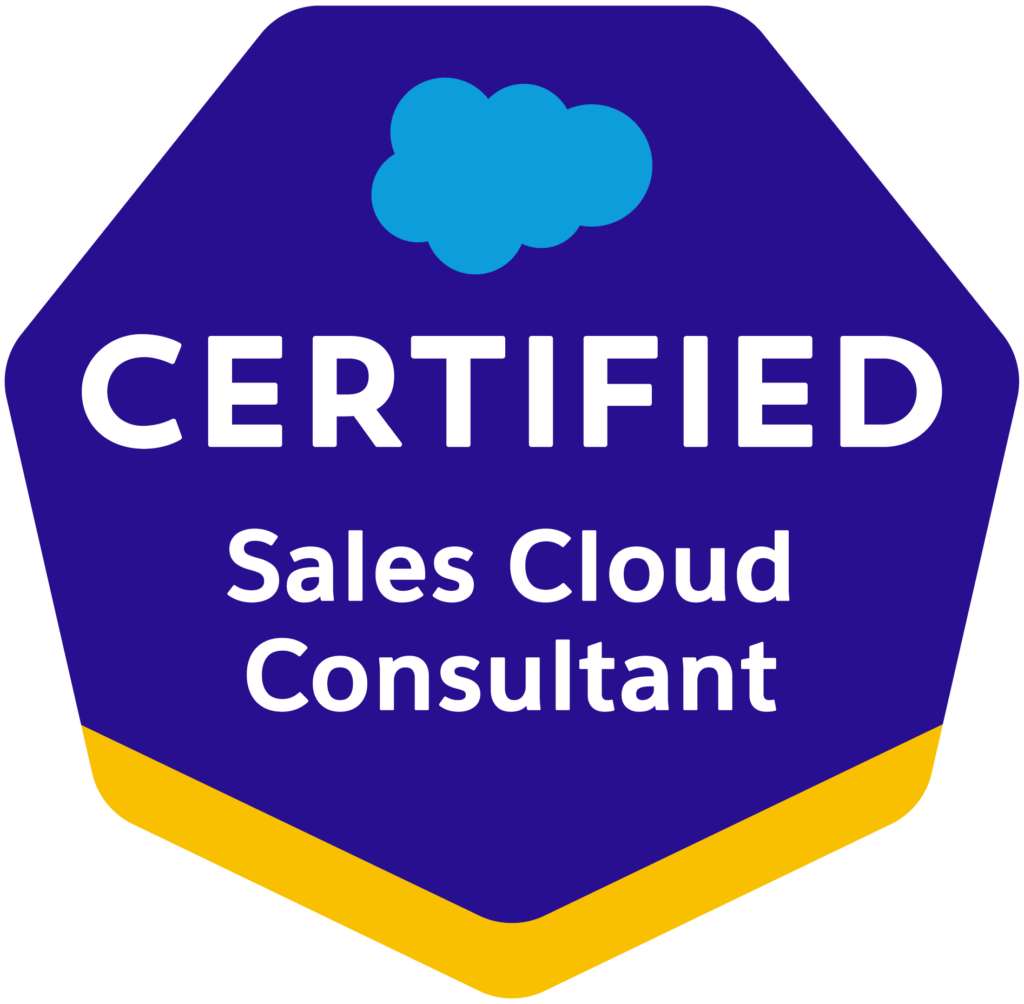 We therefore recommend the following study tips to really help you get equipped and knowledgeable in the Sales Cloud:
Check out the Exam Guide, so you know what topics are covered in the exam. Assess your existing theoretical and practical knowledge of these areas, in particular those areas that carry the greatest weight of questions.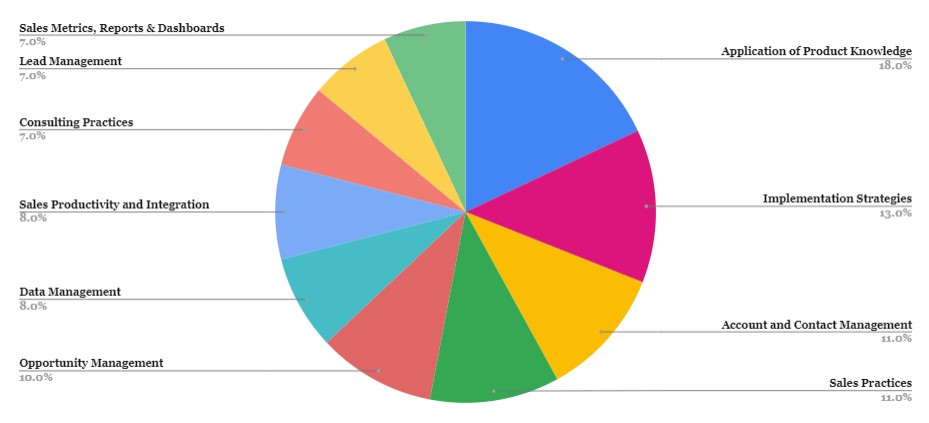 3. Attend our FREE Peer Certification Study Groups to create motivation and accountability – Our Sales Cloud Consultant Study Group starts in March. 
4. Get to know the Sales Cloud in more detail – attend our full Day Instructor Led Prepare for your Sales Cloud Consultant Certification Exam ( CRT261 ) Training Day on the 1st Feb for just £300 (normally $900) – book your space by emailing maria@supermums.org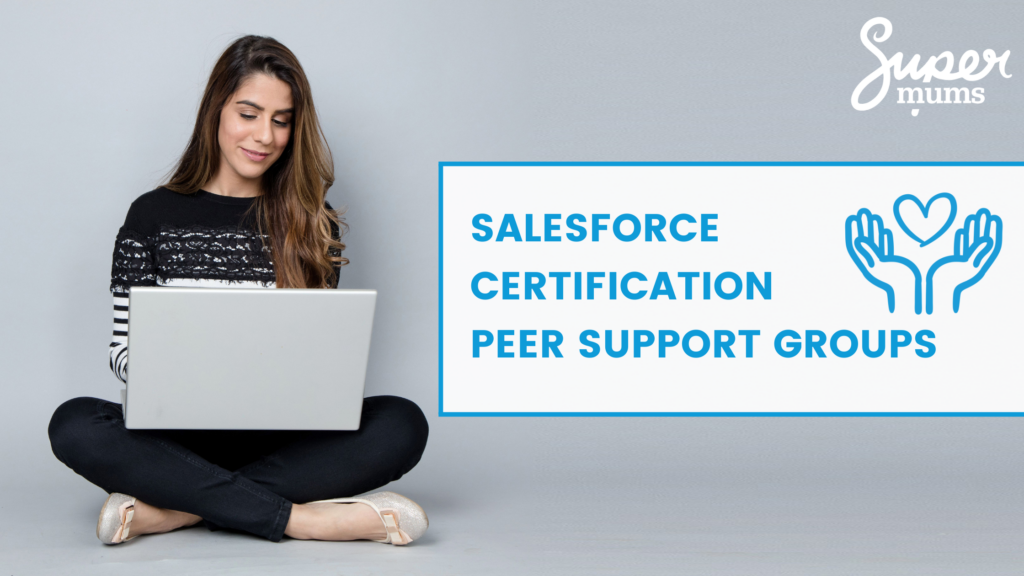 5. Build a Demo of Sales Cloud in a Dev Org and really get familiar with all of the functionality and be able to demonstrate your skills to a prospective employer or client.
6. Produce a Business Analysis Questionnaire and Presentation Deck which enables you to gather all of the functional and non-functional requirements related to implementing a Sales Cloud Solution and consider all of the technical considerations for requirement you gather to know your options. We equip learners with out of the box Sales Cloud BA scripts and presentations on our Supermums Consultancy Skills Course.
7. Test your knowledge ready for the exam with Focus On Force Questions 
8. Understand how to extend the functionality of the Sales Cloud Solution with a range of third party apps. Some of the most commonly used ones for Sales Cloud could include:
Revenue Grid is a Revenue Intelligence platform that auto-captures CRM data, visualize the pipeline, applies in-depth sales and revenue analytics, and provides sales coaching with step-by-step guidance towards actions that bring the best results.  
Synchronize Salesforce with email and calendar and capture sales activities without compromises. As an effective alternative to Salesforce Inbox and Einstein Activity Capture, Revenue Grid syncs with how you sell. Analyze your pipeline with AI to find and fix revenue leaks, ensure accurate sales and pipeline forecasting and improve your team's performance. Use Revenue Signals and AI notifications, also known as selling signals, to show your team what to do next and help them accelerate engagement with multichannel and automated sales sequences.
Breadwinner is the leading integration solution between Salesforce and finance software for businesses of all sizes. Align your systems and transform your data into profitable results. Breadwinner powers the modern enterprise with a streamlined process between their sales, finance, and payments data. We're committed to delivering a robust and intuitive solution so your business can maximize productivity and optimize for growth.
Subscribe To Our Weekly Top Tip Bulletin
Get Updates And Learn From The Best