Helping mums to forge new careers in 2019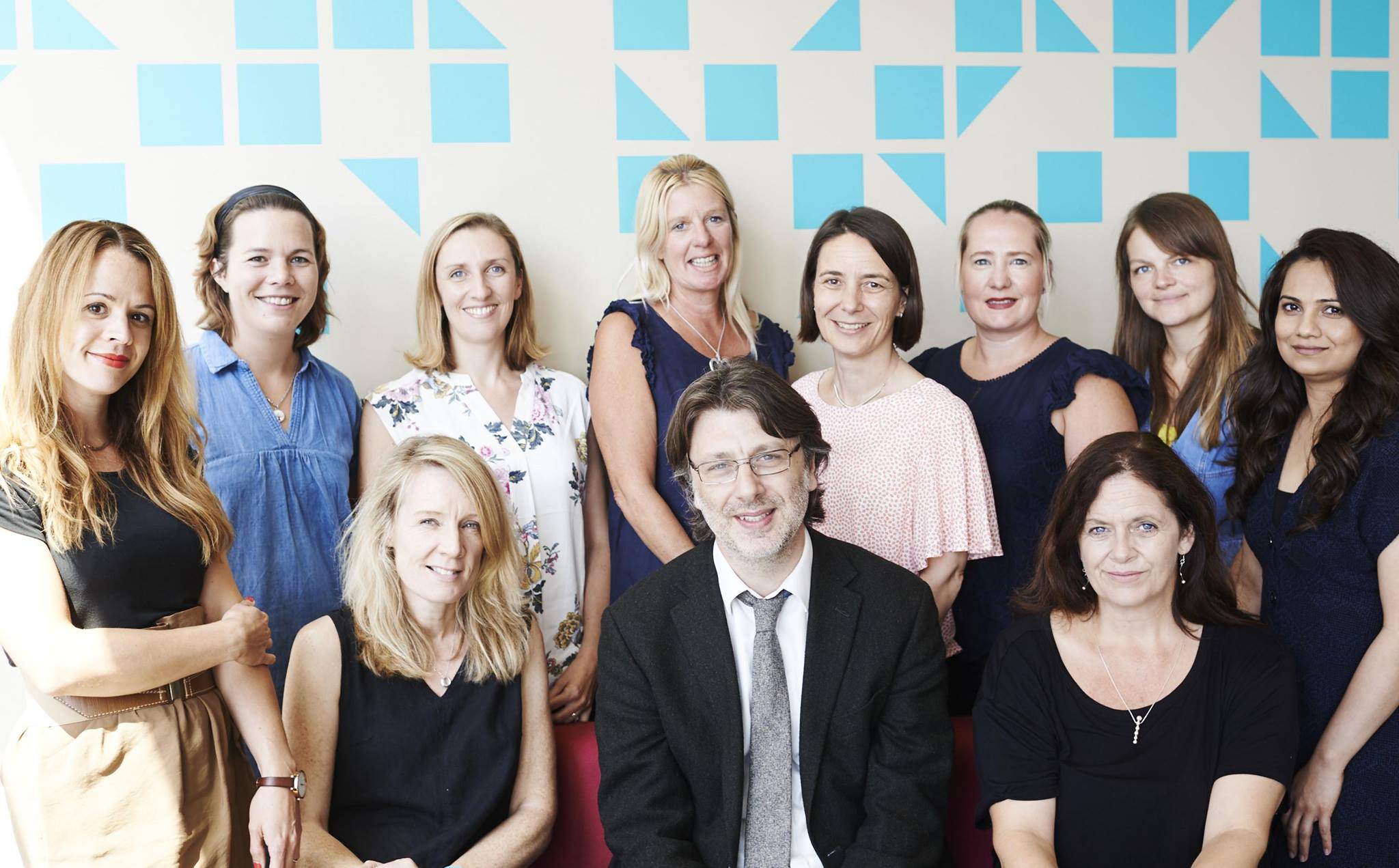 The Salesforce Supermums Team are looking forward to supporting more mums (& dads) achieve their Salesforce ambitions in 2019. Salesforce Supermums is a full time initiative, incubated by Economic Change CIC, a social enterprise and Salesforce Silver Consulting Partner. As Salesforce advocates, the team are super excited to help trainees forge a new career in the sector. Over the last two years we piloted the programme and have now started to get real traction! We have been shouting from the roof-tops about how women can secure a well-paid career in Salesforce, attracting over 75 trainees from five countries to join our unique programme. Thanks to our successful graduates we have secured press coverage, award recognition and attention from employers who want to hire fabulous talent. There are lots of cogs turning behind the scenes and we are now scaling the programme through diversifying our courses and expanding internationally to help more women succeed in tech. So what do our team do…
We champion Women into Tech and Flexible Workplaces by speaking at events and writing articles.
Our Operations team recruit volunteers and provide coaching support to Supermum trainees on the phone and virtually via our Supermums Facebook Group
Our Marketing team reach out via social to recruit new trainees, ambassadors, projects and volunteers.
Our Supermums Training Manager coordinates the delivery of the course, the onboarding and training of the supermums and volunteers.
The Salesforce Experts within the Economic Change Consultancy Team and Volunteer Team deliver the training and mentoring to trainees on the Admin Course and in the Salesforce Champion Group.
Our Sales team source suitable work experience projects and speak to mums interested in our services.
The Recruitment team are busy sourcing job opportunities with employers, and then coach and support mums into jobs.
Meet the Salesforce Supermums Team Below! Looking to engage with us as a Trainee, Volunteer, Employer or Partner –
Contact Us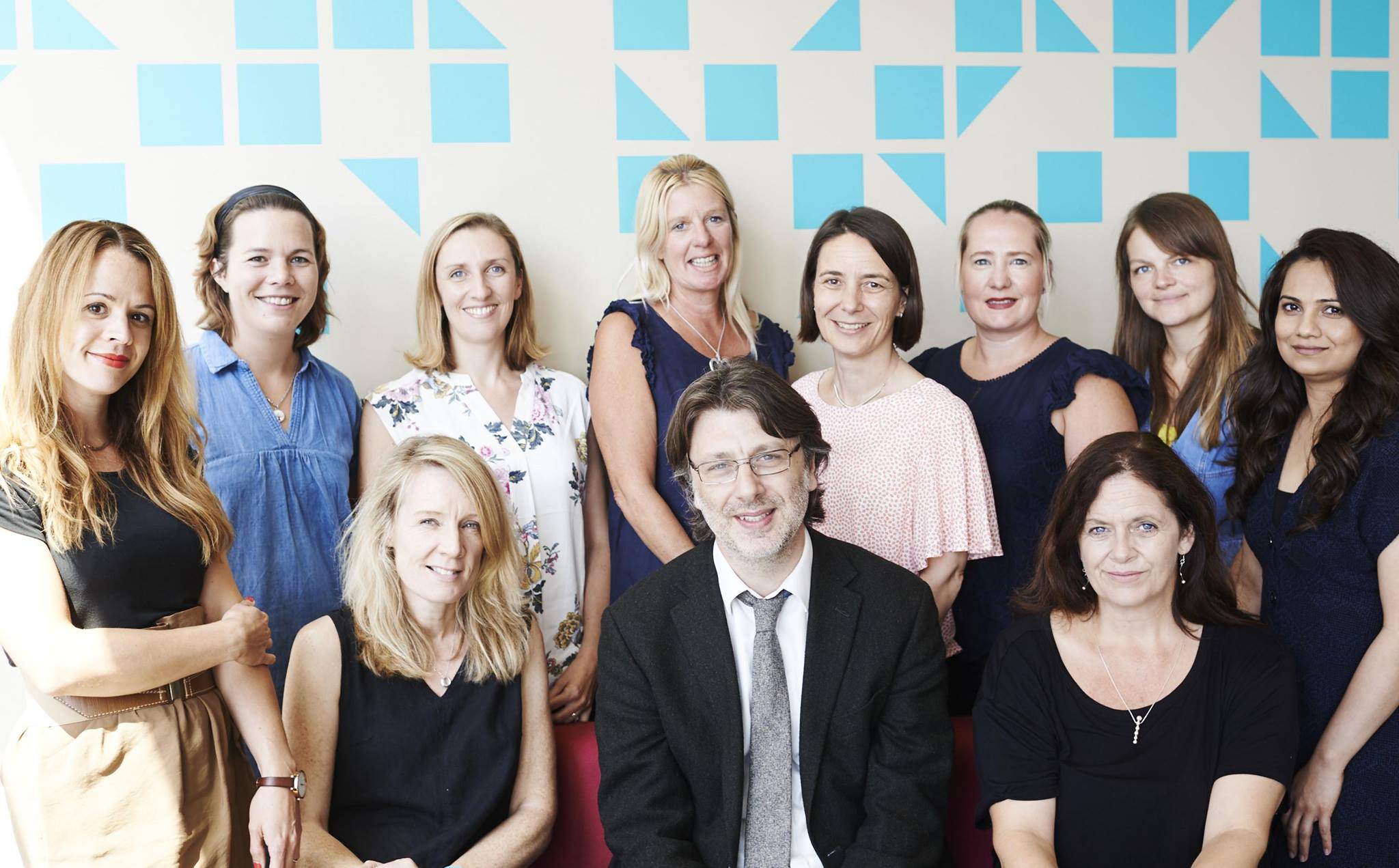 Subscribe To Our Weekly Top Tip Bulletin
Get Updates And Learn From The Best