This week we're discussing about how to build your peer network to empower your confidence and ultimate success.
Building a peer network isn't just about benefiting from advice and support yourself but it's also giving support to others which is equally rewarding. There are some different ways to tackle this below depending on what you are looking for. A network could be just one or two individuals or it could be a wider group .
Learn how to coach, support and empower others around you
Take initiative to either arrange or attend peer networking events at work or externally
Seek advice and sponsorship from a more experienced senior professional.
Join virtual discussion groups to ask questions or help others
Connect with people online and invite them to a virtual coffee if you are interested to learn more about what they do.
To help you get you started we can offer you three things this week:
Learn more about Coaching
Listen to the recording of the free masterclass we held on the 3rd November to learn how to Power your Salesforce Projects with Coaching Tools and Techniques and download our free toolkit.
Watch the recording here
Download the Coaching Toolkit here
In this week's Mums on Cloud Nine podcast, Heather is talking to Leanne Allen from KPMG where she shares her story of seeking advice from senior peers and building an internal women network to support each others.
Leanne is a Director, thought leader and passionate about driving a diverse culture in technology and in particular, supports working mothers in tech.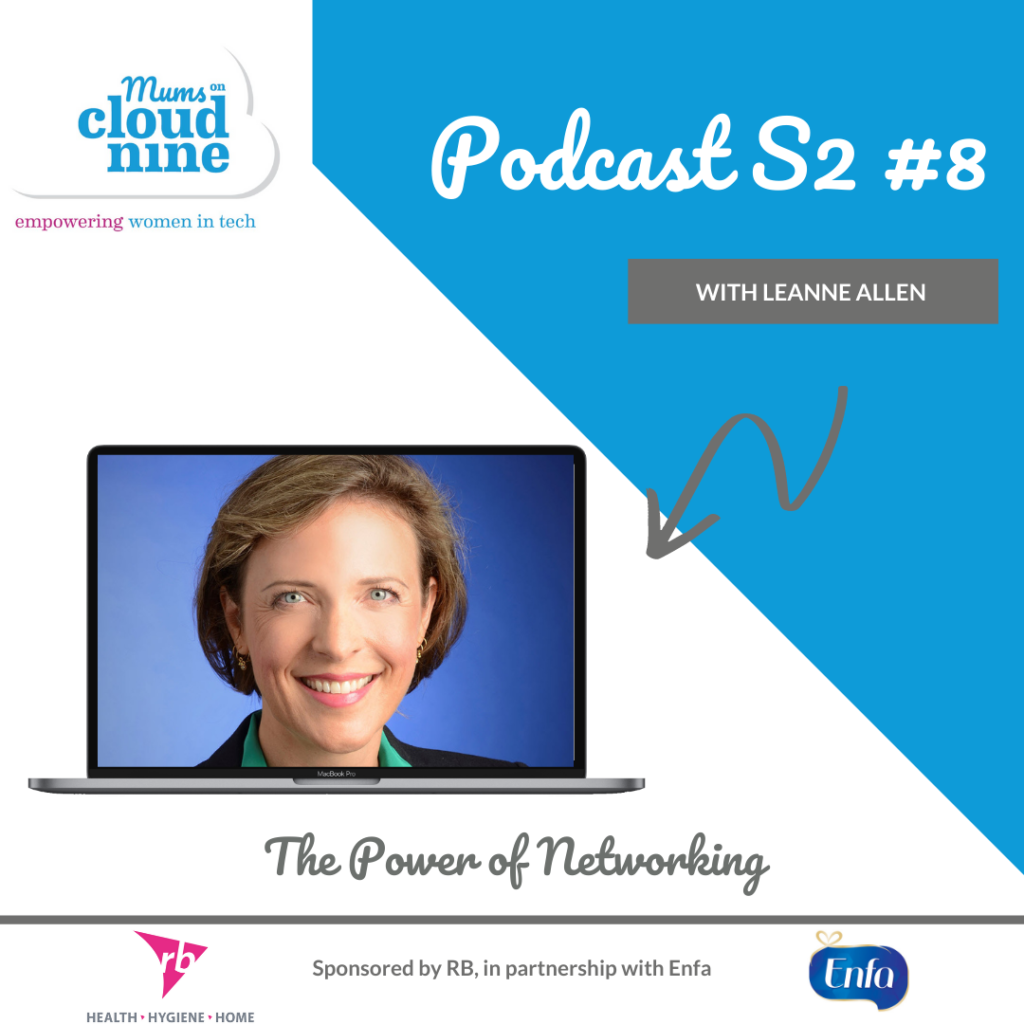 Join our Coaching Course and the Supermums Peer Network.
Get immediate access to a group of engaged, enthused and empower trainees who are learning coaching skills to empower their salesforce career.