Why Leadership Skills are Important for Salesforce Professionals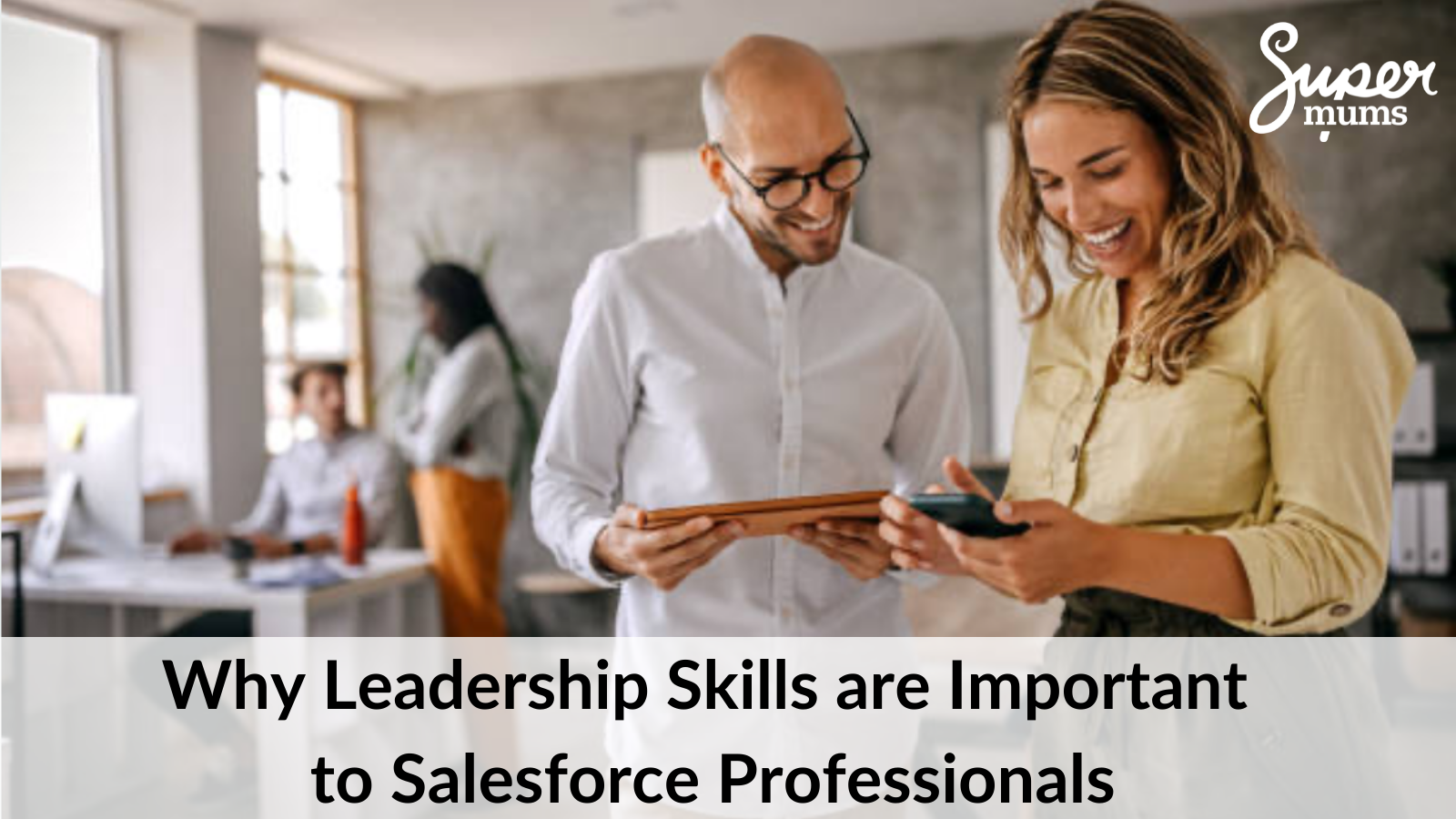 Leadership skills can be practiced at any level regardless of the title you have. They are important skills to have because a good leader is able to bring out the best abilities in his/her team members and motivate them to work together in achieving a shared goal.
An effective leader has a variety of traits and characteristics that encourage the team or business to follow their vision. Natural leaders possess certain qualities, such as compassion and integrity but leadership skills can also be gained through formal training and experience. Being an effective leader can instill confidence in the team or business as well as contribute to the growth of the department or company through improved team productivity….thats why leadership skills are an important skill to have in your toolbox for any Salesforce professional.
In our series 5 of Mums on Cloud Nine podcast we are delighted to be focussing on building your leadership skills from any stage in your Salesforce career journey. These skills are valuable within any job role from Admins to Architects to build successful relationships and achieve great outcomes.
Sadly, women can be portrayed as bossy or demanding when they are leading and statistics show that less women pursue, and are represented, in leadership positions than men as many are worried about compromising their flexibility, so how can we tip the balance, change the perception and support more women to thrive with leadership skills and roles?
We have brought together a pool of experts from Salesforce and the wider ohana to share their tips on how best to develop leadership skills in the workplace. One of our guest speakers Jodi Hrbek, Author of Rock your World as a Salesforce Admin, provided a great synopsis:
Series 5 – Mums on Cloud Nine Podcast (MOCN)
Here is the exciting line up of speakers and topics we have in store. Be sure to register to be notified of our next release, follow us on i-tunes and join us for our S5 podcast launch on Monday 20th June: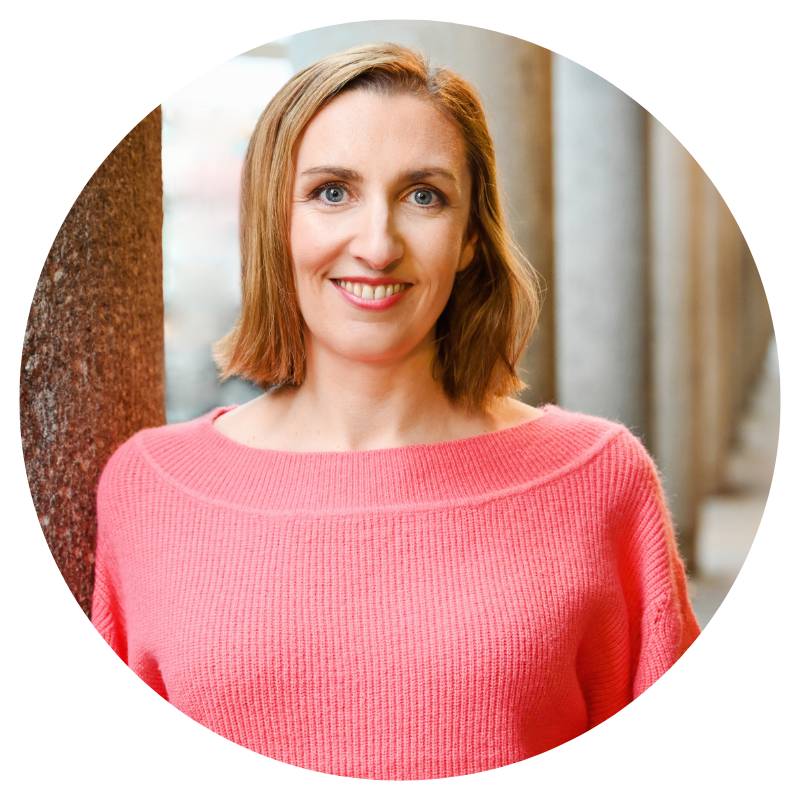 How to Find Happiness with your Work-Life Balance
Heather Black, CEO & Founder, Supermums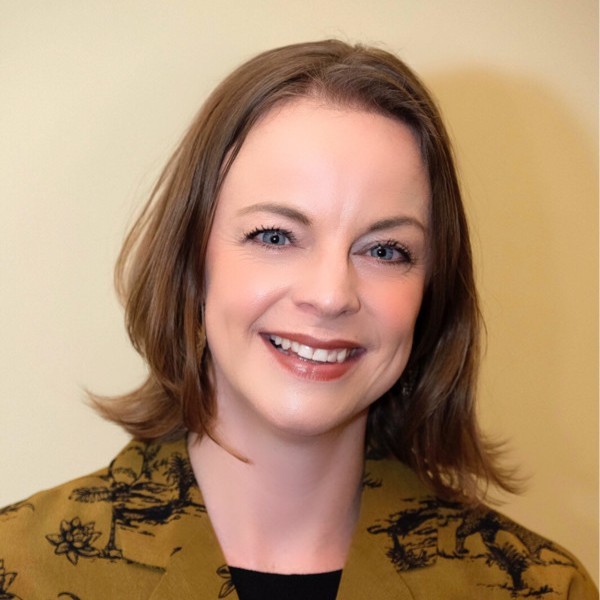 How to Attract and Retain Women in your Company
Stella Sutcliffe, Head of Business Dev, Supermums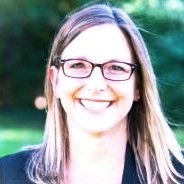 Leadership Skills for Salesforce Admins
Jodi Hrbek, Author of Rock your World as a Salesforce Admin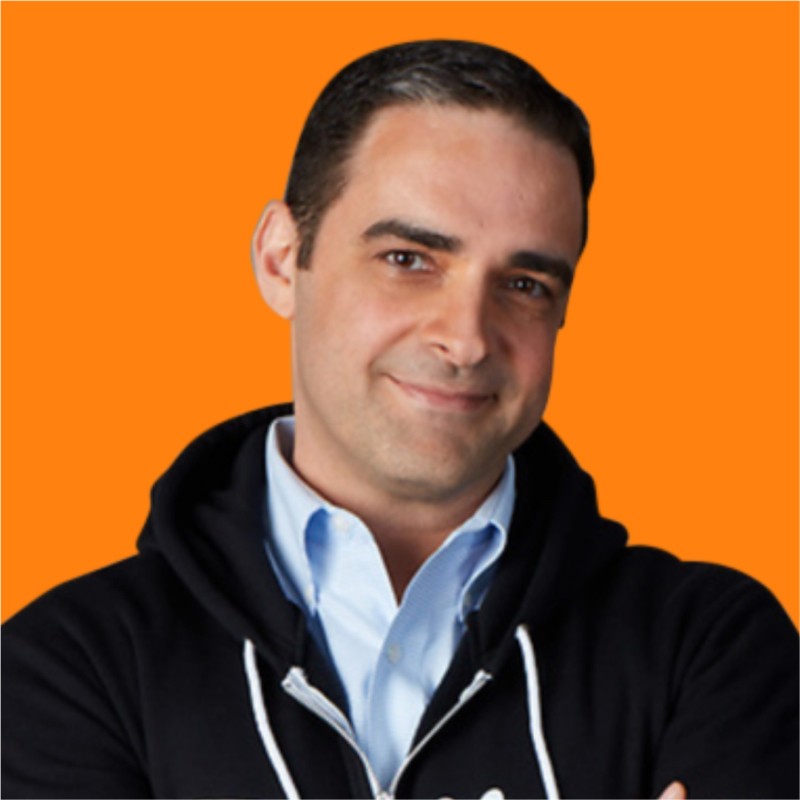 Leadership Skills for Salesforce Admins
David Giller, CEO and Founder of Brainiate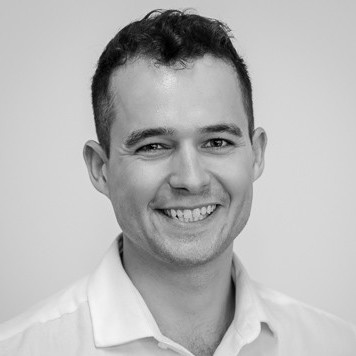 The Power of Storytelling as Leader
Tristan Lombard, Global Community Manager, Provar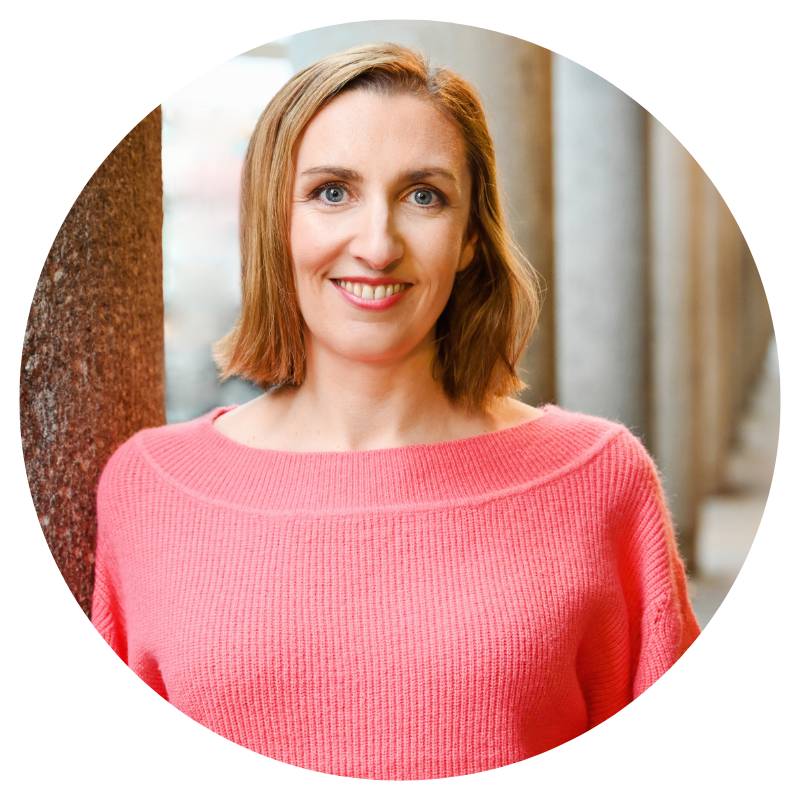 What is Flexible Work and is it Working for You? and How to be an Effective Mentor
Heather Black, CEO, Supermums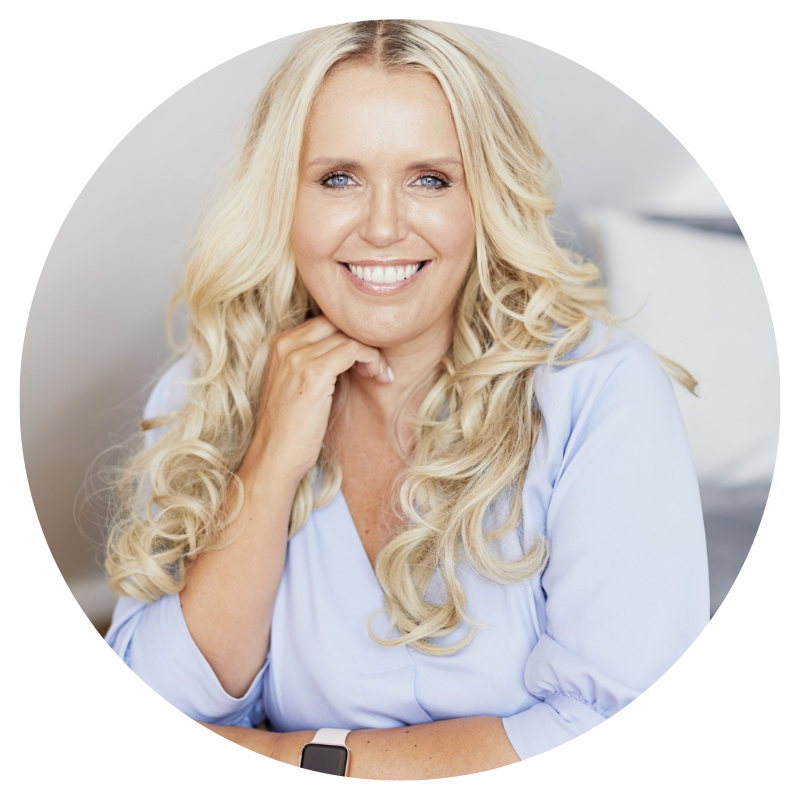 Stepping into Self Leadership to achieve Success
Caroline Strawson, Certified High Performance Coach and Trauma Informed Certified Coach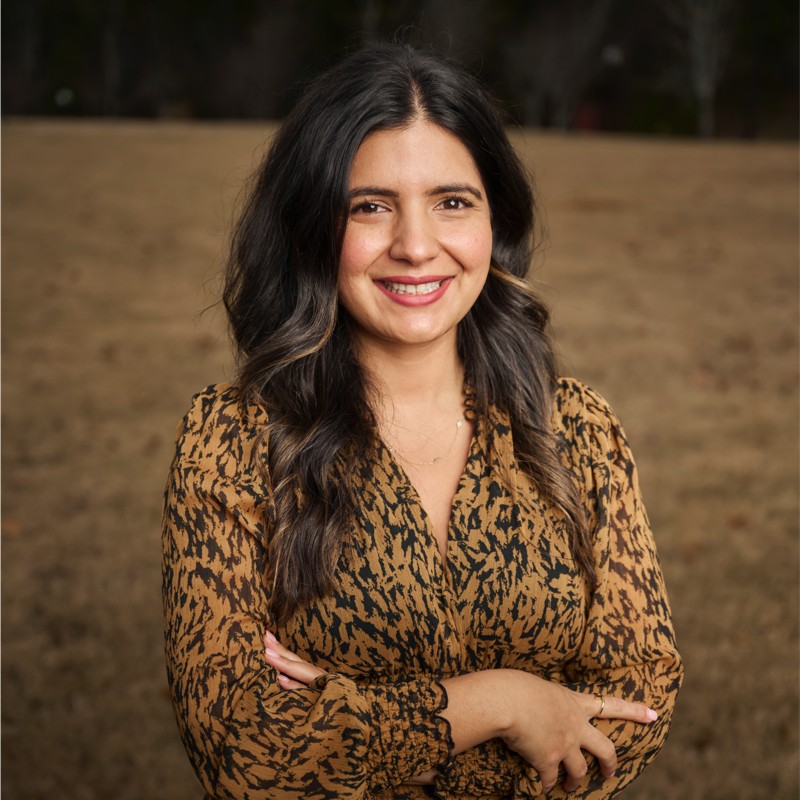 What does Success Mean as a Leader and Mother
Gloria Ramchandani, Senior Director of Strategy & Business Operations at Copado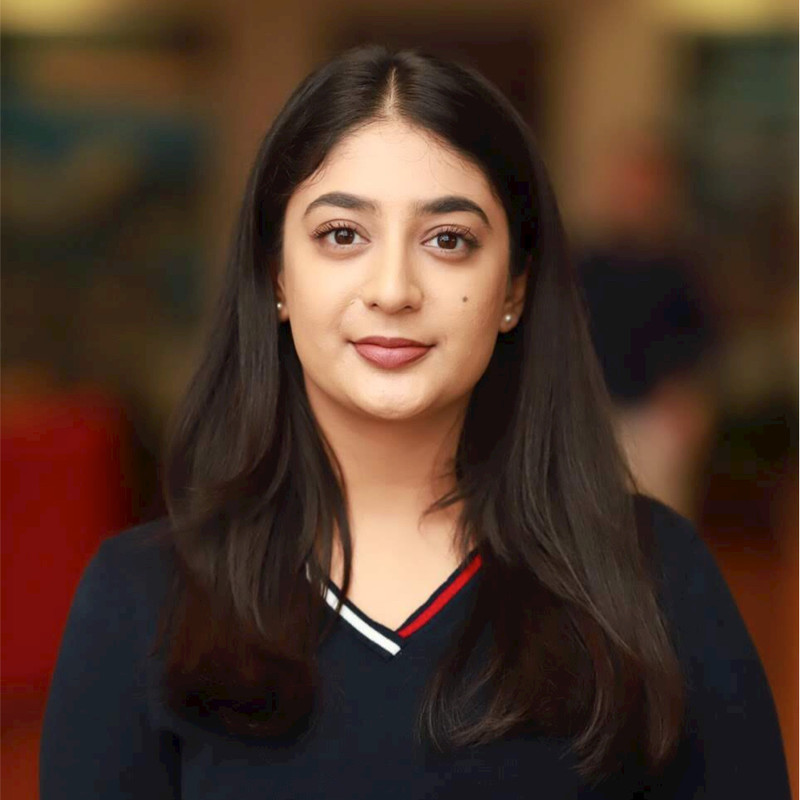 How to Ask for a Promotion
Anamika Yadav, Transformation Consultant, Salesforce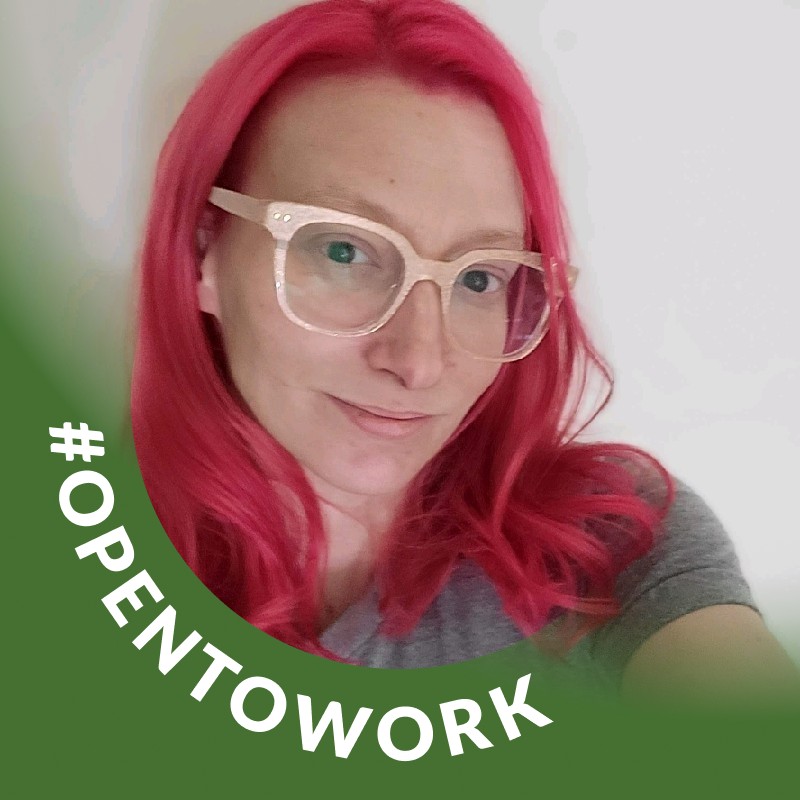 The Power of Networking to define your Leadership
Meighan Brodkey, Salesforce MVP | Tech Arch Manager at Accenture | Podcaster | Ohana Slack Founder | CGL/WIT User Group & RoadToCTA SFSat Leader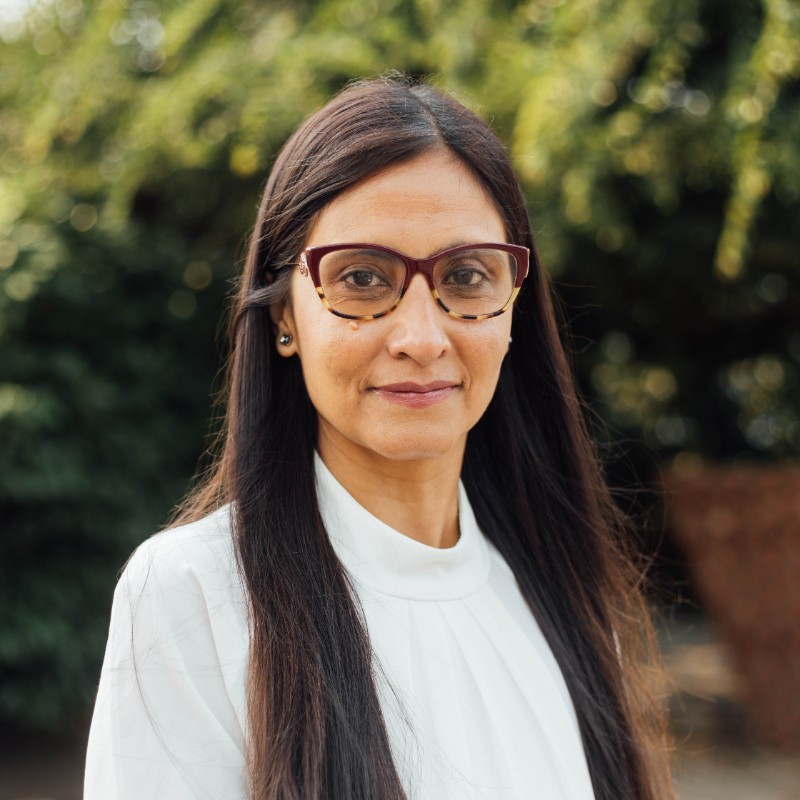 Should I Stay or Should I Go? – When to Change Jobs or Companies
Mala Punyani, Engineering Manager Devops, CrowdStrike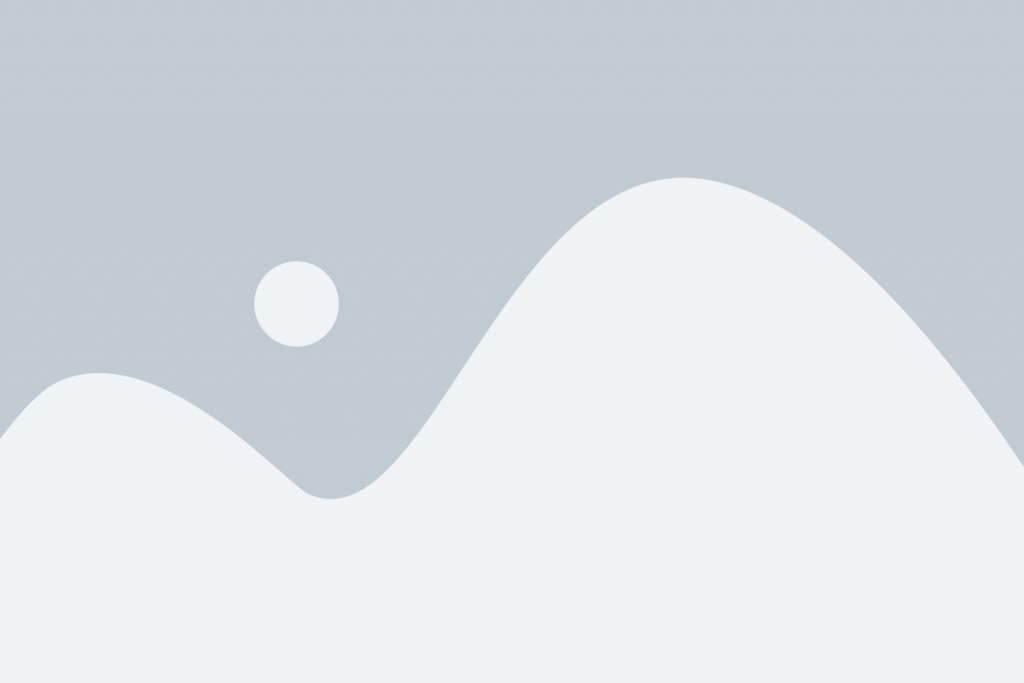 How to Support Parents as Leaders in the Workplace
Frederick Walker, Managing Partner, Atlantic technologies
Series 5 Trailer – Have a listen!
Series 5 is coming on Monday 20th June.
During this podcast series, we share tips and tricks around launching and furthering your career, and also how to manage that work-life balance, so you can create those career opportunities without compromise, burnout or stress. We're also going to share coaching tools and techniques and insights from some incredible guests.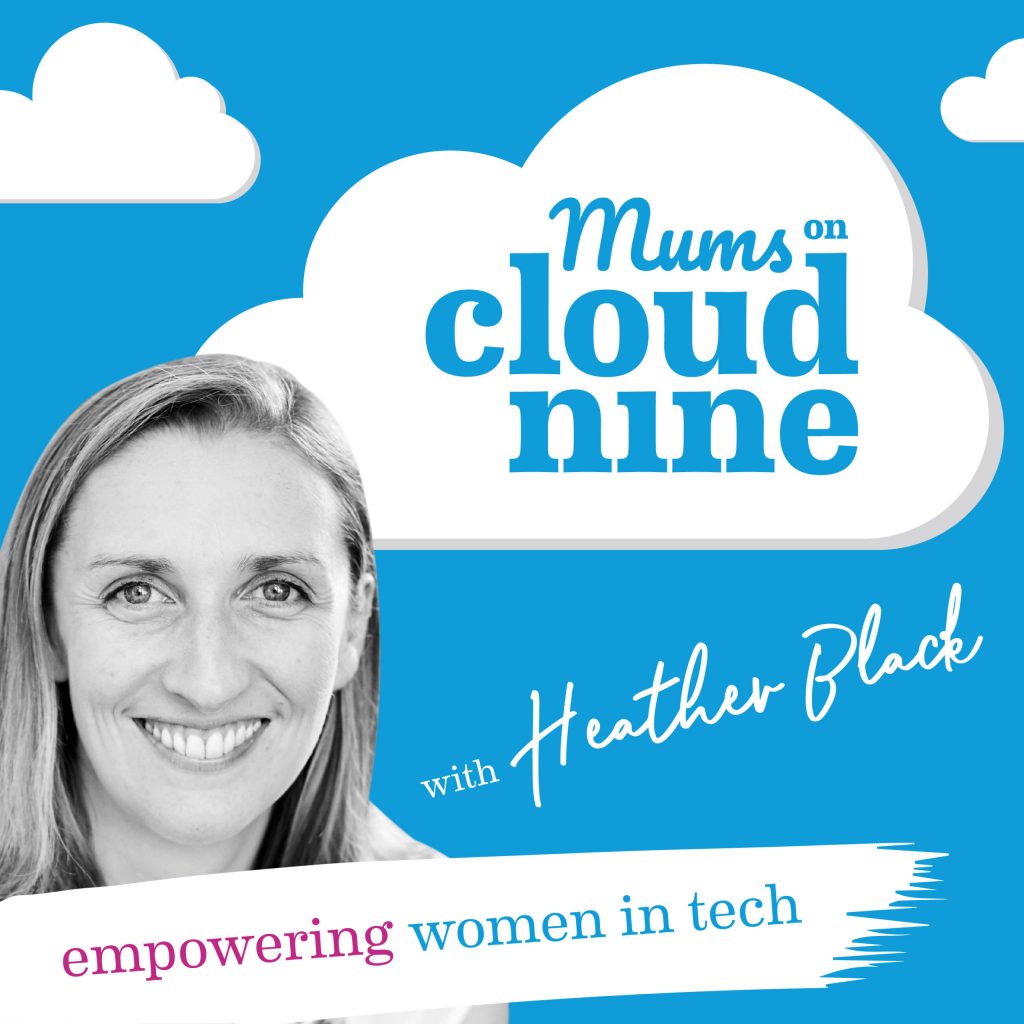 Stronger Women Summit 22
To celebrate our series 5 launch of MOCN podcast, we are also hosting our next Stronger Women Summit 22 to give women the opportunity to experience the power of coaching tools and techniques to help them thrive and achieve their life and career goals. Join Supermums and a series of speakers across 4 days for this FREE event.
We hosted this event in 2020 and over 1000 women registered. Don't miss this years Stronger Women Summit 22.
Subscribe To Our Newsflash
Get Updates And Learn From The Best