Why Should You Attend the Summit?
Are you still struggling post pandemic with changing circumstances?
Do you still feel you are in survival mode rather than thriving?
Are you ambitious to achieve your career and life goals and achieve the promotion, career progression, salary and work life balance you desire?
YES! Then Stronger Women Summit 22 is for you!
During the 4 day summit we want to empower you with coaching tools and techniques that you can use to recharge your batteries and enhance your power.
Coaching tools and techniques aim to improve performance of an individual which focuses on the 'here and now' rather than on the distant past or future.
They empower you to build resilience, improve self-confidence, foster courage, communicate better and set and achieve goals.
Coaching should be front and centre in our lives and taught to everyone as a life-long skill from childhood. It should be part of your survival kit as it can help you to self-regulate and reset your mindset to overcome challenges and negative thinking to bounce back into your power zone.
We need to stay strong, resilient, and powerful. Women are a force to be reckoned with and we need to keep our personal and professional goals firmly in sight, and not get complacent. Alongside being a carer, mother, partner, boss etc we need to maintain our momentum and positivity about our own future alongside everyone else's.
We know it's tough, we all feel it too here at Supermums, but self care has to come first so we can be be strong to look after everyone else!
About the Stronger Women Summit 22
The Supermums team is passionate about coaching people to achieve their potential and we have an-inhouse coaching team that coaches members of our community to achieve their goals.
Our Coaches will share a coaching tool and technique each day…this will be a pre-recorded 15 min video sent to your inbox and uploaded into a facebook group. The facebook group will be a place for conversation, live feedback and peer motivation. We will also host an Ambitious Women Masterclass hosted by Heather Black, CEO of Supermums and a panel of guest speakers.
Access our Stronger Women Summit 22 and benefit from:
Focus and perspective to maintain balance and positivity
Inner strength and resilience to think in new ways
A new sense of autonomy to take back control of your career and life
Motivation and clarity to redefine your goals and work towards them
Methods and optimism to sell yourself well to progress your career
Bonus Gifts for Registering:
Receive a FREE Coaching Toolkit
FREE 30 min Career Coaching Call
Download your FREE Positive Affirmations Screensavers
Save 10% off any of Salesforce approved training programmes if you sign up and pay in full by 15th July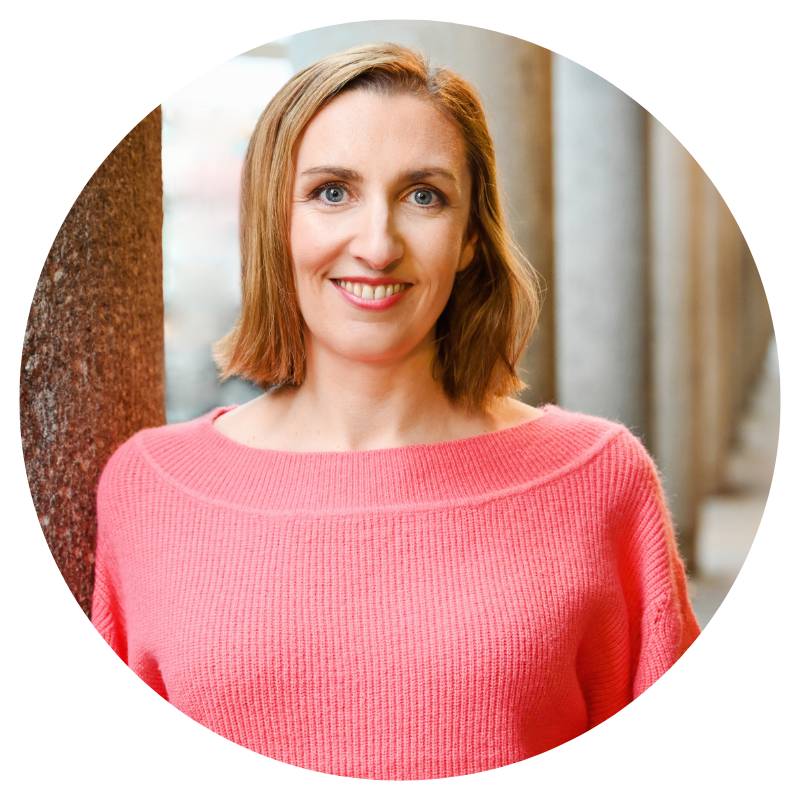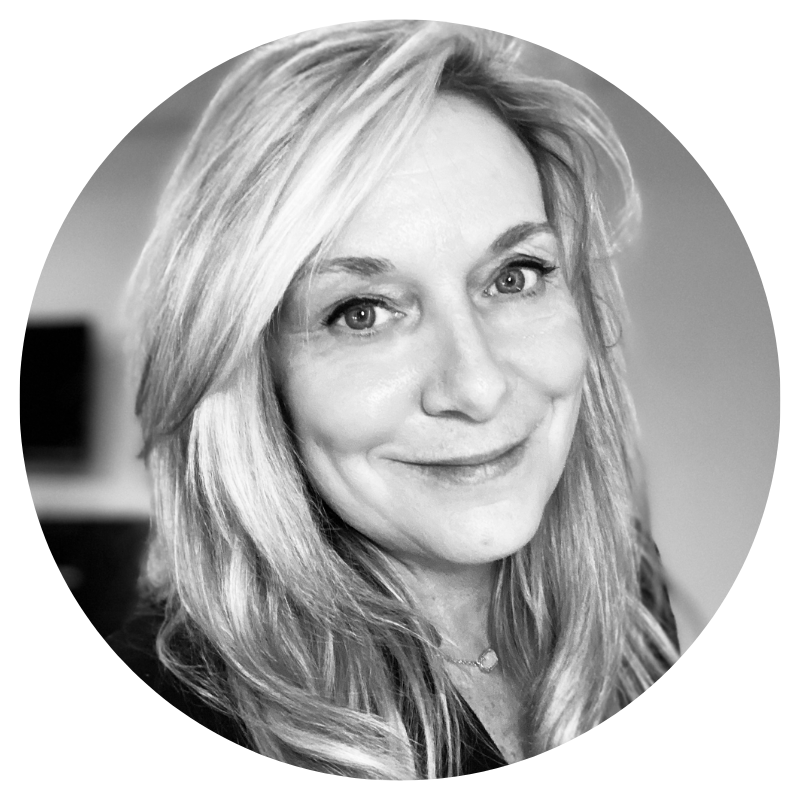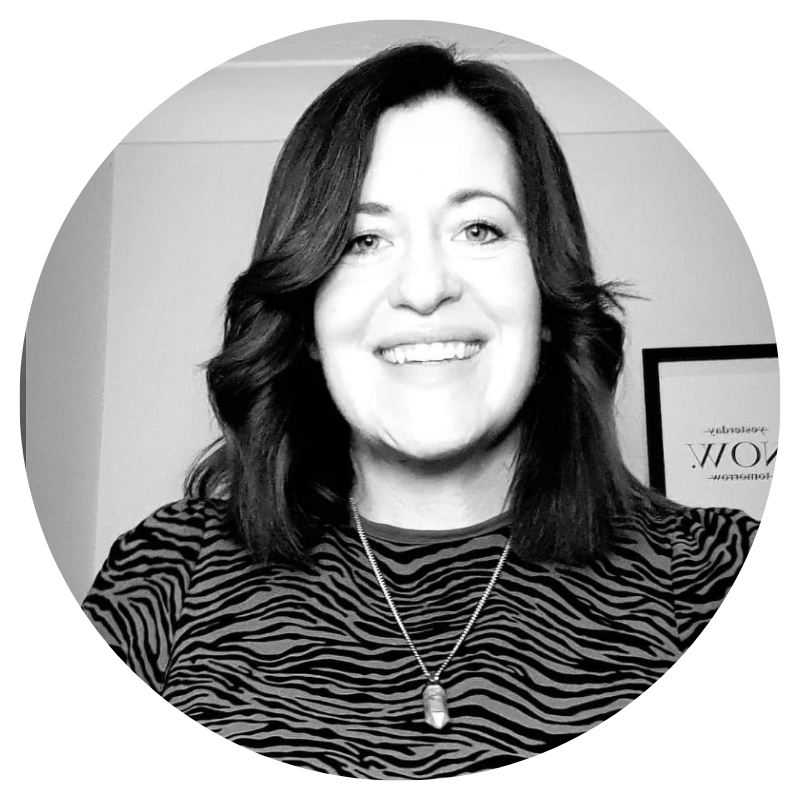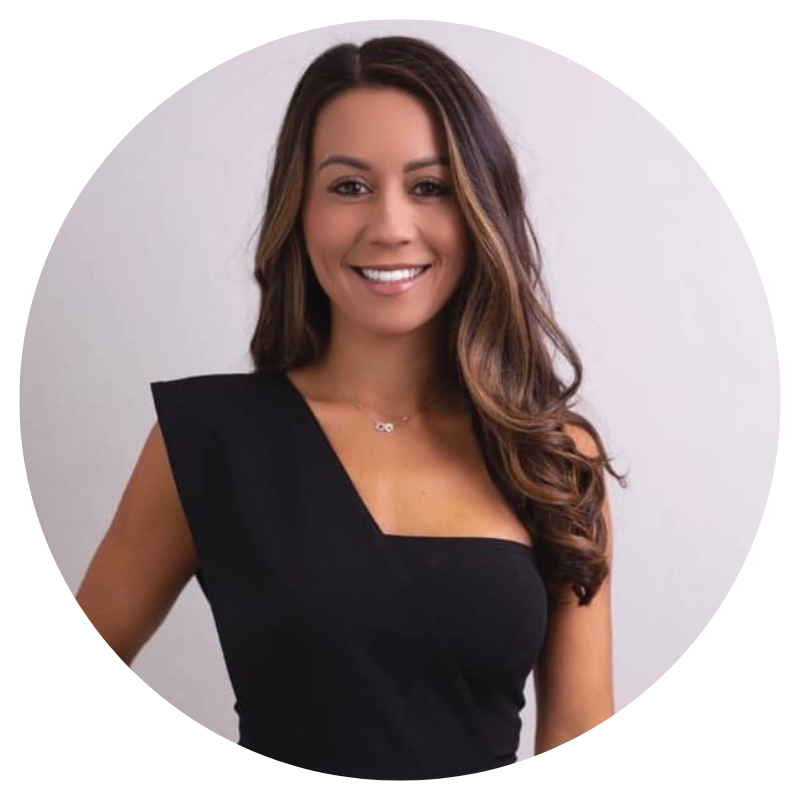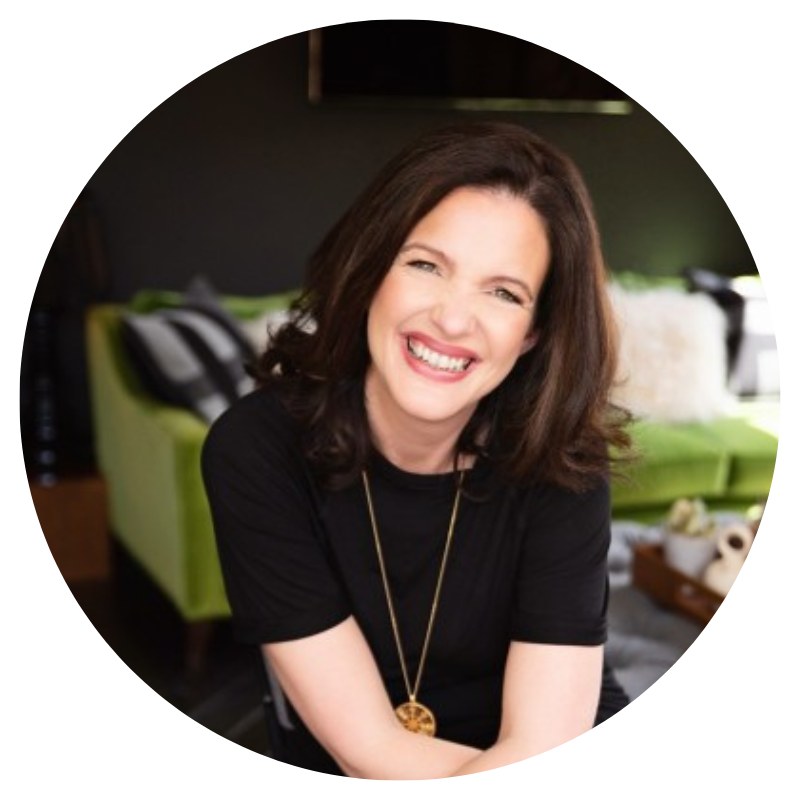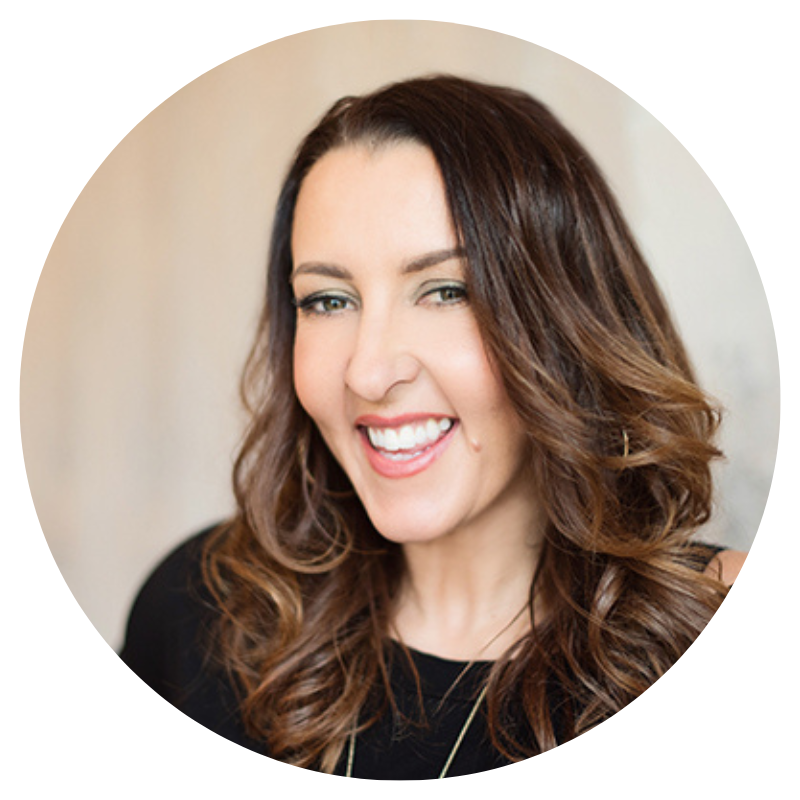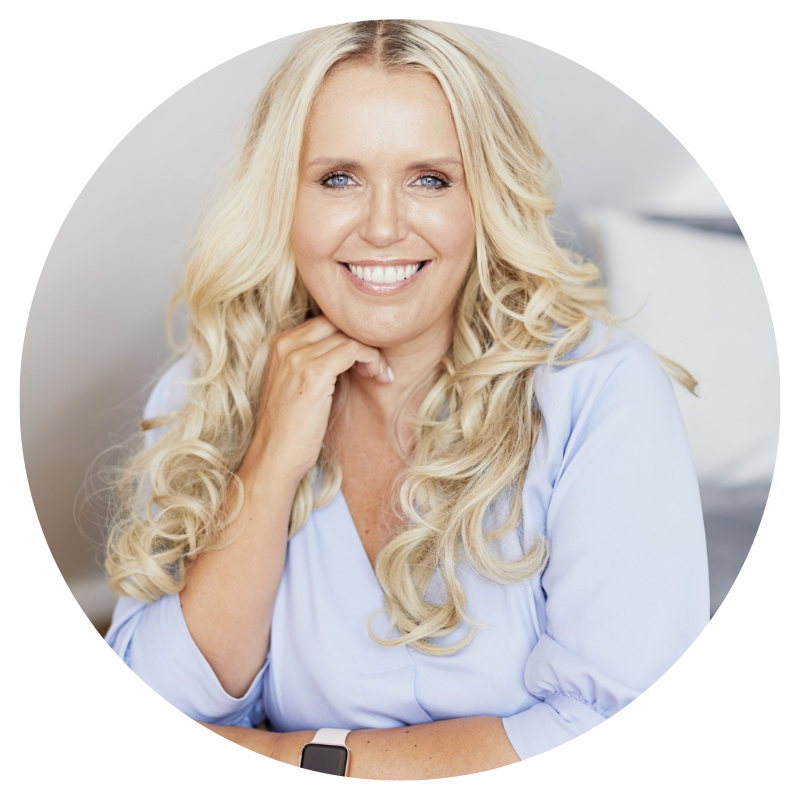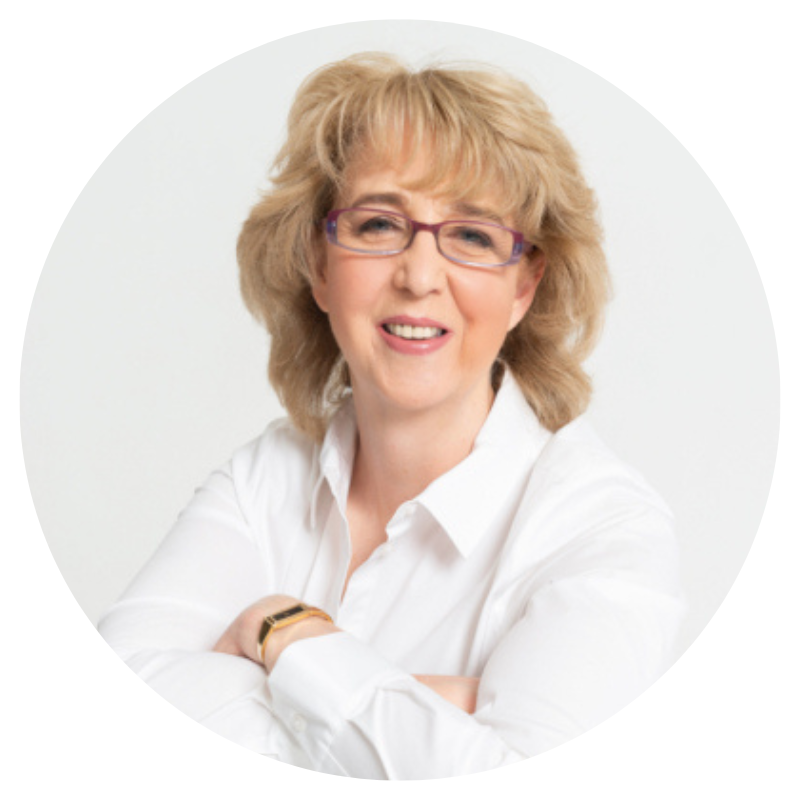 Hear from Heather Black, Founder & CEO, Supermums
"I trained as a NLP Practitioner and Business Coach in 2006, aged 26, having experienced the power of coaching first-hand. I was so inspired that I decided to launch a coaching business at that time that hired 20 coaches and helped thousands of young people with their career goals. When I launched Supermums in 2016 it was important that Coaching was part of it's DNA. Supermums is focussing on helping mums believe they can achieve a meaningful well paid flexible career alongside balancing family life by working in the Salesforce eco-system. Alongside teaching technical skills it is also important we teach coaching skills to build the resilience and power of women to achieve their true potential. Salesforce offers a great opportunity to have a resilient and flexible career and I feel lucky to have weathered the Covid storm with a job and salary still intact. With this Global Summit I want to help women manage their own self-care alongside supporting the rest of the family. I firmly believe that coaching tools and techniques help you to maintain balance, positivity and momentum to help you stay strong. I couldn't live without them so you shouldn't too! Coaching helps me to feel like a super woman."
An Expert Team Empowering Women
Our Stronger Women Summit 22 experts will deliver bitesized coaching to help you decide on your game plan for the next few months to help you move towards finding the balance and happiness you deserve.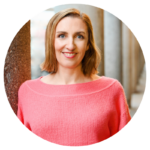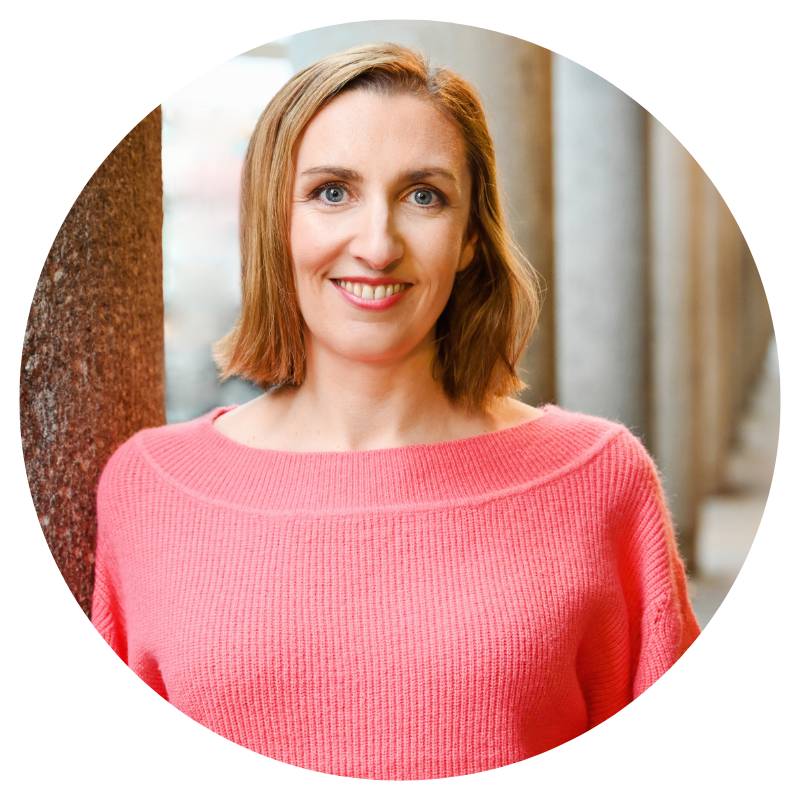 Heather Black
CEO, Supermums and Career Coach
How to strengthen your positivity
Heather is a serial award-winning entrepreneur and certified NLP Practitioner and Coach. She is founder of Supermums Training and Recruitment and a mother of two. She is passionate about coaching and training others to achieve their potential and embrace new technology and skills.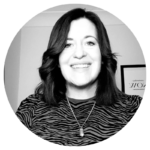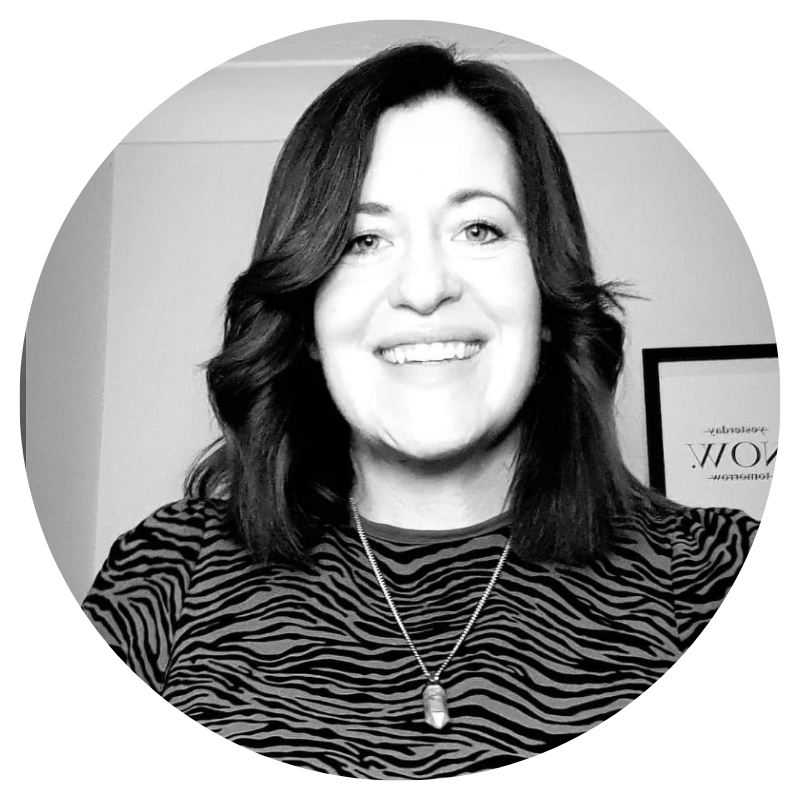 Marie Stanford
Career Coach, Supermums
How to build your self-belief and confidence
Marie Stanford is a certified career coach with the Coaching Academy and relises coaching our Supermums to achieve their career ambitions as well as people heading towards retirement in her personal time.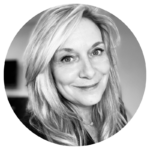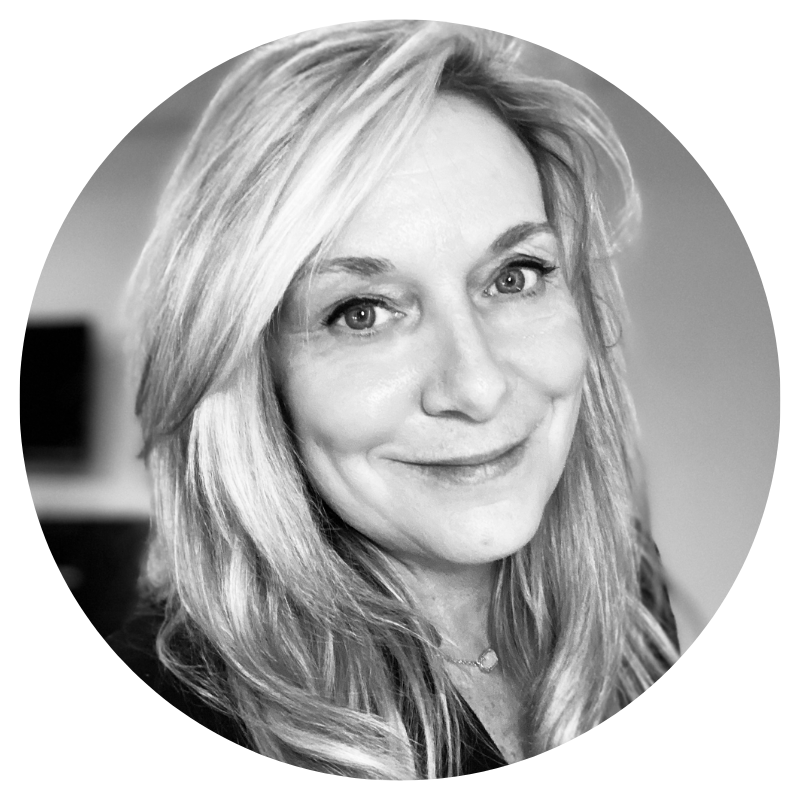 Diane Willock
Career Coach, Supermums
How to define your personal brand and sell yourself
Diane is a certified Professional Career Coach, where, most recently she directed a large-scale career development program, providing coaching for individuals needing assistance in all areas of job searching and job attainment.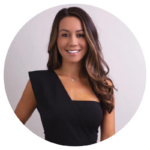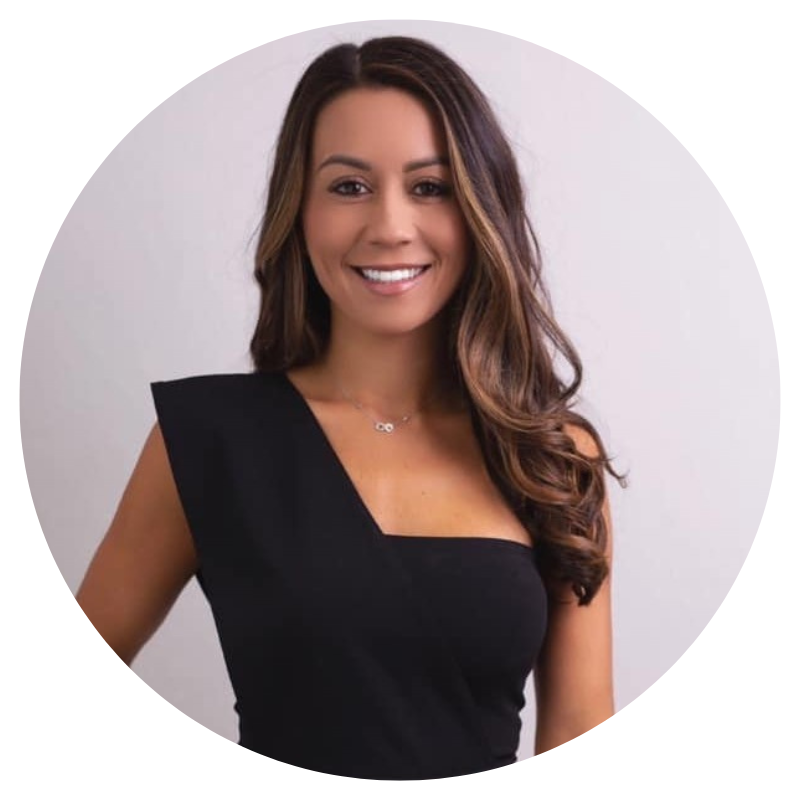 Rachel Chan
Global Community Manager, Supermums
How Personal Goals can boost Professional Goals
Rachel is a proud advocate & ambassador for health & wellness. Rachel believes in a holistic approach to beauty, health & wellbeing, meaning that being "in good health" isn't about a shape or a size but it's about how we feel inside & out. She believes in embracing the connection between our minds, bodies & skin, and looking at ways that we can invest in all these areas because each one is interconnected & impacts the other. To thrive in our careers she truly believes we need to thrive in our health & well-being as well!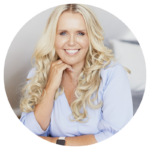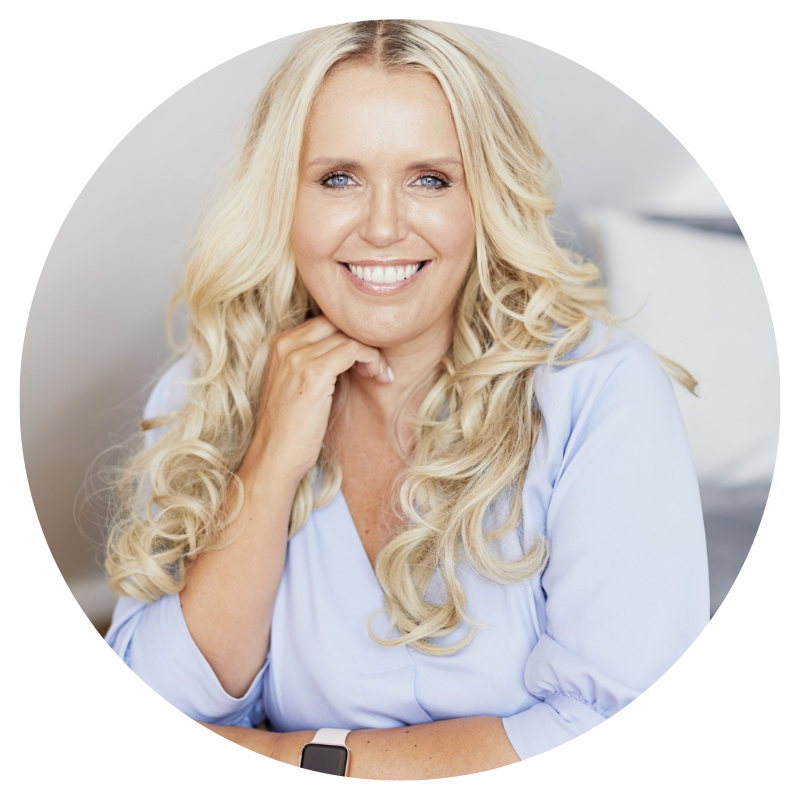 Caroline Strawson
Caroline is multi award winner and ICF accredited Trauma Informed Coach
How to overcome trauma
Caroline Strawson is a multi award winning ICF Accredited Trauma Informed Coach and Therapist and founder of CPD Accredited School of Embodied Trauma Informed Living. She uses a unique integration of brain-body based therapies such as Brainspotting, Internal Family Systems, EMDR, Hypnotherapy, breath work and positive psychology and specialises in narcissistic and domestic abuse with the wounds that are unseen. Having been in a narcissistic marriage culminating in over $100,00 debt and losing her family home, Caroline was diagnosed with complex PTSD, depression, anxiety and self harm. She hit rock bottom and is now driven to support, educate and inspire others to overcome narcissistic abuse after completely turning her own life around. She is #1 best selling author of Divorce Became My Superpower, host of #1 iTunes podcast with over 1 million downloads, The Narcissistic Trauma Recovery Podcast. She has appeared on national television, newspapers,Magazines and Radio and supports thousands with her deep nervous system healing programmes to help them step into post traumatic growth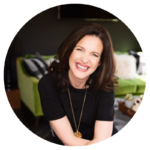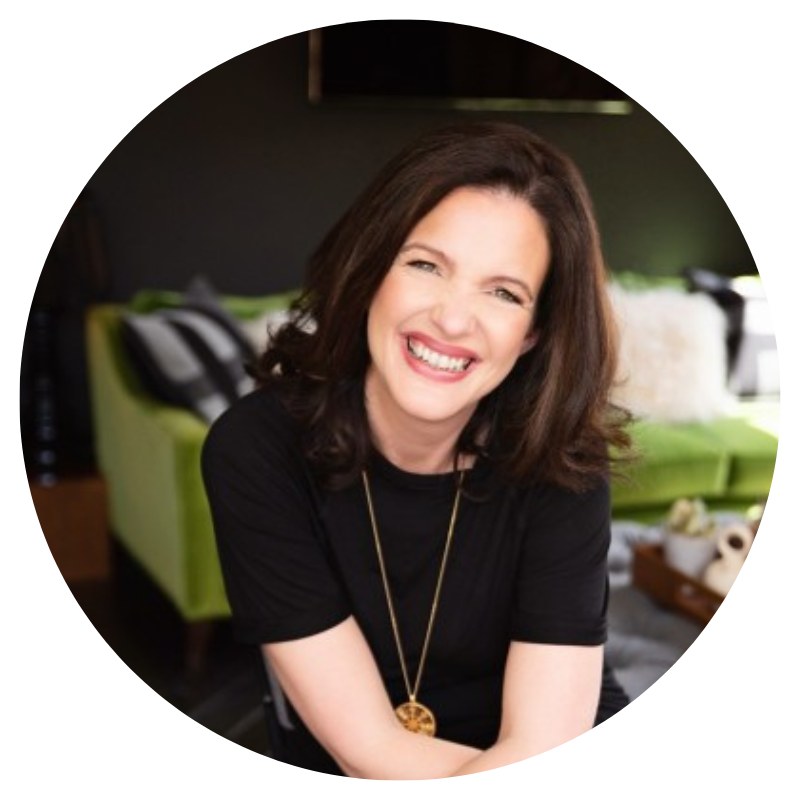 Ruth Kudzi
CEO of Optimus Coach Academy
How to coach and empower others
Ruth Kudzi is a successful entrepreneur and founder who runs two businesses; Optimus Coach Academy and her own coaching business Ruth Kudzi Coaching Limited. She is passionate about the power of coaching to transform the way you think, feel and act and has been working as a coach for over a decade. Ruth combines coaching with evidence based approaches from Neuroscience and Psychology which help support long lasting behavioural changes. Ruth has a specific interest in how coaching can be used to reduce stress and increase performance in leaders and business owners. Ruth has over 27 years studying Psychology and Neuroscience including a MA in Psychology and Education, BA in Psychology & Management and PGCERT in Coaching Psychology which informs her practice. Ruth loves learning about new approaches and is trained in a variety of modalities and approaches. Ruth is very well regarded in the coaching world and has been featured in a number of publications including: The Metro, Vogue, Women & Home, The Guardian, Psychologies, Thrive Global and Business Insider. Ruth also has a top rated podcast and is currently writing her second book as well as being an in demand speaker.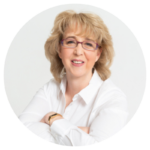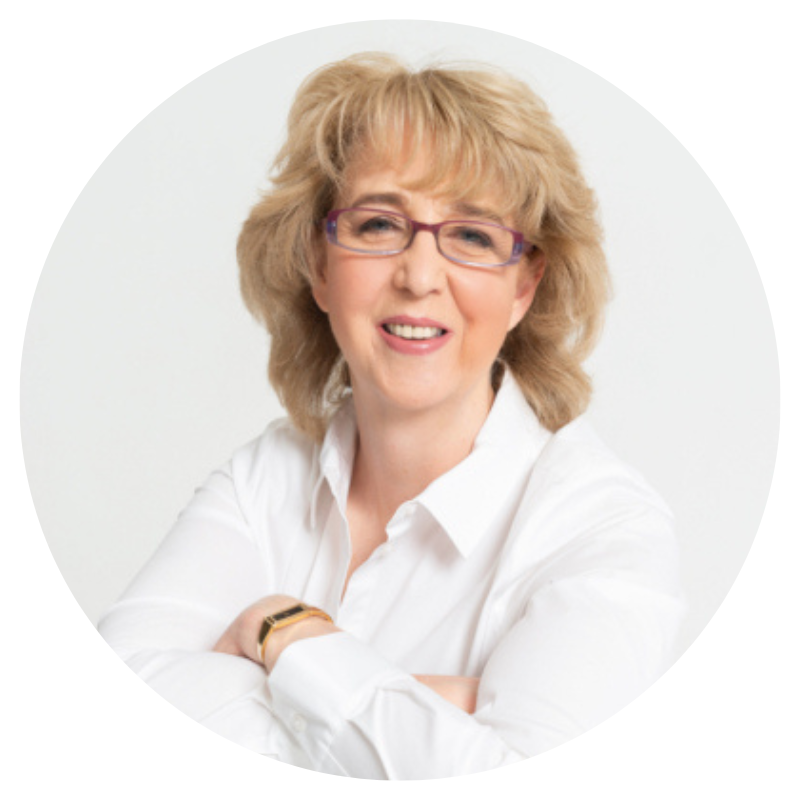 Gill Fielding
CEO of Financial Fielding
How to invest for the future
Gill Fielding is a self-made millionaire with a no-nonsense, positive approach to finance and a personal mission to educate the nation in managing and improving their own financial position. She strongly believes that financial education should be taught in schools to safeguard people's financial future. Gill is a qualified Chartered Accountant, runs several businesses and has held several high-profile roles in the city.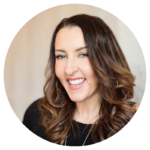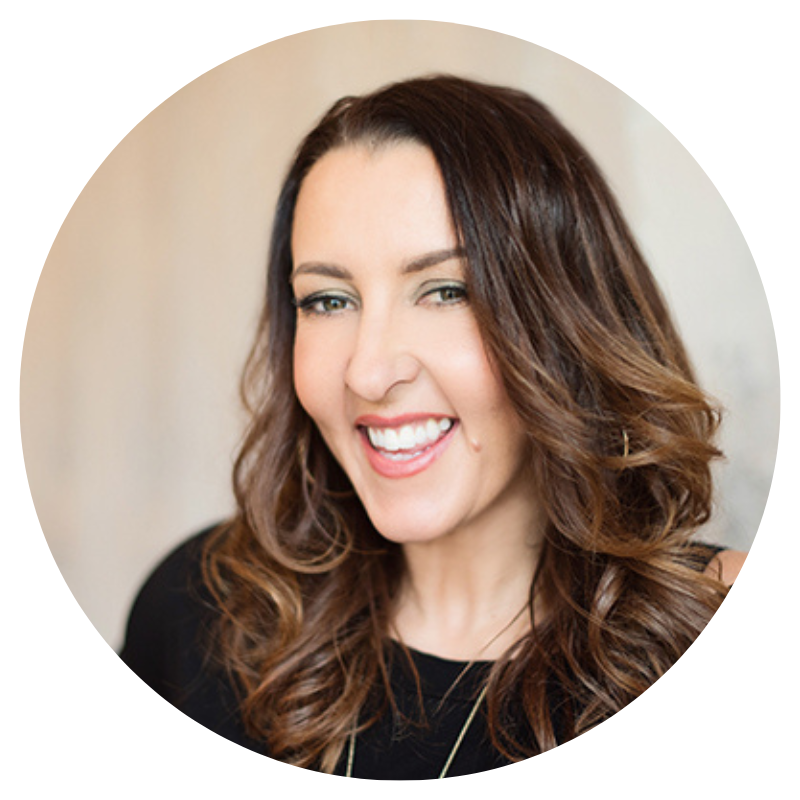 Shaa Wasmund. MBE
Award Winning Female Entrepreneur, Coach and Author
How to instill High Performing Habits
Shaa is the the author of the number one bestsellers How To Fix Your SH*T, Do Less, Get More and Stop Talking, Start Doing. In 2015 Shaa received an MBE for her services to business and entrepreneurship. She was recently named one of the Top 20 Most Influential Entrepreneurs in the UK by the Sunday Times.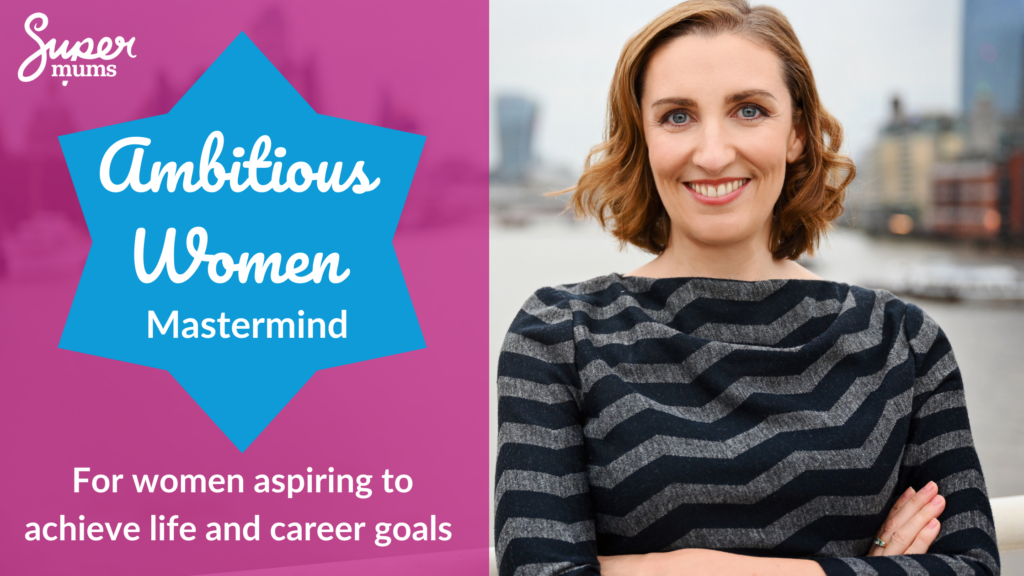 During the Stronger Women Summit 22 we are excited to announce the launch of our new three month Ambitious Women Mastermind. An in-depth one to one and group coaching programme for ambitious women who want to achieve their life and career goals.
Are you scared to step up?
Do you feel stuck in a rut?
Are feeling a bit burnt' out?
This Mastermind is for you if you are…
Wanting to achieve career and salary progression without compromising your flexibility and life.
Wanting to avoid burn-out by learning how to ignite energy and juggle things as a senior female progressional.
Committed to achieving your work and life goals with the aid of coaching tools and techniques.
Meet the Coaches and guest experts taking part in the Live Ambitious Women Mastermind during the Summit on Thursday at 8pm and sign up if your on board!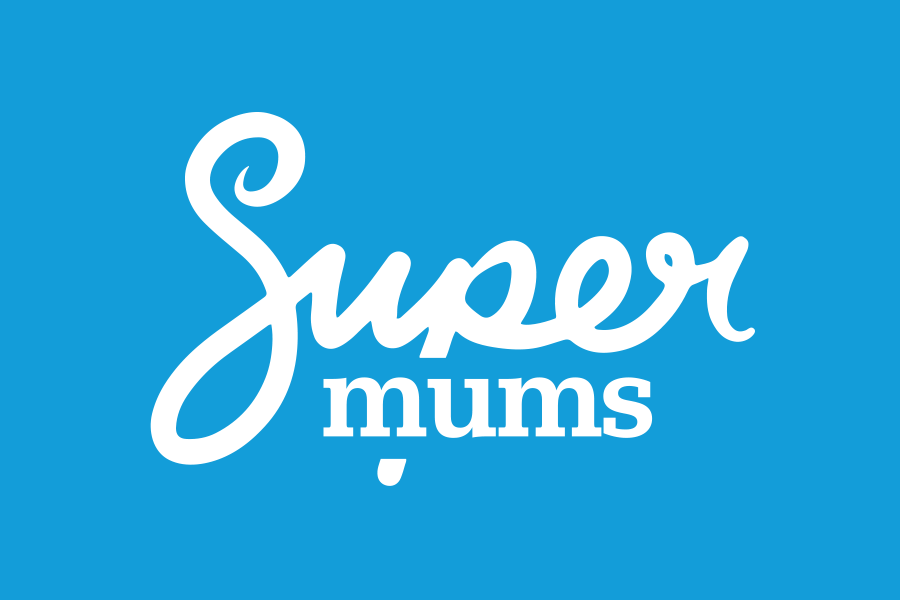 Organised by Supermums, a training and recruitment agency
We help Mums (and Dads) to upskill in Salesforce CRM technology to achieve a more flexible well-paid career. We deliver a range of courses including the Salesforce Admin, Consultancy Skills and Marketing Cloud to support those starting out or further establishing their career in the sector. Alongside teaching technical skills, we also place a great emphasis on NLP coaching and pastoral support to develop personal motivation, communication, confidence and resilience. During this Summit you will get a flavour of Supermums and our mission to empower women to progress their ambitions. We have brought together a group of experts and role-models who we work with, trust and admire.
Supermums is kindly sponsored by



We are delighted you have decided to sign up to the Stronger Women Summit.