Top tips to make your CV stand out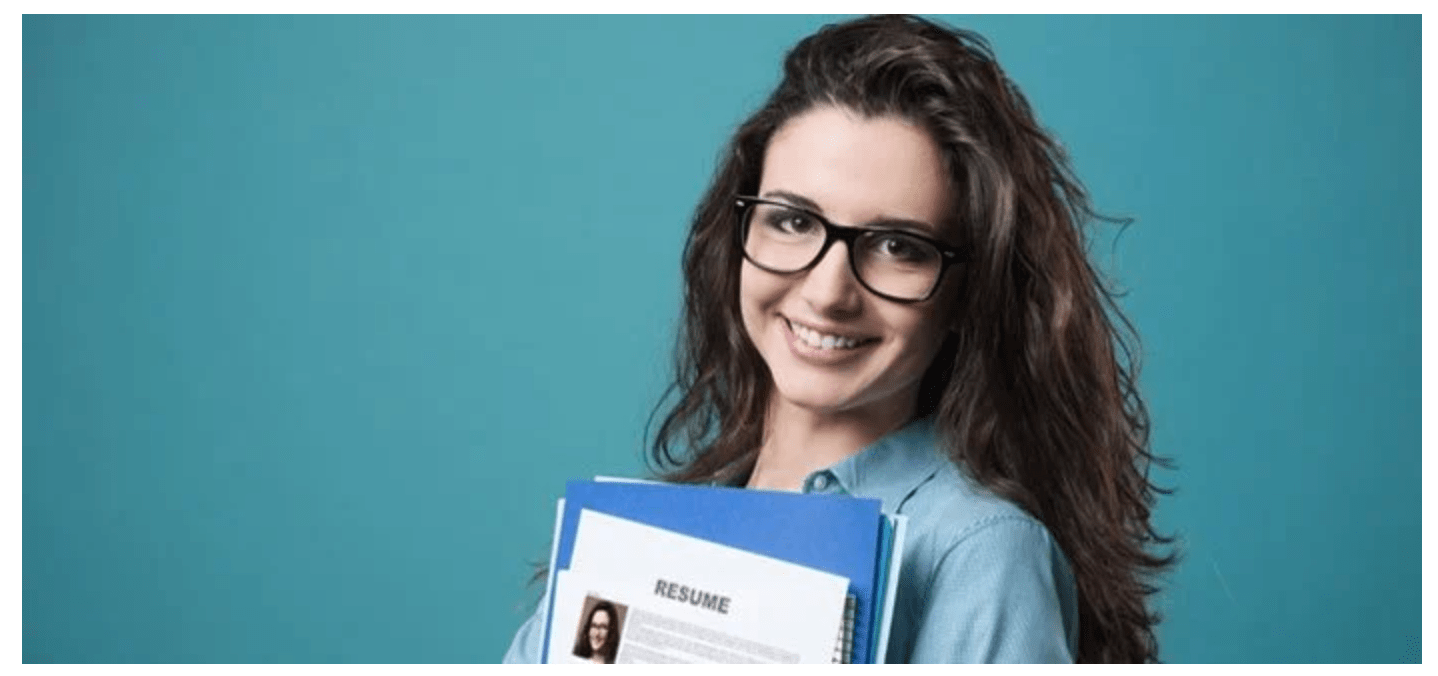 Studies have shown that on average recruiters spend just seven seconds looking at a CV before deciding whether a candidate is suitable for the role. First impressions are therefore critical to success, so this week we're talking about simple and effective ways that you can make your CV stand out from the crowd and make it to the interview stage. We're not leaving you there though. This week's podcast shares tips on how to smash an interview and land that job too.
Creating the perfect CV can be quite time-consuming, but it is your opportunity to show off your accomplishments and skills to the employer. The more you study the job description and the industry, the better equipped you will be to make your CV stand out. We hope you find these CV tips useful and good luck in your job search!
(Don't forget that Supermums have a Recruitment Team who can help you to find your perfect role)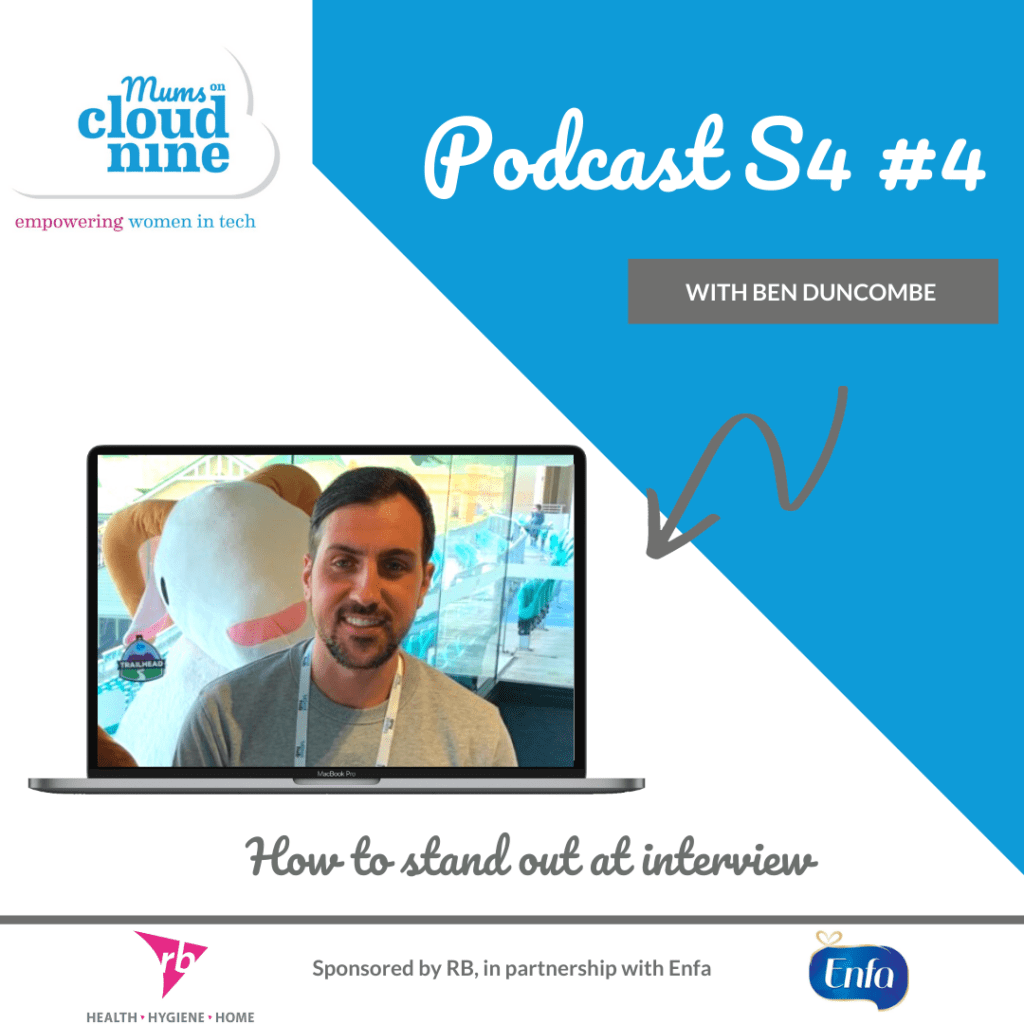 In this weeks podcast, Ben shares advice on how to make your CV stand out, how to attract recruiters and top tips on how to prepare for interview success. Ben founded Salesforce recruitment agency, Talent Hub, in Australia.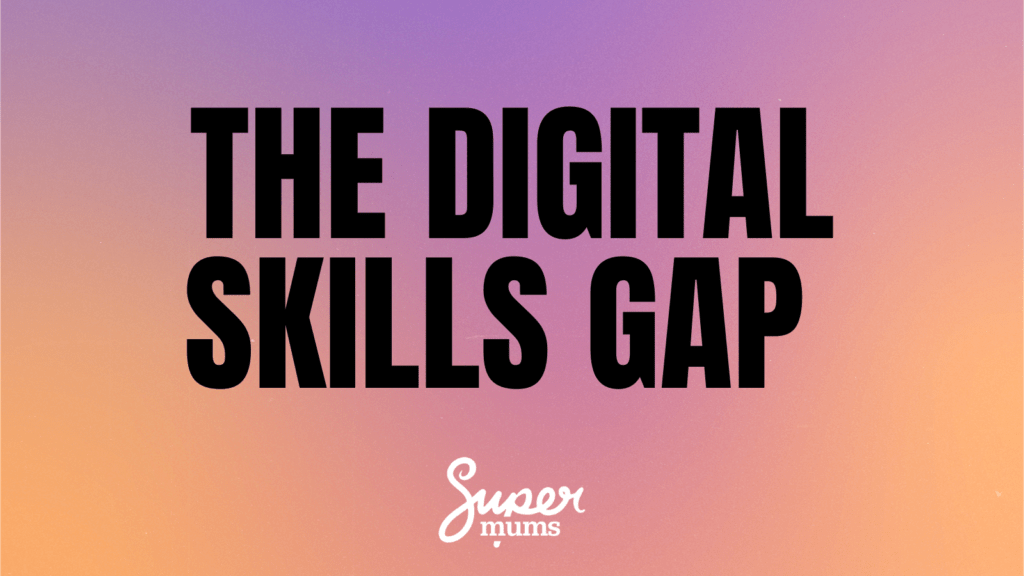 Did you know that 40% of marketers feel that they are lacking in marketing automation skills?
Our Marketing Cloud course can help you boost your knowledge, CV and with our new Pardot mini course, you get additional knowledge and experience to help you stand out to employers!
You won't find bootcamp style content here. We give you in depth content, exam prep, connect you to a like minded community and offer ongoing support and access to our recruitment team!
This week we welcome over 50 new Admin and Consultancy trainees on our May courses – welcome to the Supermums family and we cant wait to see where your journey takes you. If you want to get involved there is still time but you'll have to be quick.
The next course to start will be our Marketing Cloud course in June as well as our first BA Apprenticeship cohort.
If you are thinking about taking that step on any of our courses, GO FOR IT, we are there to support you the whole way…..and you will be on your way to earning more and working less before you know it!
Subscribe To Our Weekly Top Tip Bulletin
Get Updates And Learn From The Best