What type of Salesforce Role would suit you? – Part 2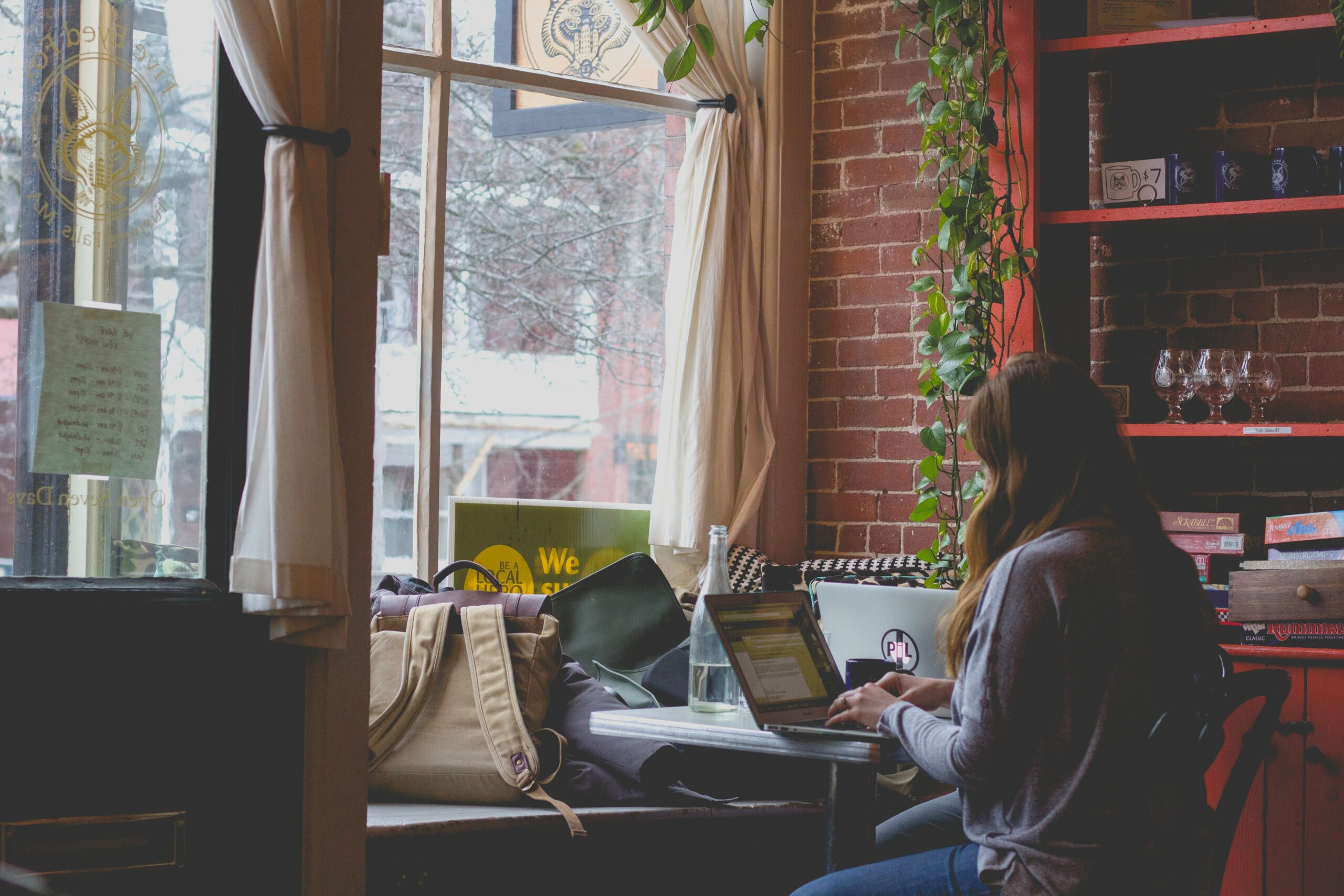 Within this article, we look at the different type of job roles that exist in Salesforce eco-system.
In Part 1 we explored the type of companies that exist and the roles they may offer.
Within some companies, the Salesforce roles described below may be combined or they operate independently.
Project Manager
A project manager is an expert in planning, maintaining accountability and managing resources to deliver a project successfully for a client.
They enjoy being organised and using project management software to plan everything out successfully. They will liaise and allocate team members to a project and hold the team accountable for recording time and deliverables to maintain an overview on project progress. Typically they will report to a client/manager regularly on progress and the plan.
The project manager is measured on their success to bring a project in on time, on budget and to deliver the priority outcomes for the client. It requires excellent management skills and people skills with an attitude for accountability, precision and organisation. Typically, Agile Project Management Methodology is popular in the Salesforce eco-system but Waterfall Prince 2 Methods are still used in some cases. A technical understanding of Salesforce products is not essential as a project manager if you have a team of other technical salesforce specialists around you, but it can be really useful to have a general knowledge of what the team are delivering.
Business Analyst
A Business Analyst gets invested in understanding how the organisation and the team currently operate and helps them to evaluate and improve their management processes and KPI's. They facilitate conversations to elicit what the goals are, what the pain points are, and help the team to define their future vision for management processes and performance monitoring. They will produce documentation that summarises the requirements to support the system design.
It suits someone with a passion for management consultancy who likes to improve business processes and enable the client to realise the key performance indicators that are outlined in their business plan and CRM strategy.
Typically business analysts will have salesforce product knowledge as well as sound business management experience. We would recommend training in Business Analysis, Requirements Engineering and Process Modelling.
Salesforce Consultant
A Salesforce Consultant is often a hybrid role that can include project management, business analysis, system design and development. A consultant will present themselves as an expert that typically operates within a consultancy environment or as a freelancer to help clients implement Salesforce. A consultant is an expert that is trained and certified in Salesforce admin and a range of Salesforce consultancy certifications.
Technical Architect
A Technical Architect is extensively trained and experienced in the Salesforce products and they work with the business analyst(s) to design the system architecture and specification. They are often responsible for delivering a specification to a team of Salesforce administrators and developers to deliver to the solution. They are one of the most qualified and well-paid roles in the Salesforce eco-system due to the investment they have made developing in their extensive level of technical knowledge and certifications achieved.
A Technical Architect will have completed their Salesforce Technical Architect Certifications.
Salesforce Administrator
A Salesforce Administrator focusses on 'click not code' solutions. They are able to configure Salesforce relatively easily with the right training and mentoring to maintain a Salesforce instance on a daily basis for an organisation. The starting certifications are Salesforce Administration, Advanced Admin and App Builder and then progressing to learn other product specialisms depending on the needs of the system.
Their role is focussed on developing and maintaining a system and learning the Salesforce products as required. They might also adopt a trainer role quite often to help people use and manage the system.
Salesforce Developer
A Salesforce Developer is experienced in click functionality as well as technical code solutions. They are experienced in a range of technical areas whether it's the creation of UI interfaces, integrations, lightning components, Apex and Visual Force, data migration they configure systems to the next level of customisation.
Salesforce Developers will have experience in other programming languages and are then able to learn the native language of Salesforce. It's important to understand the basics of programming and code before embarking on the Developer track.
Sales
If you love just talking about Salesforce and the different products that exist in the eco-system but don't want to be involved in all of the delivery work then this is a good role is for you. Pre-sales are responsible for initially engaging with clients and identifying their high level requirements. The next stage of involvement is focussed on proposal generation, proto-types and demo orgs. Both roles still require a level of technical competence and knowledge to properly elicit and understand requirements and at the later stage in the sales process to estimate quotes, but quite often the sales team may work with the technical team to formulate the budget.
Trainer
If you love training people and helping them to embrace and use technology then this type of role might be for you. Trainer roles maybe virtual or onsite working locally or globally. If you enjoy public speaking, being an expert in certain products and inspiring and educating others in how to use them, then this type of role would be perfect for you.
Check out our Day in the Life of Supermum Webinar series to find out what type of roles our Supermum Trainees are up to now. Join our next webinar with Supermum Jo on the 22nd October.
Find out more about our Salesforce Supermums Course and Download an Information Booklet
Subscribe To Our Weekly Top Tip Bulletin
Get Updates And Learn From The Best