How do I build my own profile using PR? Isn't that just for companies? 
Yes – PR is normally something that companies use to promote and grow their businesses but individuals are able to harness this power to create their own success too. How? It's not as hard as you first think and you don't need a marketing budget to spend. Simple things such as:
Speaking at events
Talking on webinars and podcasts
Being part of groups and networks
Blogging, either for yourself or as a guest on other sites
Being active on social media
All of these things you may already be doing and if not, they are easy to start. Sharing your knowledge, experience and expertise with others is all part of PR and can help you to grow your own personal brand.
Many of the Supermums alumni have gone on to do these and its helped them to secure a new role or progress up the job ladder as well as widen their network of supporters and potential customers.
To help share some top tips, this week on our Mums on Cloud Nine podcast, we're joined by Heather Delaney, Managing Director, Founder of Gallium Ventures.
Today is Cyber Monday and the last day of our Black Friday offers.
If you are looking to change careers and do something different, being part of the Salesforce ecosystem could be just the thing you need to be to elevate your profile. Your existing skills, knowledge and experience are what makes the ecosystem so diverse and welcomed by employers.
Our courses have helped over 300+ Mums (and Dads) since we first started in 2016 and we are so much more than just a training course. By studying with us you become part of our powerful community!
Take a look at our amazing Black Friday offers saving you up to £240 off our usual course prices and grab your place on our next cohorts, learn a new skill and be kind to your wallet.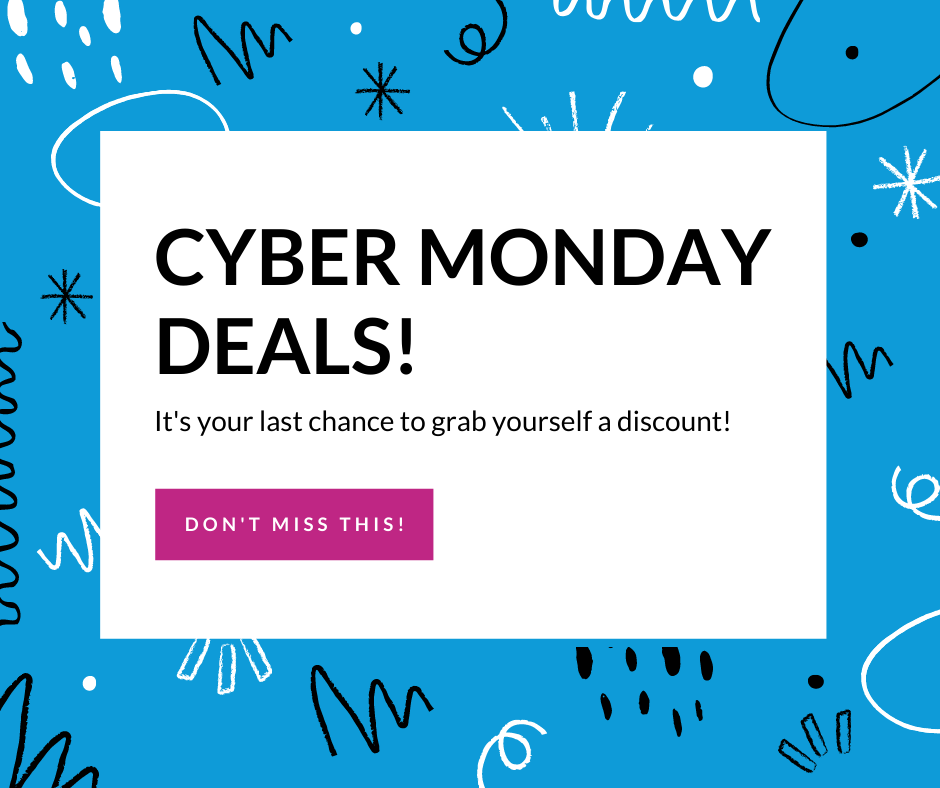 We are holding the last of our live Q&A sessions on Monday 30th November, hosted by our CEO and founder, Heather Black. If you are new to tech, have any burning questions or just want to know a bit more about what are courses include, RSVP and join her live on Facebook. Click the link below to grab your place.