Consultancy Dreamin' is happening this week. Have you got your ticket?
Supermums are excited to be a part of the first ever Consultancy Dreamin', a global, virtual, Salesforce trailblazer community event on Thursday. 8th July.
Sponsored by SharinPix, Active Campaign, Supermums, Akoonu, Cirrus Insight and with over 60 speakers across 6 stages, this is the event to attend if you want to know more about the Salesforce world of consultancy whether you are an Admin, Consultant, Architect, Developer, Marketer or more. There really is something for everyone. 
Check out the schedule and plan your day.
There is great Trailblazer tract with inspiring stories from ex-military, temps, consultants, non-profits and everything in between. Check them out here.
Tune in for the first Consultancy Dreamin' Demo Jam at 6pm BST / 1pm EST
The Salesforce AppExchange offers thousands of products that provide solutions in just a few clicks. With so many to choose from it can be difficult to know where to start. That's were Demo Jams come in. A fun and fast way to get an understanding of some of the best solutions on the market. If you are, or aspire to be an #AwesomeAdmin and want to advance your understanding of the AppExchange, join us for an hour to learn about some great products that can help you ensure you are getting the most from your org.
Each company will have just three minutes to show you just what their product can achieve and share why it's the best solution. At the end you get your say and can vote who will be crowned winner of the Consultancy Dreamin' Demo Jam 2021!
The Demo Jam will be hosted by Abigail Julian, Customer Success Manager at Supermums.
Can't make it live?
Don't worry! All content will be recorded and made available for you watch again for ticket holders so if you want access to 60 speakers across 6 stages, BUY YOUR TICKET now and don't miss event!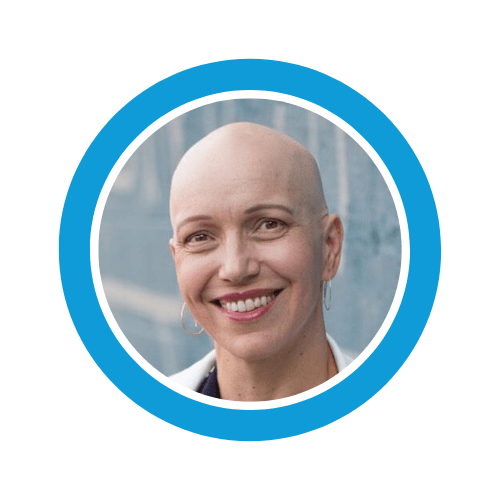 "Finally! An event to help drive best practice and focus on the real career delights and challenges of being a successful Salesforce consultant – whether that's launching your own business or working for an established firm."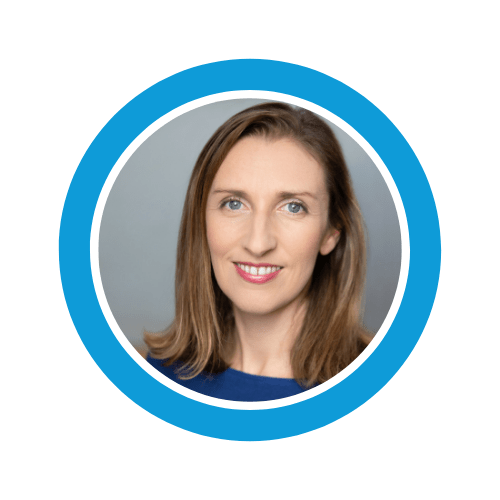 "It's going to be the Salesforce knowledge event that no consultant, or consultant-to-be, should miss!"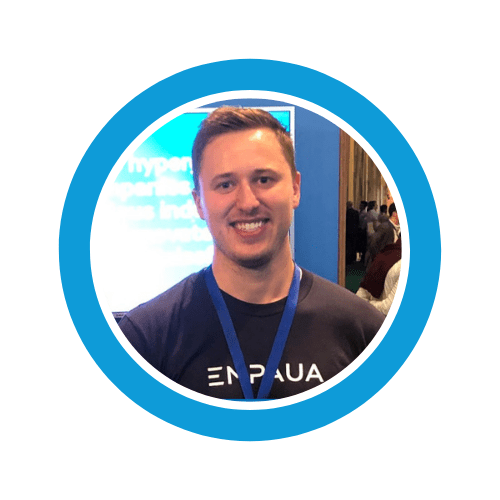 "Consultants are one of the most in-demand roles in the Salesforce ecosystem. Consultancies are driving a lot of the innovation happening within Salesforce, and Consultancy Dreamin' is a fantastic way to learn from some of the best"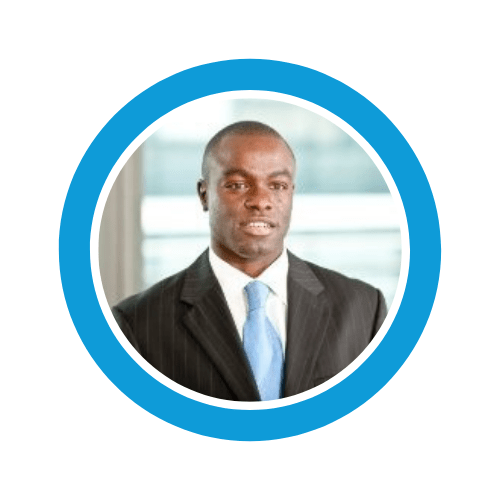 "I have grown a huge depth and breadth of consulting experience and knowledge which must be shared. To that end, there is no better place than the Salesforce community that serves our non profits and helps them achieve their mission"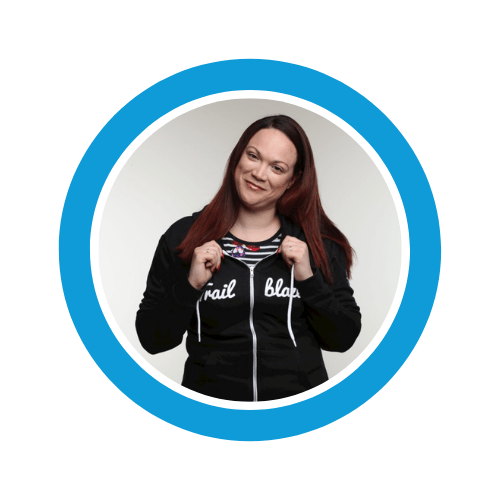 "Consultancy Dreamin' offers a unique opportunity for consultants and aspiring consultants across the ecosystem to soak up the knowledge and experience of people who have been there, done that, got a wardrobe full of t-shirts"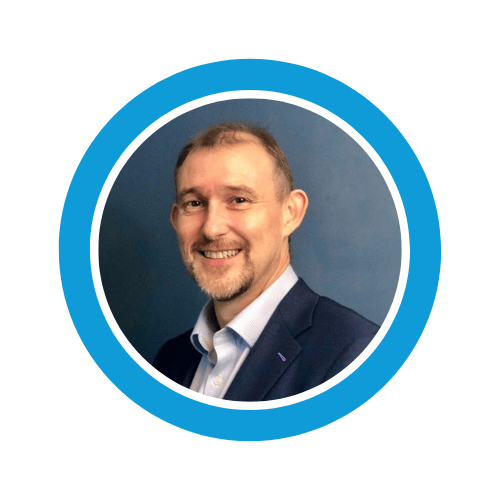 "I'm proud to be a part of Consultancy Dreamin', given its focus on building more opportunities and supporting the development of skilled professionals for our industry"