Are You Ready to Hire a Salesforce Admin?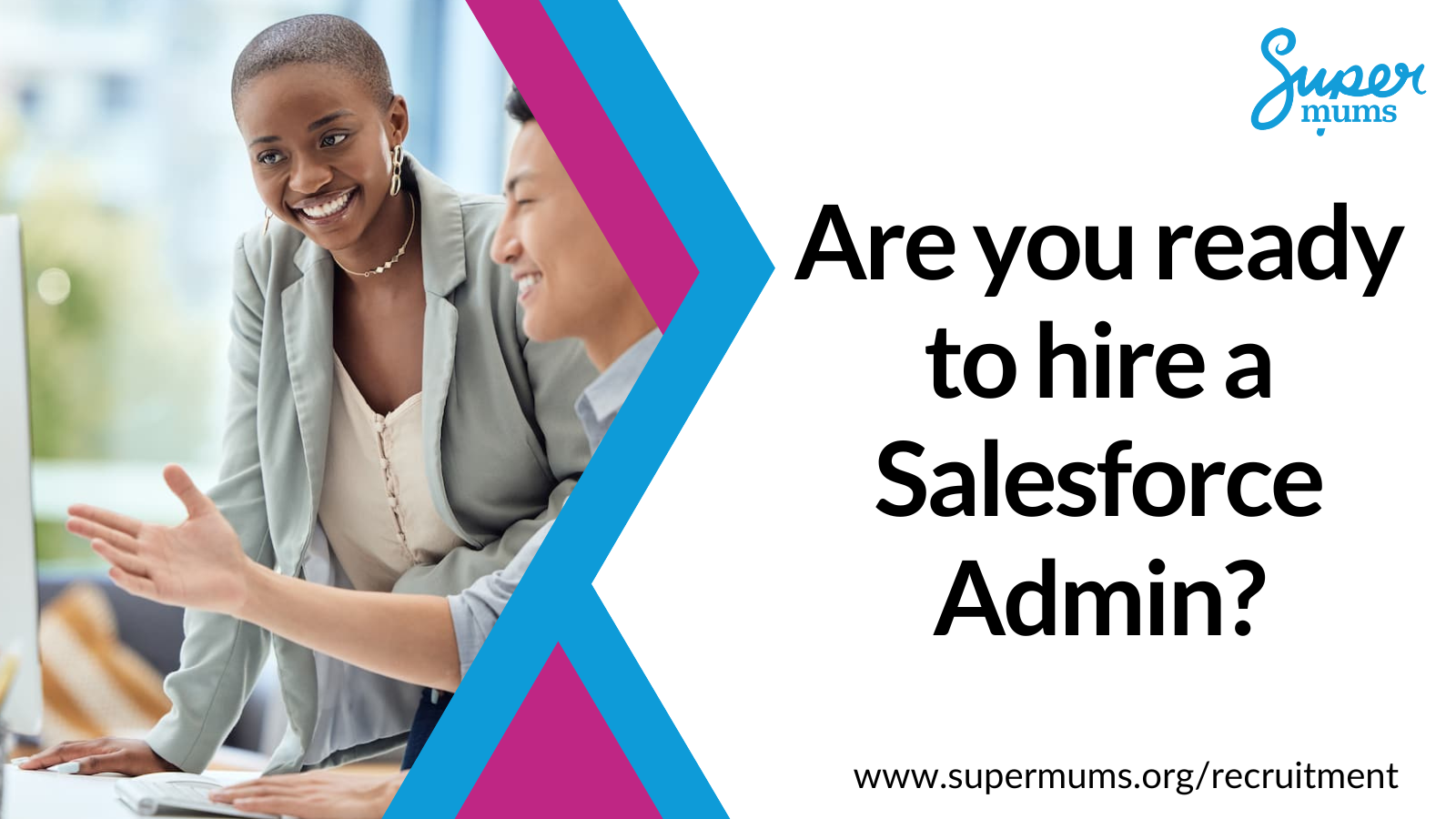 Salesforce is now ranked as the leading CRM system globally. Over the last few years' it has seen demand for its platform grow and now boasts over 150,000 customers globally with an annual revenue of $26.49 billion (FY2022). 
Its cloud-based infrastructure offers users easy access to the platform from anywhere with an internet connection. Its flexibility allows organisations of all sizes to improve customer relationships and drive growth.
It is therefore easy to comprehend that talent is not easy to come by and on integrating the system into an organisation it needs professional help to ensure the system is continuously monitored, maintained and improved.
What should you consider before going to market to hire?
The Interview…
Before you go to market to see what candidates are available consider how you will assess the skills of any candidates. If you have someone already. in post with Salesforce knowledge do not hesitate to ask, as they will be able to provide some detailed information. If you are still going through the implementation with a Salesforce Consultancy, they should also be able to offer some structure to the interview process. If you are working with a recruiter to find you the right talent, then they too should be able to offer an insight into how to get the best from the interview process.
Its usual for the interview process to have more than one stage. The first interview is usually a 'get to know you' opportunity and a chance to discuss the candidate's background, ambitions and experience. The second interview is often a more technical based interview, usually a technical assessment or a review of a case study. The technical interview gives you as the hirer the opportunity to ensure that the candidate has the practical skills to find a solution to a problem, and also the communication skills to effectively give feedback.
Supermums Consulting can help before and during the process. All our candidates are screened before we present their details to a client. We are able to check on the certifications and because we only operate in the Salesforce ecosystem our consultants understand each Salesforce role and can effectively question to gain the best overview of a candidate's understanding. It's not just about the technical skills for us though, it is also important to understand the motivations as to why a candidate is looking, what their short and long term ambitions are. It's also important to understand the type of organization culture a candidate is looking for, so we can match the job role, skills set and culture fit. That way you are likely to get a candidate that will stay with you for much longer.
How to sell your organisation…
In the current market it's important to consider that an interview is a two way process; – your chance as the hirer to establish more about the candidate, but also for the candidate to establish more about the role and organization. Salesforce talent is hard to come by, and it is not unusual for a candidate to have 3 or 4 other job opportunities and interviews on the go at any one time. Therefore it is important to establish how you will promote your own organization to make it stand out from the crowd. Make sure you know how to sell the role, how to engage the candidate with your organisational culture, including examples of how other employees have developed and grown.
Do you promote learning and development? What does flexibility look like in your business?
All of the above are important to ensure that when you offer a candidate an opportunity they are more likely to accept. Supermums Consulting work hard when taking on a job role with a client to ascertain not only the skills and experience required for the job role, but what it's like to work for your organisation. We are well placed to promote your business and the job role to our candidates, so they get a greater understanding before they even meet you. In addition, these days most candidates like to work with recruiters to gain a solid understanding and insight into an organisation, this is something they are usually unable to gain from a job ad' alone.
Are You Ready To Hire?
Going to market to find Salesforce talent can be tough, talent is snapped up quickly and can be bombarded with opportunity. Supermums Consulting can really help you and your organisation navigate a better way to find super talent. We partner with you from the outset to gain an understanding of your needs, we screen and select candidates, providing you only with our very best shortlist. We can support through the interview process to ensure its smooth and seamless, we help you manage and present an offer to a candidate. Once offered we continue to engage with the candidate through the potential counter offer period, so that on the expected day your new hire is with you.
Supermums Consulting is with you every step of the way – we find super talent for super organisations!
Have a look at why trainees and companies choose our boutique style service and how we could help you.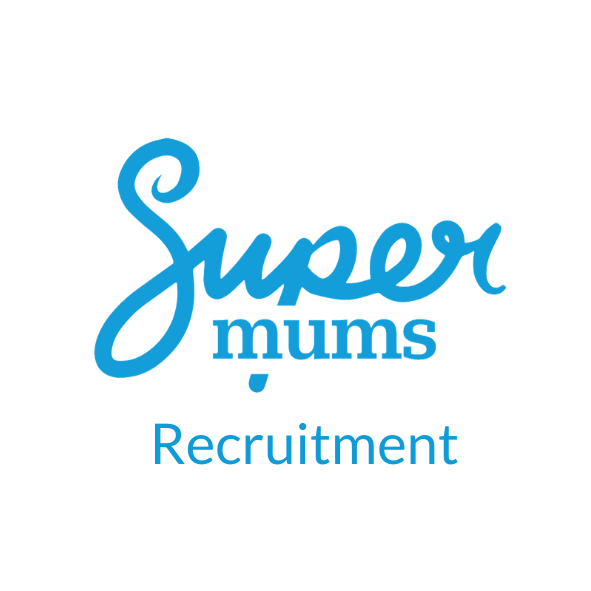 Subscribe To Our Weekly Top Tip Bulletin
Get Updates And Learn From The Best