Your first Salesforce Certification: Why stop there?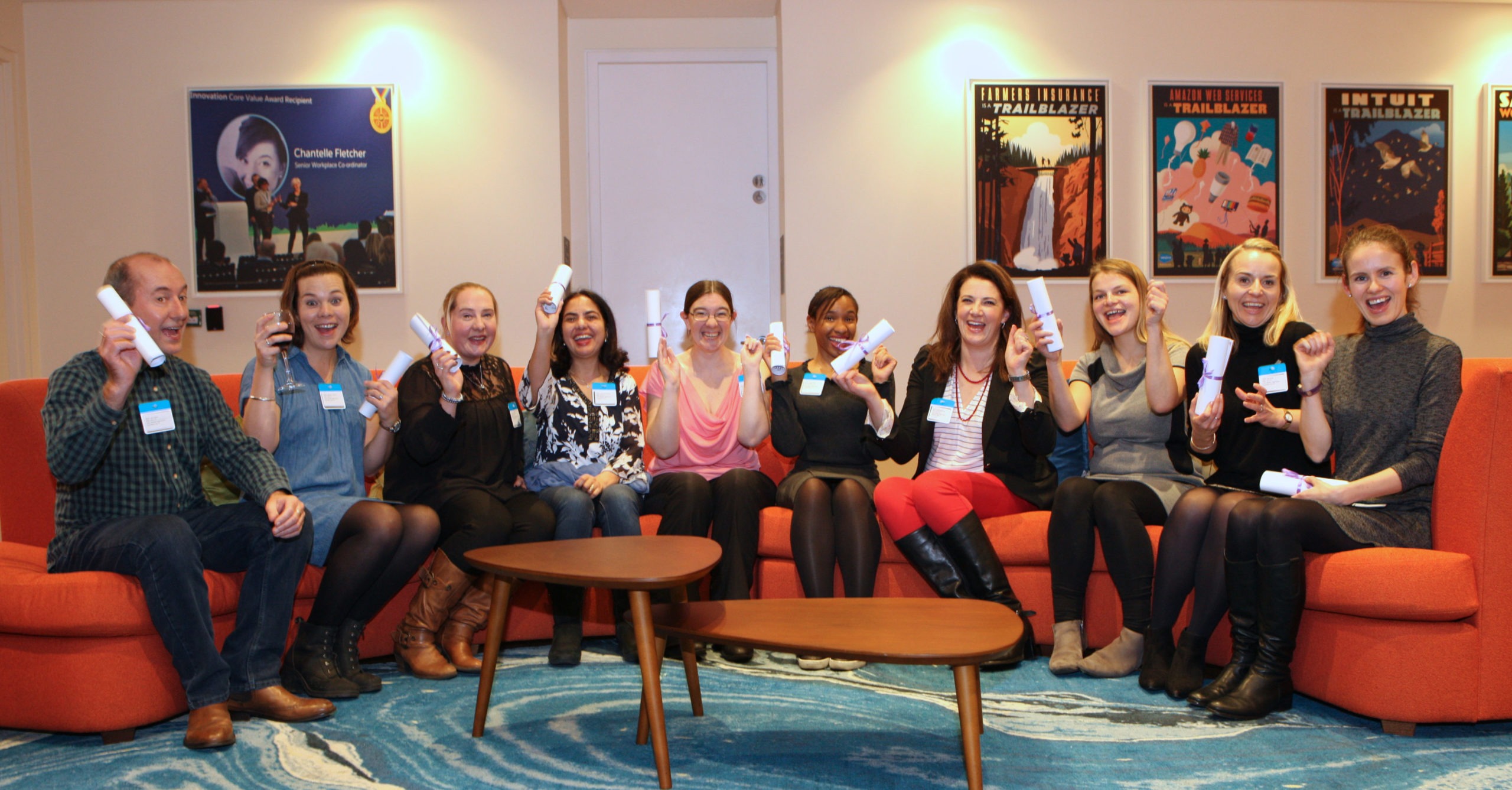 Brilliant – you've achieved your first Salesforce Certification. Why stop there?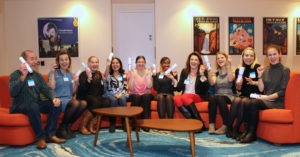 We're certain you'll have got the Salesforce bug by now. The learning (and earning) opportunities are seemingly endless with Salesforce. Whether you're looking to specialise (think Pardot or Marketing Cloud) or broaden your Admin repertoire (did I hear you say Advanced Admin?) there is a next step for you.
There are 25 different Salesforce Certifications, and the more Certifications under your belt, the higher the salary expectations too. Searching for Salesforce Project Manager roles today, we came across a variety of roles, paying from between 40-50k, dependent on experience.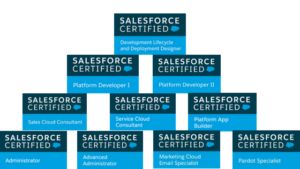 Since we launched our Supermums course nearly two years ago, we've been working to continually add value to our Supermums and we understand that your Salesforce journey starts with your Salesforce Administrator Certification. We also know that you're a motivated and skilled bunch of people, and we want to help you continue your Salesforce journey.
One of the most echoed pieces of feedback we receive from our Supermums is that the peer support of our Supermum cohorts and team provides much-needed support, and motivates you to keep learning. So, with that in mind we've decided to set up our Salesforce Champions Group – a group designed for Salesforce Certified people who want to keep learning and developing their skillset. We'll bring together our Salesforce experts, mentors and Champions to provide ongoing learning materials, access to materials and peer support. Here's how it works:
Supermums Salesforce Champions Group
Want to learn some of the more advanced topics related to learning objectives of other certification areas e.g. Advanced Administrator, Platform App Builder and/or Consultancy Certifications? Join our group to empower your Salesforce learning journey.
Champions Group Membership includes:
Mentoring, training and peer support for ongoing learning, development and adoption of your Salesforce system
Monthly 1hr group mentoring calls – General and Training Topic and Q&A
Monthly Live Training Webinars (will also be recorded and topics will be voted on)
2 x 1 day Champion Workshops in London
Access to our series of Customer Insight webinars
Online peer chatter group to connect and support each other
2 x virtual mentoring 1hr sessions
Individuals can join for just £20/month or £200/year plus VAT annual payment or Organisation membership pay £60/month or £500/year plus VAT.
It's an ongoing membership which starts week commencing the 15th October – reserve your place now>>
"I found the format helped me keep on track, as I had weekly deadlines to complete the learning objectives."

"I valued having a group of people to work with and learn from. I liked interacting with the tutors."
Subscribe To Our Weekly Top Tip Bulletin
Get Updates And Learn From The Best