Top Tips for Remote Working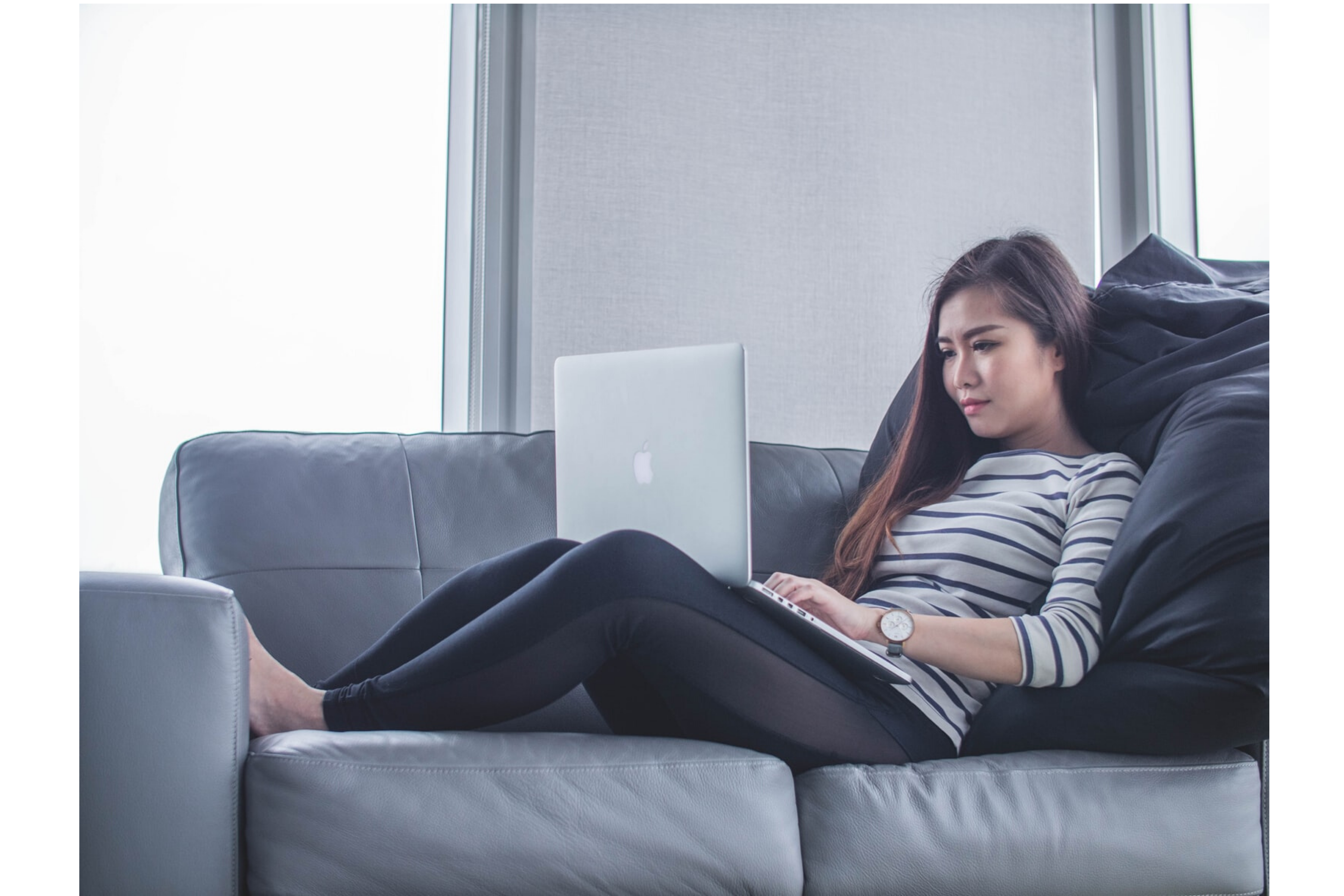 As coronavirus dominates the headlines and companies are forced to think about remote working for their staff, Supermums offer some top tips on how to stay connected.
Supermums are one of the fortunate ones. Our entire team is based remotely so for us, this is our normal work life. For most companies though, this is something new that they have steered away from but with the spread of the coronavirus and the Government discussing options to prevent the spread, this option is becoming a reality and fast.
Encouraging open and regular communication is essential especially when there is a remote and/or office culture to ensure everyone feels included and there isn't a them and us culture.
Here are our top tips for promoting a flexible working environment:
Team Interaction
If you are working with a team remotely and/or in the office prioritise team interaction – as a manager you could run daily catch ups in the morning using video to help team members feel connected, complimented by a more informal 'water cooler' chat with each person, and an 'open instant messaging' policy for any queries or problems. Picking up the phone is always a great way to connect and just ask the questions you need and get the answers you need.
Encourage peer support
Encourage team collaboration and foster a Centre of Excellence approach to encourage team members to talk to each other more where they need specific expertise. We use Chatter and encourage team members to pick up the phone to ask advice of each other throughout the week which they actively use and benefit from.
Make the time to get together
If your team works remotely or out on site quite a bit, arrange weekly, fortnightly or monthly get- togethers in the office to co-ordinate team meetings and team socials. If your workers are more remote arrange a happy hour virtual drinks or a retreat once a year where they all go away for a week.
Share success
Monitoring and working towards team goals can be achieved through reports and dashboards in Salesforce sharing transparency around work activities and achievements. It's a great basis and platform to review and share success, brainstorm solutions and work towards team goals.
Online collaboration
Creating an online community using tools such as Chatter, Quip or Slack can be used to communicate achievements, share problems and plan actions to keep dialogue open.
Flexible scheduling
When people work flexible hours or across time-zones it's important to find a time for meetings that works for everyone involved without compromising their flexibility. This can be bit of juggle sometimes but once it's confirmed, make it a condition of the job role to manage expectations. If your team meetings are always on a Friday, then make sure a new recruit is available on this day when you make your next hire, so they know what's expected.
Create a parents group
Create a Parents Group to create an empowering place for parents to discuss their situation, aspirations and challenges in the workplace. Amy Henderson CEO & Co-Founder of Tendlab specialises in working with Parent Groups in the US . Find out more here: tendlab.com

We are keen to engage with companies that support inclusive work places and are looking to hire talent. Talk to our recruitment team: https://supermums.org/recruitment/
Subscribe To Our Weekly Top Tip Bulletin
Get Updates And Learn From The Best