They say that knowledge is power, but shared knowledge is far more powerful–it enables us and who we share it with to achieve much more.
If we want to create greater value for customers, staff, clients, companies and ourselves, we can do this by sharing knowledge and building trust.
There is a saying "You know what you know" but how can others know this if you aren't prepared to share, talk or help them understand? If you want to be seen as a leader or influencer, stand up, be vocal and show what you have to offer. By doing this you are helping your team or colleagues and also becoming a more valuable asset.
Success isn't just about what you accomplish in your life. It's about what you inspire others to do. Who will you inspire today?
We are kicking off Series 4 of Mums on Cloud Nine talking all about this topic with our guest Ben McCarthy, CEO and Founder of Salesforce Ben. 
Salesforce Ben is run by a small but mighty team, excited about distributing knowledge from the Salesforce community and uncovering the next big thing in the ecosystem – without jargon, hard-sells, or fluff.
We talk about the power of sharing knowledge as well as Ben's new book about setting up your own consultancy.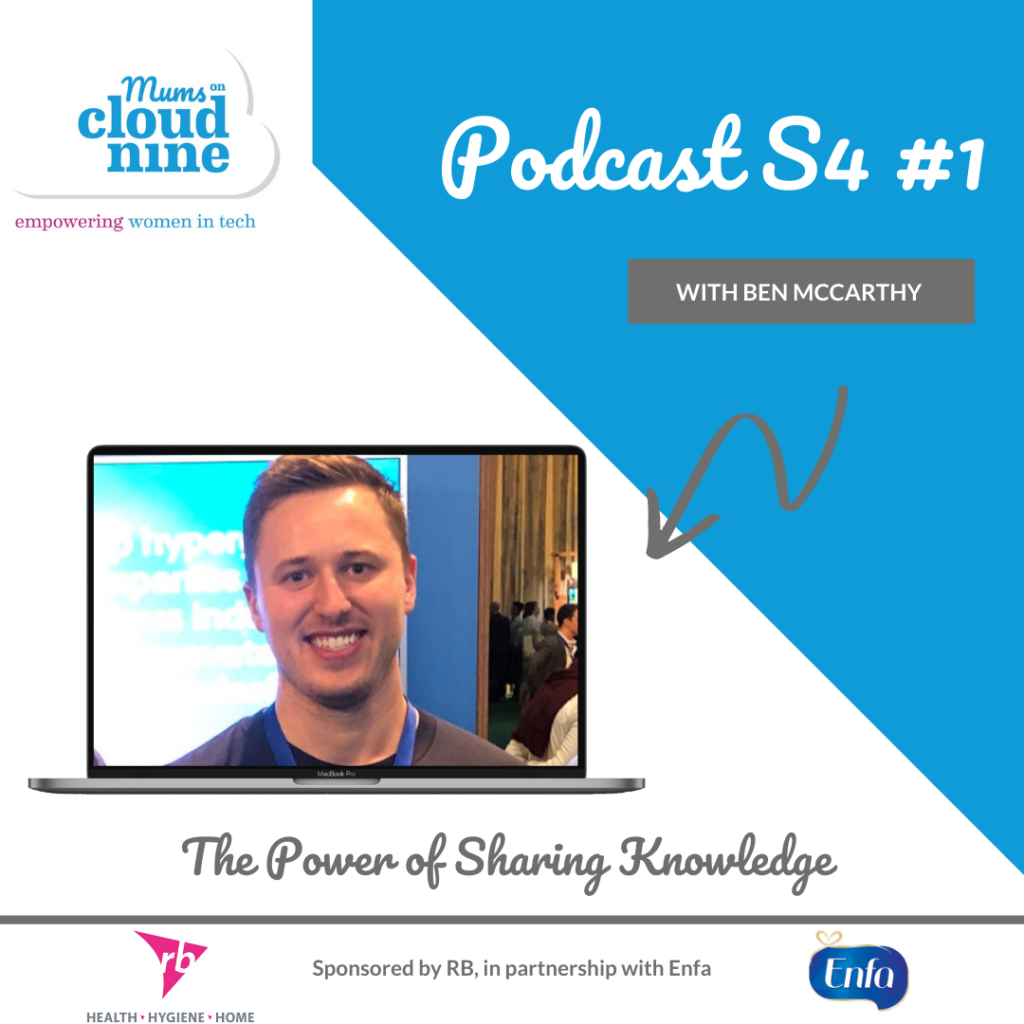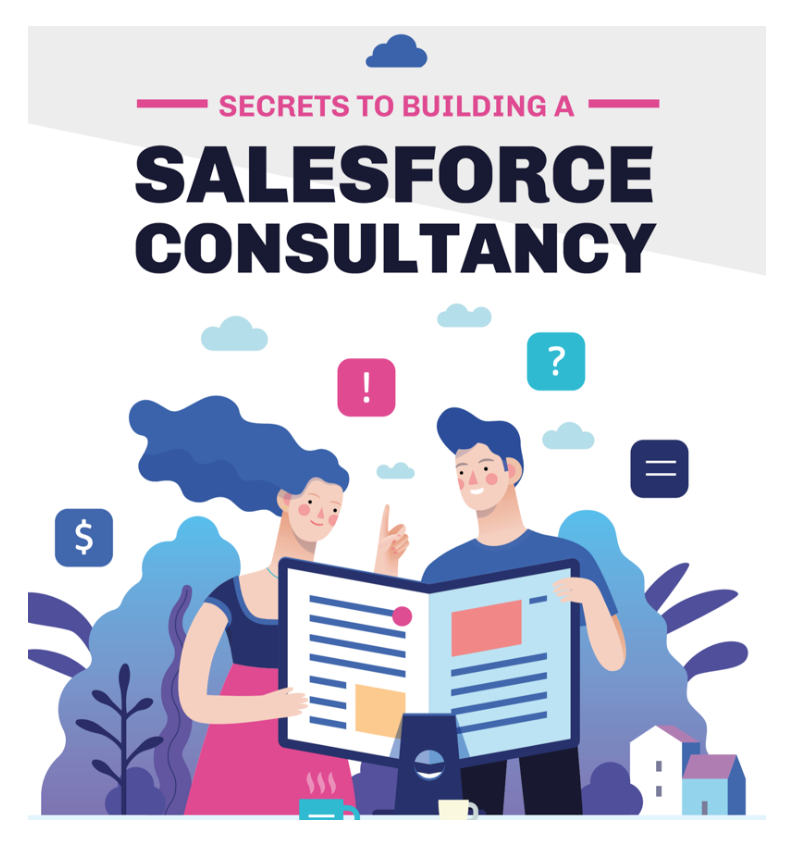 Secrets to Building a Salesforce Consultancy
Exclusive access to the only book ever written on founding, and building a Salesforce Consultancy from Ben McCarthy, CEO and Founder of Salesforce Ben.
Save yourself time and money with this exclusive ebook and template pack. 
Stress Buster Quiz
Are you feeling stressed in your role?
There's a few different reasons this could happen, from dealing with imposter syndrome to lacking the tech or softer skills to fully deliver in your role.
Our stress busting quiz & toolkit can help identify your stressors and find out how to solve them – leaving you feeling more calm and in control.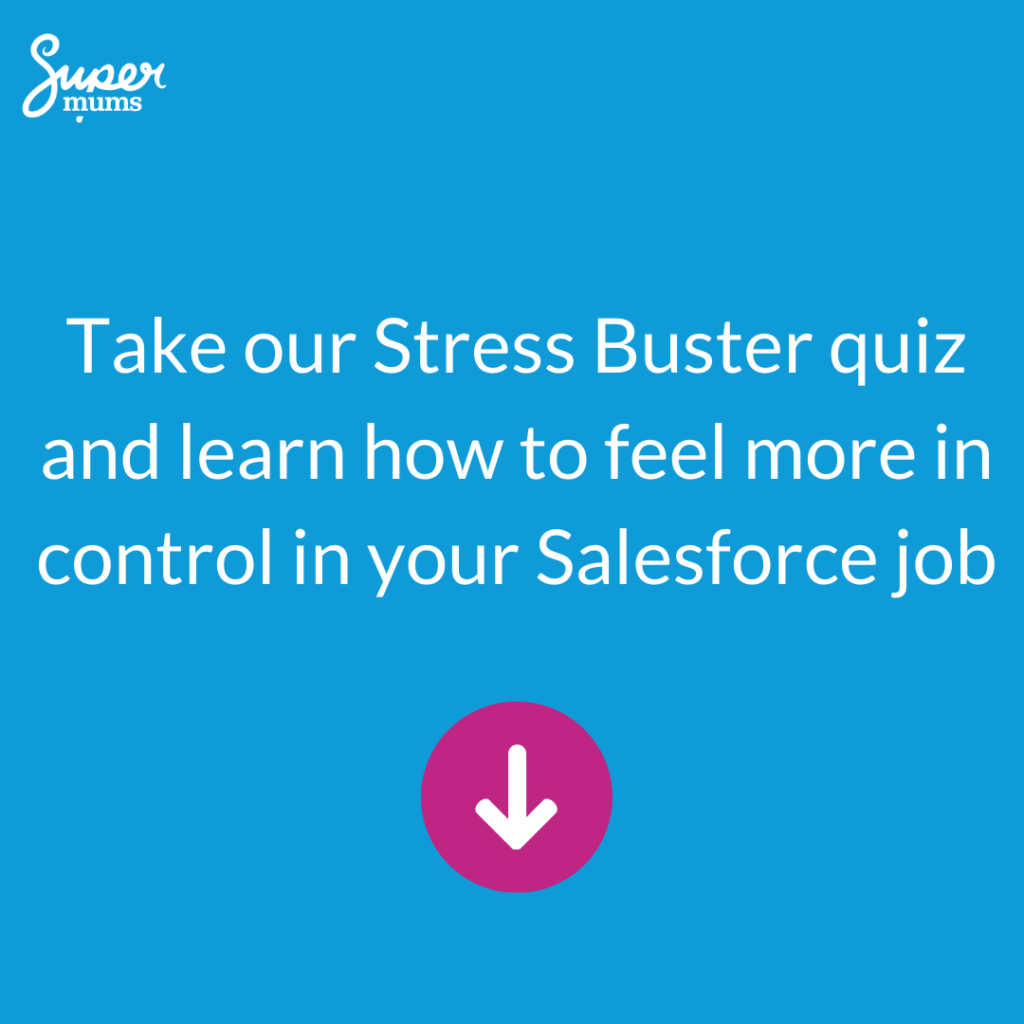 Learn with Supermums
No matter who you are, where you're from, what your background or experience is, YOU can learn to harness the power of Salesforce to achieve great things. Whether it's to start a business, get back into work, change careers or go freelance, upskilling in the world #1 CRM can open doors to a new world of opportunities.
Since 2016, #Supermums have helped 400 mums & dads return to work, change careers and launch businesses using the power of Salesforce. And it all starts with taking a course and getting that certification! We offer 4 courses, supported by a community of like-minded people, a team of experienced trainers & coaches and supported by a growing team of volunteers, partners and sponsors. The best part? You can get your place and start learning TODAY!