Supermums Retreat: Give yourself a chance to be the best you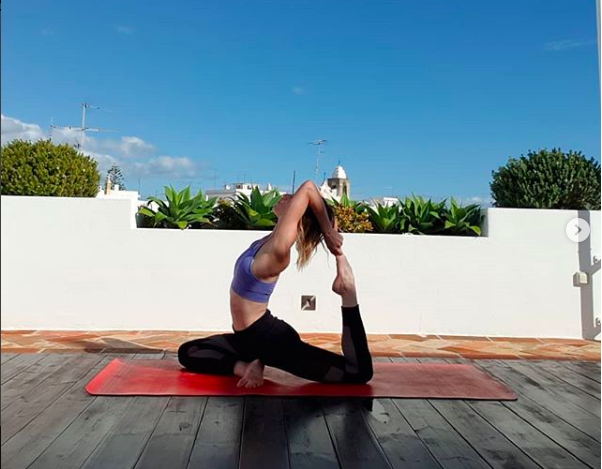 Give yourself the chance to be the best you
We're always talking about work/life balance here at Supermums HQ and taking time for yourself is an important part of life. Let's all be honest here, we're usually riddled with Mum-guilt over something we have or haven't done for our children, but taking some time out helps you to give yourself a chance to be your best you. And when that happens, everyone wins. Happier mum = happier family, right?
Heather recently took a few days out at a retreat in Portugal, and during this time she realised that it's something we should all be doing. We're all busy, we all feel overloaded sometimes, and it's so important to take time to reflect, reconnect and to spend a little me-time to rebalance and recentre without all the stresses of daily life. Enter the Supermums retreat!
Salesforce Supermums Retreat is now ready for bookings – 28th Feb – 3rd March 2019. Find out more and book here>>
We have partnered with Wellness Live to bring together an amazing retreat focused on yoga, well-being and coaching. Designed to help you recharge and recommence, whilst being inspired by a group of like-minded people from the Salesforce Ecosystem.
Set in the incredible Casa Fuzetta, Olhão, Portugal the Supermums retreat will offer a range of coaching and Yoga activities to foster mindfulness, well-being and positivity to inspire and help mums create a true work-life balance, form new peer friendships and feel motivated to achieve their ambitions.
Coached by our own Heather Black and joined by Jolie Wilkinson, professional Well-Being Adviser and qualified in Well-Being, Reiki and Personal Training and Nicole Andrews, your private Yoga teacher for this retreat. Nicole teaches with a down to earth approach, aiming to make students feel comfortable and at ease on their mat, no matter what level of yoga you are at.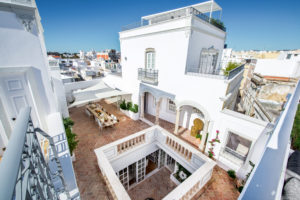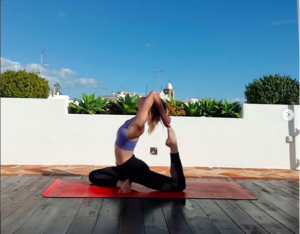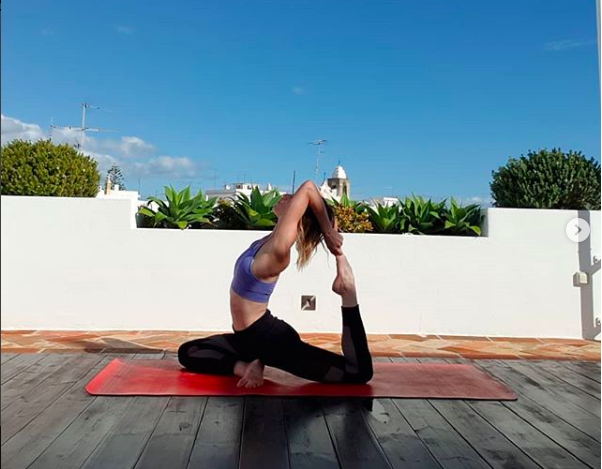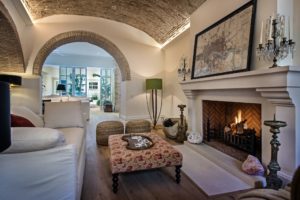 Check out the agenda here and make the most of our early bird booking rate if you book before the 1st December. Find out more>>
Subscribe To Our Weekly Top Tip Bulletin
Get Updates And Learn From The Best