New Year's resolutions – love 'em or hate 'em , January tends to be a time we naturally reflect on the past year and what we'd like to change or achieve in the year ahead. Here we share some of the goals of the Supermums team…
Each day the Supermums Team has a 'stand up': a regular short meeting in which we discuss our to do's, share progress, challenges and ask for help if need be. As a remote team it's especially important for us to have this scheduled time to check in. On our first one back this week, our conversation naturally turned towards New Year's Resolutions. Although we each have our own work and personal goals, one thing we all agreed on is to be better at heading out of doors on our lunch breaks! As a team we found sharing such a goal to be helpful as we can keep each other accountable. Everyone has different methods for setting and achieving goals. For some a public declaration will give them the motivation they need, for others a private journal or diary might help.
We are sharing some of our own here and hope that it gives you the confidence and motivation to set yourself some challenges for the year ahead:
Heather, CEO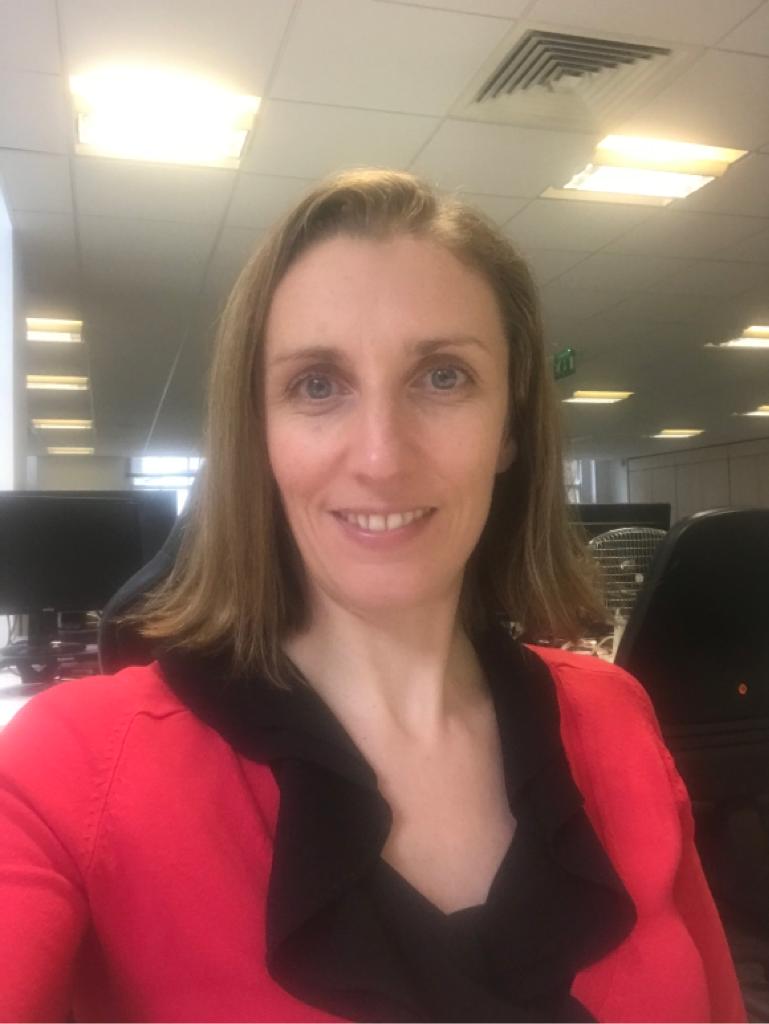 After a year of building the Supermums brand, business model and team, she is keen to focus back in on the technical side and climb the Salesforce Certification triangle. With 6 certs under her belt and 10 year's experience of working with Salesforce it's her time to gear up to completing 4 new certifications and achieving her first Architect badge.
" I love mentoring and coaching others to be successful, and I am looking forward to getting stuck in to delivering our new Supermums Consultancy Course this year as well as mentoring my team of consultants within Economic Change during Delivery. I miss working at the grass-roots when I'm in entrepreneurship mode and everything is focussed on the strategy, but now we have this in place, it's time to execute and I like to be hands-on to create impact first-hand."
Vicki, Head of Training
Vicki enjoys learning new things – and sharing that knowledge with others. She's our very own Queen of Trailhead with Double Ranger status and this year she's aiming to ramp up her certifications, especially by becoming a Certified Marketing Cloud Instructor. With this new found skills Vicki will be leading of the roll out of our Marketing Cloud Course, sponsored by Accenture.
'It's going to be a busy year for me as we are also planning on moving house, but I find planning for certifications really helps me stay focused on what I want to achieve with my career. I enjoyed learning all about Marketing Cloud in 2019 and I can't wait to share that with Supermums when I have my instructor credentials.'
Abigail, Marketing and Partnerships Manager
Having had a son followed by a series of injuries, Abigail hopes to get back into running in 2020, possibly with the help of a new four legged friend. Working from home has also had an unexpected impact on her lifestyle and fitness levels: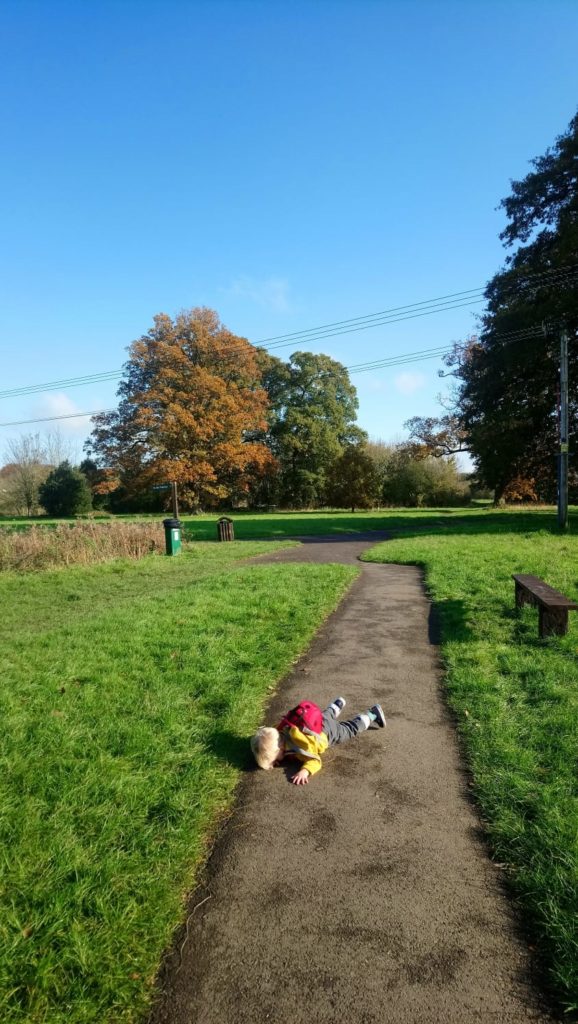 ' I took for granted that by commuting into London, walking between stations, the office and home I was actually walking nearly 4km a day without thinking about it. I need to reclaim that time to ensure I get into the habit of including exercise in my day. There are a lot of negatives to a 3 hour a day commute and I'm glad I don't have to do it any more, but I've also realised that I found it valuable thinking time: on the train or walk home I would be processing my day and reflecting on achievements and goals. I don't give myself time to do that anymore, so reclaiming some exercise time is as much about maintaining my mental health as well as physical. Its not always easy to fit in with a toddler hanging around but trying to find ways to include him will, I hope, l set him up with good habits too.'
Kathryn, Sales Assistant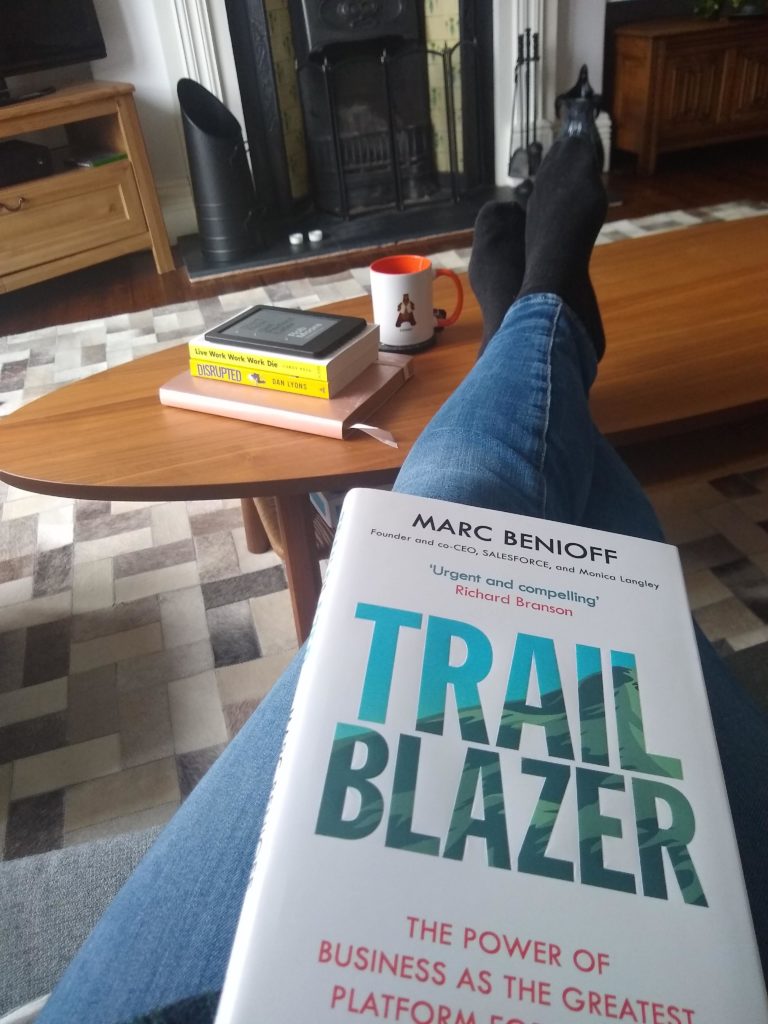 Kathryn has been working with Supermums for several months following the completion of the Supermums Admin Training and this year is planning of focusing on her own personal career development.
'I want to pass my Admin certification in the next few weeks, so I'll be studying hard and hitting Trailhead. I also want to read at least two business / mindset books to inspire me as I'd like to start my own business by the end of the year. I'll be starting with 'Trailblazer' by Marc Benioff and following it up with 'Start Now, Get Perfect Later' by Rob Moore . It's difficult finding the time and focus to concentrate on my own goals with kids and family commitments to juggle but, the Supermums and Salesforce communities are really helping me stay motivated'
Brooke, Training Manager, USA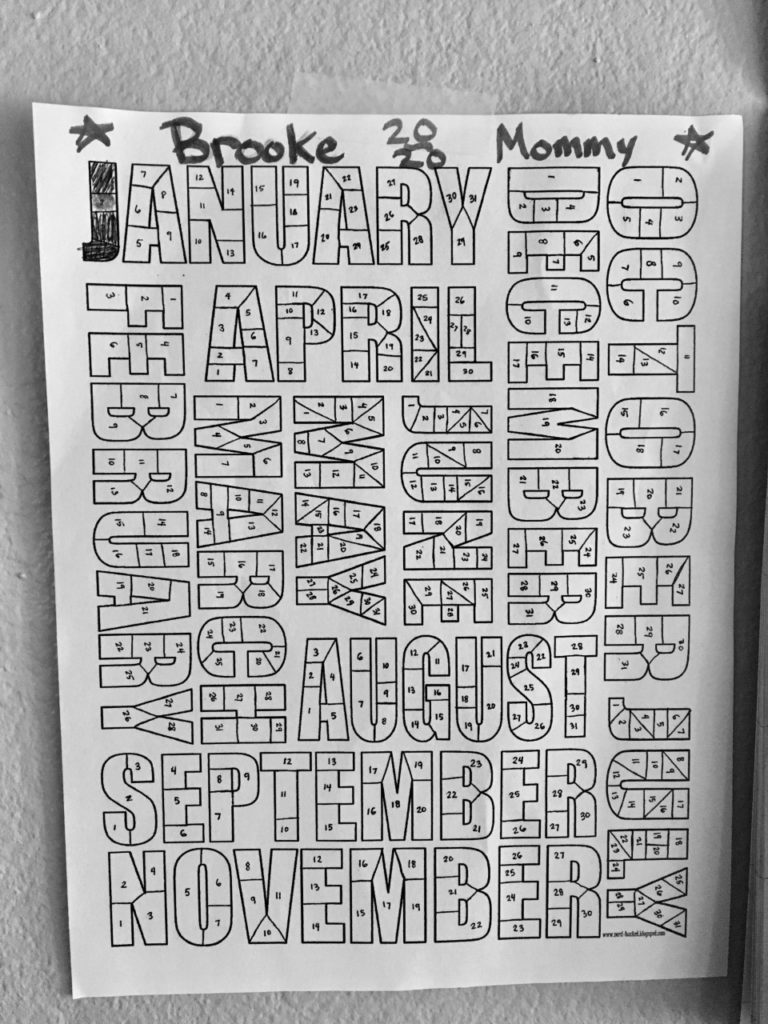 Brooke has been hitting it hard to grow her skills career for the last few years, but didn't quite make her three certs goal for 2019. So first on her list for 2020 is to get that Sales Cloud Consultant cert she has been preparing for.
'I get myself a plant when I pass a certification, and keep those plants next to my desk to enjoy every day, and I definitely want to grow my little plant collection this year! This month I joined the #100DaysofTrailhead challenge–I love the inspiration from the Supermums team to #NeverStopLearning! Also, since my kids enjoy celebrating my wins with me, and I decided to invite them to join in on the goal setting and habits tracking. We each chose some small habits to work on for the month of January, and we plan to do the same each month using a visual habits tracker. Mine for this month are daily prayer, cuddles and Trailhead. I let my boys choose their own, but I am not sure it is working out as hoped because one of them set a goal to use the iPad every day before school!'
What are you hoping to achieve in 2020? Can Supermums help you achieve it? We help mums and dads find rewarding, well paid yet flexible careers with Salesforce. Take a look around our training, recruitment and volunteering pages- we'd love to hear from you.