Every Salesforce Admin should have business analysis skills to fully perform in their role!
Our first cohort of trainees started on our Business Analysis Level 4 course this week and there were a few 'Ah-Ha' moments at the end of the first session. The trainees are all experienced Salesforce Administrators working within charities and businesses who are keen to add business analysis (BA) to their skill set. At the end of their first session the value of these skills had really clicked into place.
The key takeaways were:  
A better understanding of the strategic objectives, goals and current performance of the organisation and how this should influence the Salesforce roadmap and backlog. This will inform w

ho should influence priorities, t

he role of a Centre of Excellence, h

ow to prioritise BA and technical work and h

ow the technical debt/input is effecting performance of the business.

 
To understand the value of technical work to the business by ensuring there is a clear business case prepared for technical projects, to answer the questions:

Why are we doing this? 

What value will it bring to the business and team? 

What is the Return on Investment to the organisation? 

 
Within our Business Analysis course, we will equip trainees with the skills and knowledge to put in place an infrastructure that puts Salesforce activity firmly in the context of the business. This will help them to measure and demonstrate how technology can drive, benefit and support performance. Over 18 months the trainees are practically supported to learn and implement a business analysis strategy for their organisation, with peer group training, mentoring and one to one support, there will be someone holding their hand every step of the way.    
If you are employed by a company in England you might be eligible for our Level 4 Business Analyst Qualification starting in November (Deadline for applications is 6th September)
If you are not employed in England, you can sign up to our Consultancy skills Course that is open to everyone.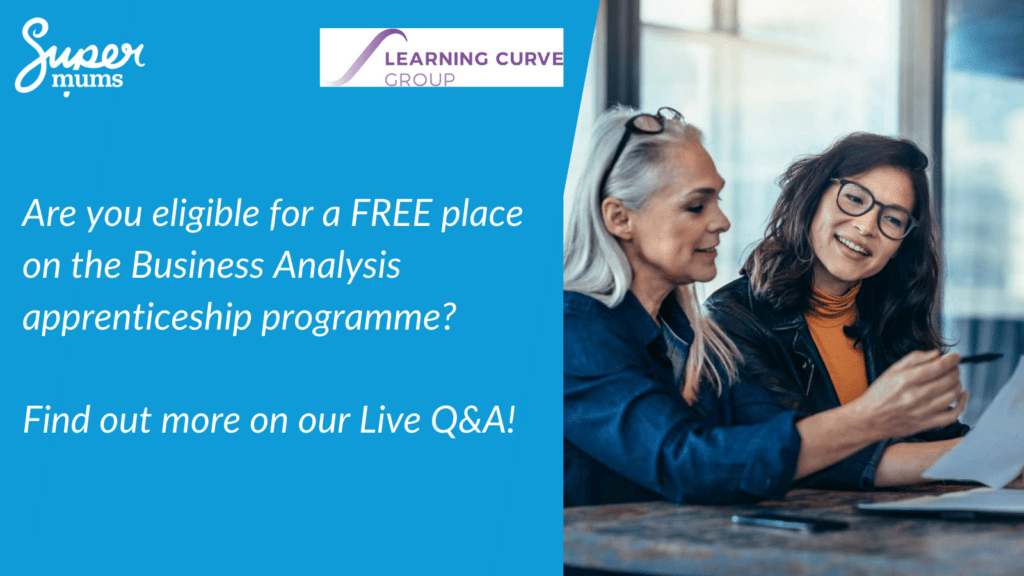 Level 4 BA Live Q&A – Friday 3rd September
We are running a Live Q&A session for all questions about the Level 4 Business Analysis course, if you're eligible for government funding and how to apply. Join Abigail on Friday 3rd September 12.30pm UK time.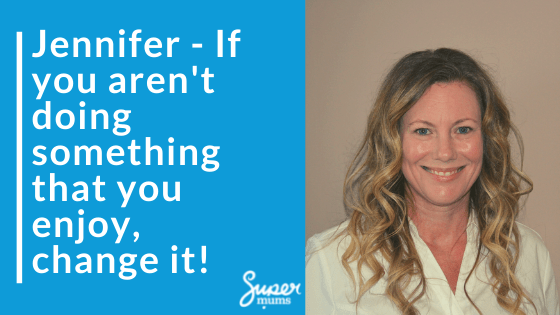 Jennifer – If you aren't doing something that you enjoy, change it!
Jennifer, who lives in Canada, was a VP in the Financial Services sector but found that she wasn't enjoying her role anymore. After finding Salesforce, she realised that it wasn't too late to change careers and is a now a Salesforce Consultant for a Non Profit.
Listen to Jenn's story and her journey from FinServ VP to Salesforce Consultant.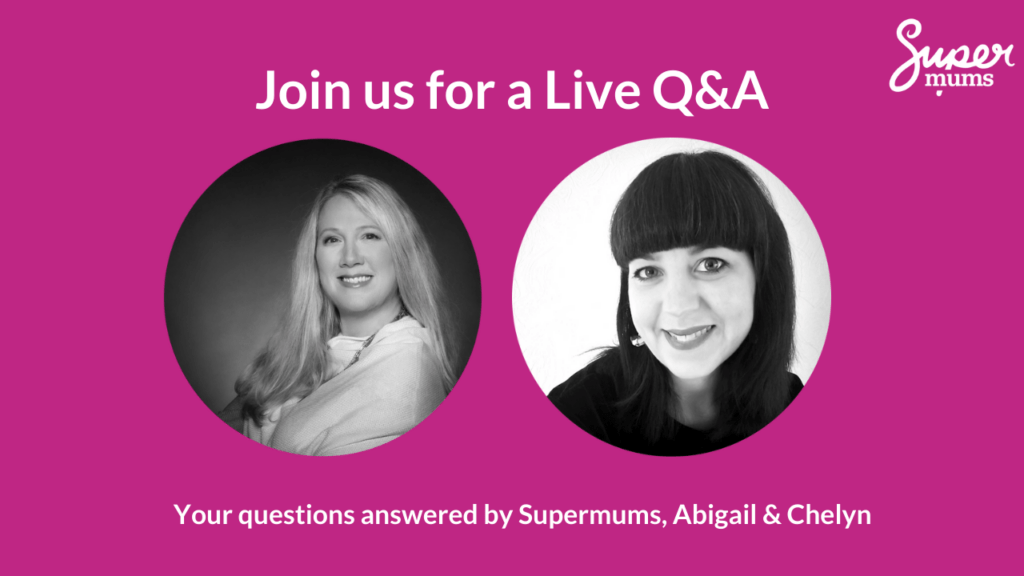 Admin & Consultancy Skills Application Deadlines – 30th August!
Did you set yourself a goal this year to change your career or start a new job? We are almost in September….have you taken that first step yet? You deserve to have a flexible, well paid role that you enjoy and gives you the flexibility you need around life and commitments.
Our Admin and Consultancy Skills courses both start w/c 6th September and we still have a few places left.
If you've got questions, join Abigail & Chelyn for a Live Q&A session on Tuesday 24th August at 7.30pm UK / 2.30pm EST / 11.30am PST. Join them here.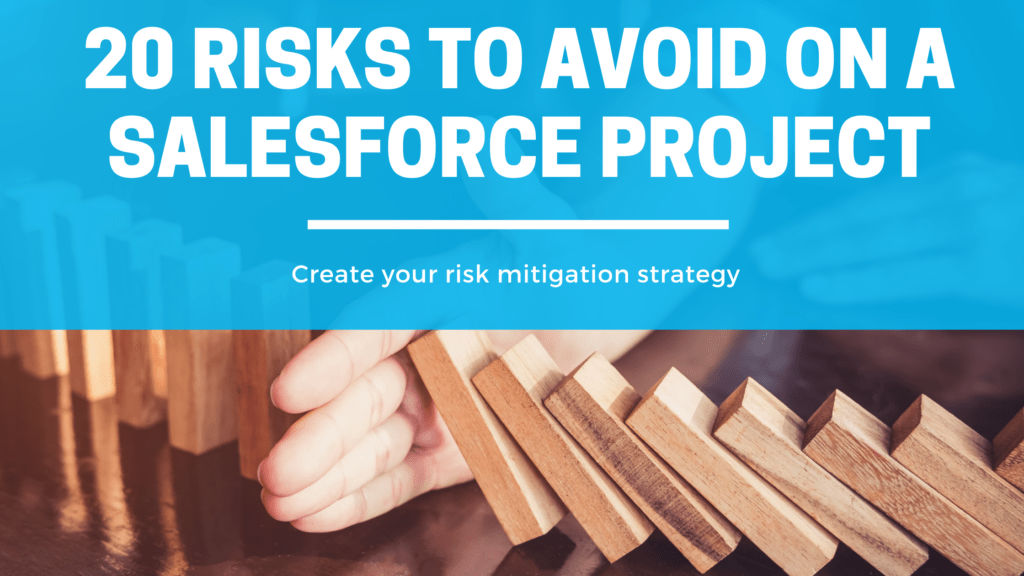 20 Risks to avoid on a Salesforce Project.
Plan ahead, prepare your client and avoid the risks by checking out Heather's top tips.
If you are ready to apply for  a job then you can apply for a wide range of roles via the Supermums Recruitment Team. We currently represent a range of great customers and consultancies in the UK.
Sign up to our Recruitment Service and stay up to date with the roles available.