Why do we need relationships?
Each of our relationships elicit different responses in ourselves that help us to grow and learn about ourselves. Relationships are often the glue that holds us together during times of stress and when we face life difficulties.
Creating good relationships with your colleagues, peers and community also give you freedom. Instead of spending time and energy dealing with negative relationships, you can, instead, focus on opportunities – from personal development to winning new business.
Having a strong professional circle will helps you to develop your career, opening up opportunities that otherwise might pass you by.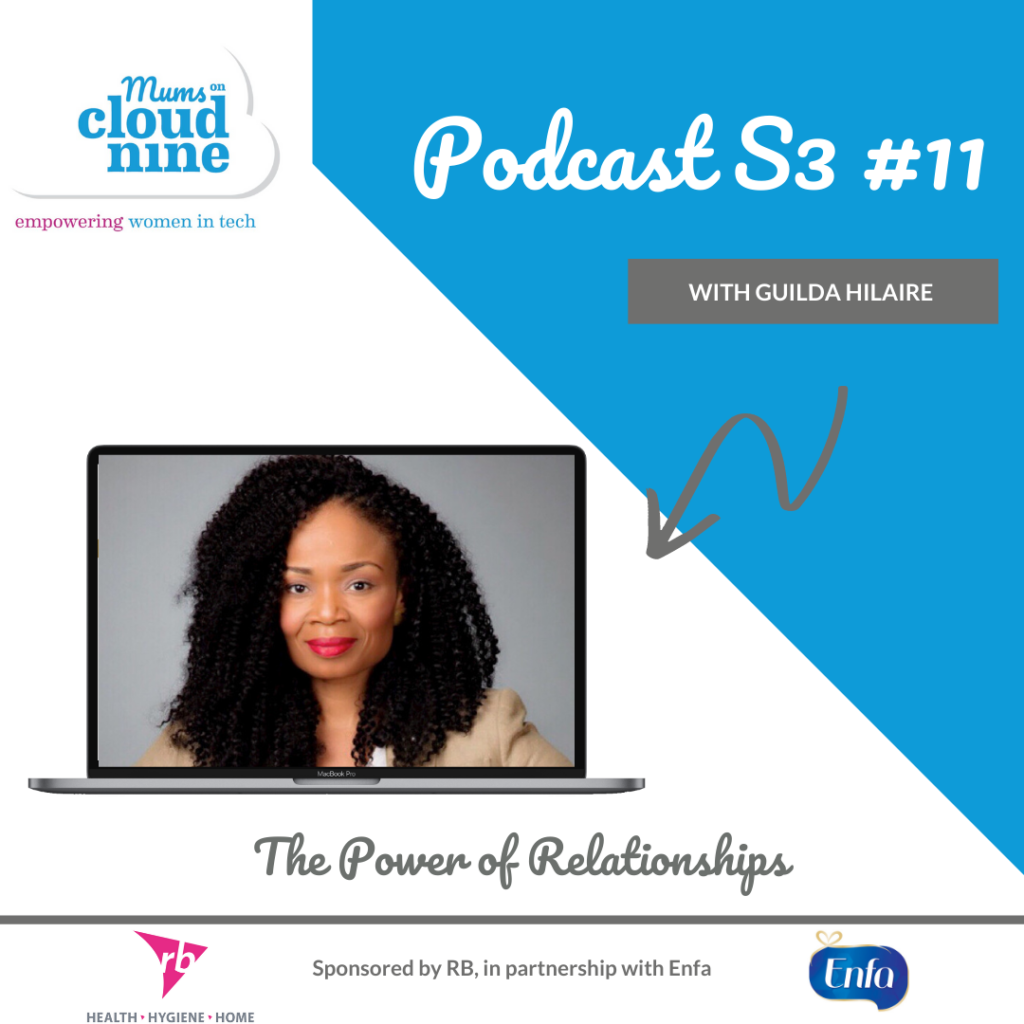 In this week's podcast, we're joined by Guilda Hilaire, Senior Manager of Product Marketing at Salesforce and a community thought leader.
We talk about the power of relationships, how to build them and how to find the time to nurture them. 
Consultancy Dreamin' 2021
We are excited to launch our first Consultancy Dreamin' in June this year. 
Currently we are looking for speakers so if you love sharing your story and helping others on their Salesforce journey, have a look at our speaker tracts and send us your submission.
Find out more or register your interest for when ticket are available.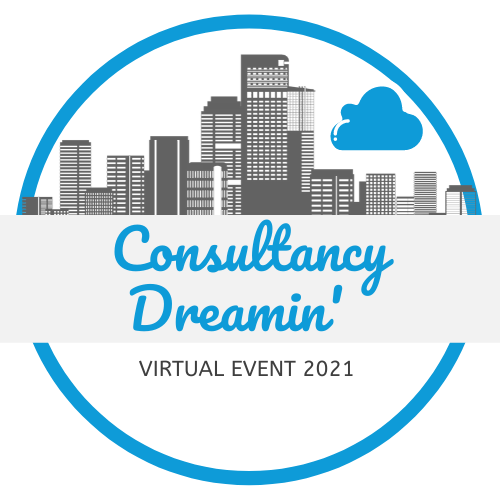 How can Supermums help with the next step in your career?
If you are keen to get started in a Salesforce career then join our Facebook group community and check out the types of roles available in Salesforce. If you are ready to find out more about the courses we offer and how they can help you start or accelerate your journey in Salesforce, check out the different course we offer:
** EARLY BIRD DISCOUNT **
Take advantage of our spring deals and save £120 / $200 off the Admin and Consultancy courses starting in May and the Marketing Cloud course starting in June when you add EARLYBIRDSPRING21 at the checkout before 5th April.