How to Manage and Consult on Salesforce DevOps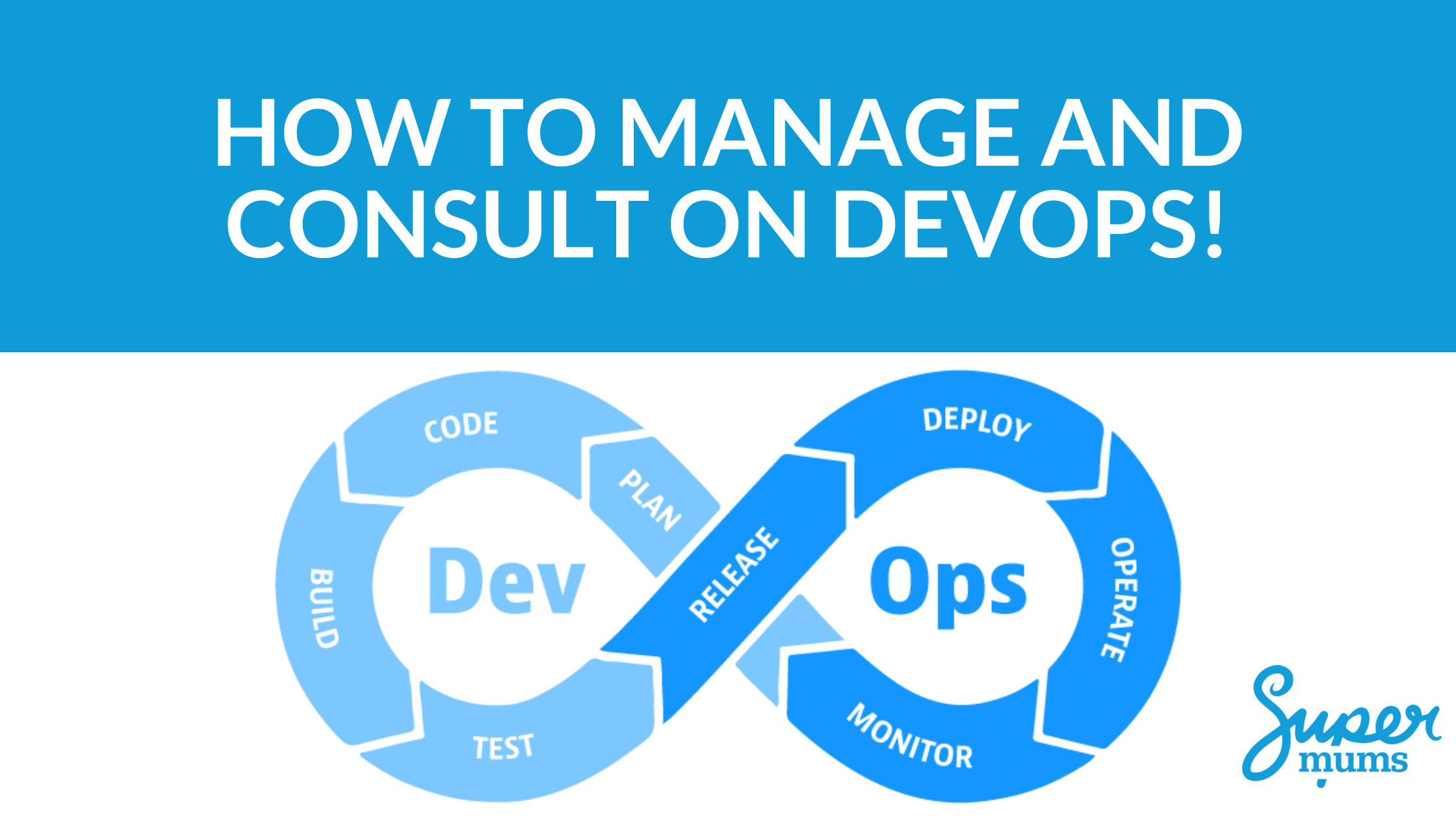 Salesforce professionals are quickly having to become experts on how to manage DevOps, whether you're the Admin, Consultant or Architect, it's now becoming the norm. You might know what DevOps is already but do you know how to manage and consult on it?
We are delighted to be adding DevOps Training into our Consultancy Skills Course with support of Copado and OwnBackUp.
On our Consultancy Skills Course we train Salesforce professionals in Business Analysis, Agile Project Management and Change Management Skills with guidance on how to consult on Sales Cloud, Service Cloud and Non Profit Cloud. We are delighted to be adding DevOps management to the mix as an essential skill set.
To give you a heads up on some of the aspects to consider, check out the following 3 tips on managing a DevOps process written by Copado Customer Success Architect Team Lead, Caity Stark.
3 Tips on how to manage DevOps from Caity Stark:
Managing Salesforce DevOps successfully isn't always easy, but ensuring your team has a solid foundation for success in place, can alleviate some of the struggles other organizations have encountered.
As a Customer Success Architect I often work with customers who are struggling with adopting a seamless process, or have questions around best practices to ensure their organization is following industry standards. Here are three key things I see my successful customers doing today, following along with the 5 Steps of Devops Enlightenment which is available as a free e-book.
1 – People
At Copado, people are the Code – so it's really important to us that we empower our customers' users to successfully manage their DevOps process within Copado. Aligning roles and responsibilities, and ensuring clearly documented user roles and Copado activities is something my successful customers do to ensure their users understand their responsibilities. Organizing your DevOps teams to effectively work together is an art that not a lot of organizations can get right straight away.
2 – Process
Decoding your DevOps lifecycle to optimize processes more effectively is critical to ensuring that customers are successful in their DevOps journey. Aside from a documented set of people roles, we also typically see successful customers document their own release process which outlines from the beginning to end how their teams should be managing their DevOps release that coincides with our recommended best practices, aligned with their own business requirements which capture where they'll need other entities within the business to perform actions such as UAT testing, QA testing, or what process they should follow to cancel a story if the business no longer needs a piece of functionality.
3 – Technology
Another important pillar where I see successful customers really lean in on is ensuring their teams have the technology in place to facilitate their people and process. We partner with vendors in the ecosystem, to formalize pre-built integrations that are available to all of our customers. Not only for version control either, we have an integration with OwnBackups backup solution. If your teams need Jira or Azure for business requirements, that's not a problem. By integrating other core cloud technology with Copado it allows for our customers to begin automating their release process.
Do you have an existing team and you're unsure where your team falls in maturity?
Take the Copado DevOps Assessment here!
Join 40,000+ DevOps Professionals in the Copado Community at Success.Copado.com Here you'll find access to on-demand DevOps learning and certification programs, instructor-led training courses, peer-led discussion groups, and the DevOps Job Board.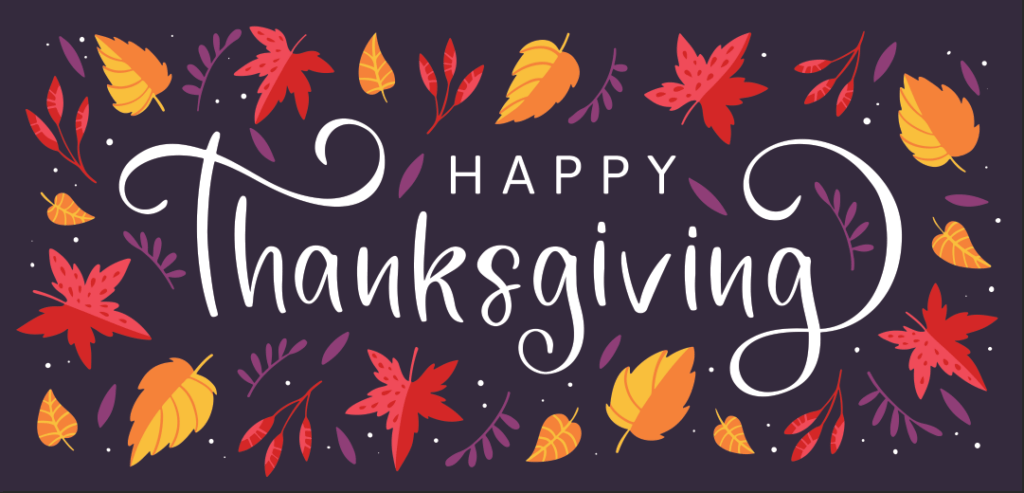 Happy Thanksgiving!
As our US colleagues, trainees, volunteers, mentors and sponsors all gear up for Thanksgiving on Thursday, Supermums would like to wish you all a very happy holiday.
We hope you enjoy a long weekend filled with friends, family and loved ones, whether it's in person or virtually.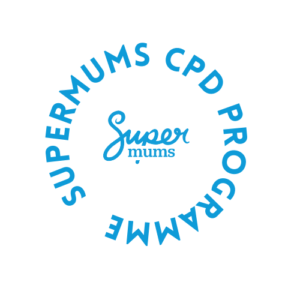 Looking to develop your Salesforce skills and knowledge?
Did you know that Supermums and 12 Salesforce partners are collaborating to enhance the CVs and skills of Salesforce professionals?
We're bringing you the CPD (Continued Professional Development) programme open to any Salesforce professional (or aspiring professional!) and it's completely free!
As you are part of the Supermums community I wanted to ensure this was on your radar. It is a completely optional, free series of events for anyone in the ecosystem.
Conga are running their second session about 3 Ways to Enhance Sales Cloud, including a live demo on Wednesday 24th November.
Subscribe To Our Newsflash
Get Updates And Learn From The Best