3 Essential App Products that every Salesforce Admin needs!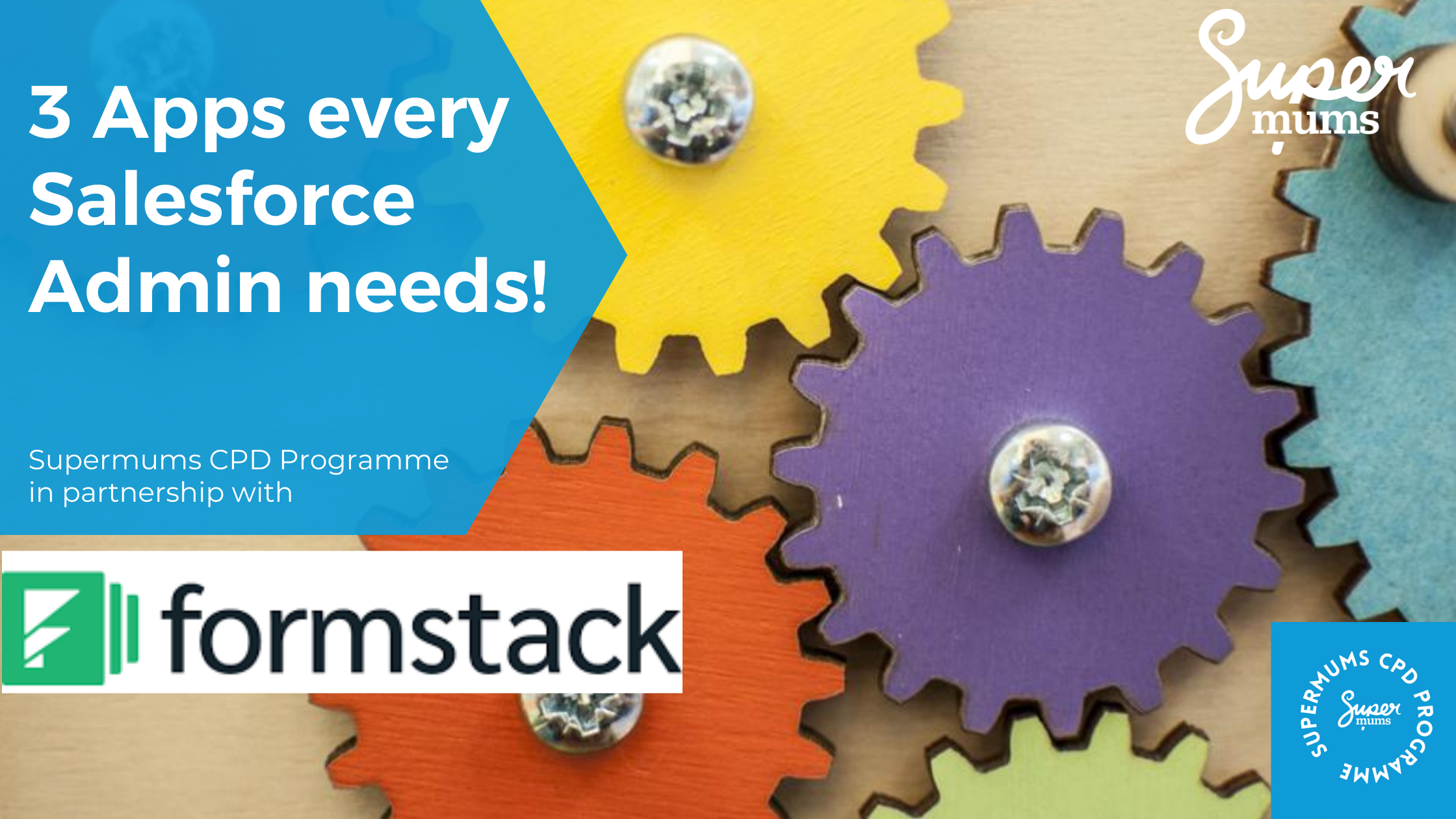 This month's CPD session is focussed on essential app products for Salesforce Admin's brought to you by Formstack. Don't forget to join us for demo's and live Q&A's with them during our CPD Office Hours on 11th & 25th May.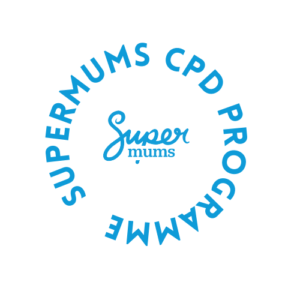 The Supermums CPD Programme focusses on equipping Salesforce talent with essential skills to enhance their CV and salary.
Sign up to our CPD programme to benefit from our weekly top tip bulletin, monthly office hours events with free Demo's and Q&As, exclusive discounts, events and training.
During this month's Supermums CPD Office Hours we're focusing on App Products. You'll learn about the three most commonly used Salesforce App products and the typical use cases with a live demo from Formstack.
Save Time and Money with 3 in 1 Formstack Apps
The ultimate goal for any Salesforce Admin is to delight their end users with features to reduce administrative tasks, speed up processes, and make their lives easier with handy buttons and automations.
No one likes clunky systems, processes, and tools in their day job, and as a Salesforce professional, your role is to streamline, cleanse, and maximise opportunities that will save time and money and increase revenue potential.
As a Salesforce Admin, it's important to put forward the business case and demonstrate the ROI for these products. So your first point of call is to identify all of the relevant use cases and tangible pain points these products could be used to solve. Then, investigate what the financial return on investment could be as a result. If you are investing £1000 in a product but it will potentially save you or make you £100,000, then that's the story you need to tell.
Formstack is a tool that provides all of these products in one! Formstack is the only all-in-one forms, documents, and eSignature solution native to Salesforce. Learn more about their three most commonly used Apps below:
1 – Online Form Tool
Installing an online form tool is pretty standard for any Salesforce implementation. Whether it's collecting enquiries from your website or through email, providing a signup or application form, or requesting and gathering feedback through surveys, an online form that syncs data with Salesforce will save you bundles of time on manually inputting information. If you can combine online forms with automated document creation and eSignatures then you are onto a real steal.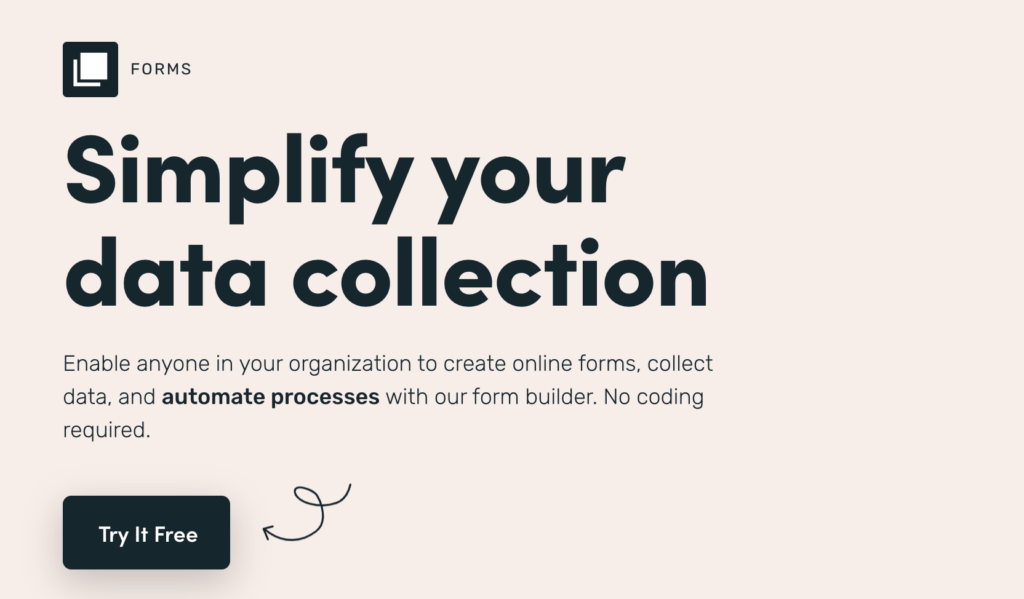 2 – Automated Document Creation
If your users need to merge information from Salesforce into a proposal or contract or need to produce a copy of information previously provided, then an automated document creation tool where the document can automatically be saved in Salesforce and emailed to the contact is the perfect fit.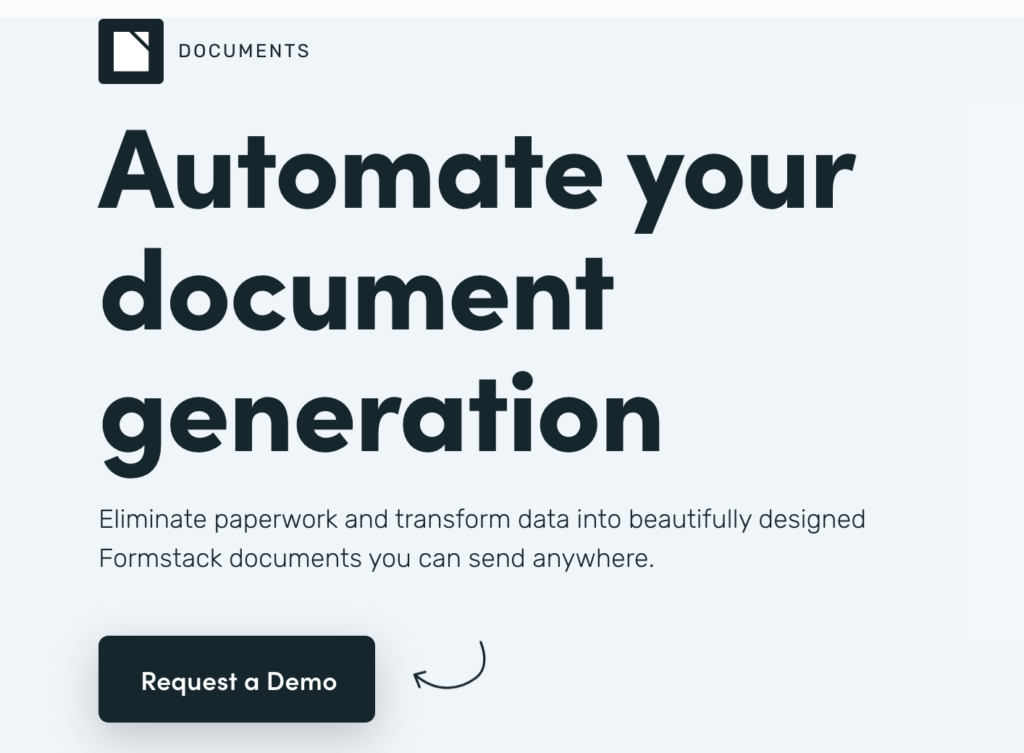 3 – eSignature Tools
If your users need to get proposals or a contract signed quickly to progress a sales, then e-signature tool is ideal. One of the biggest barriers to sales conversion is due to a clunky signature process. eSignatures make it easy for everyone to get the deal over the line quickly, as it involves no manual printing, signing, or scanning.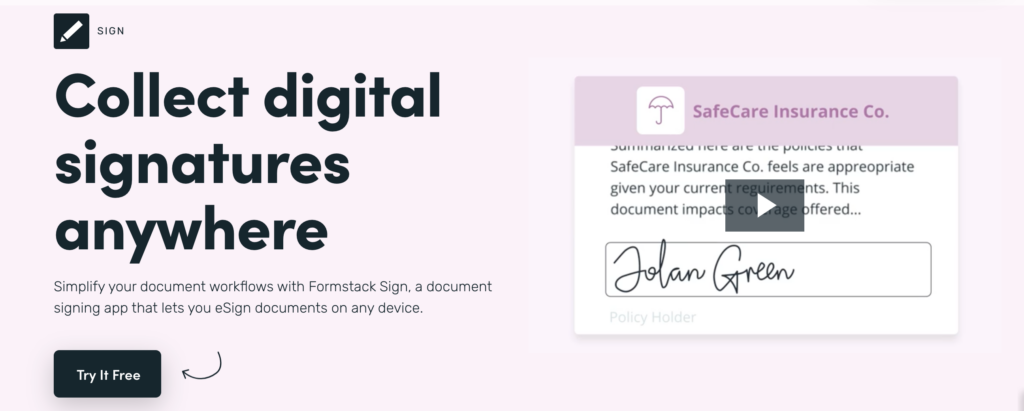 Join us for our May CPD Office Hours
Join our Office Hours this month for a demo of the Formstack App products, to discuss all of the different use cases, and to learn how to prepare the business case for your employer or client.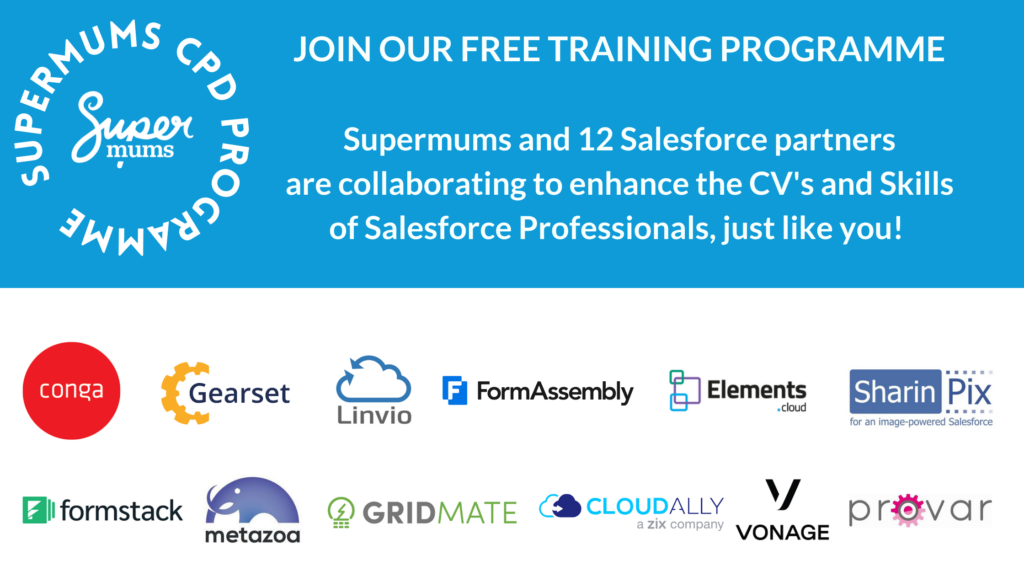 Subscribe To Our Weekly Top Tip Bulletin
Get Updates And Learn From The Best