We are excited to be kicking off our latest Administrator course this week, sponsored by St. James's Place Wealth Management.
This autumn we have 30 Supermums joining us to learn all they need to know to prepare them for Administrator certification.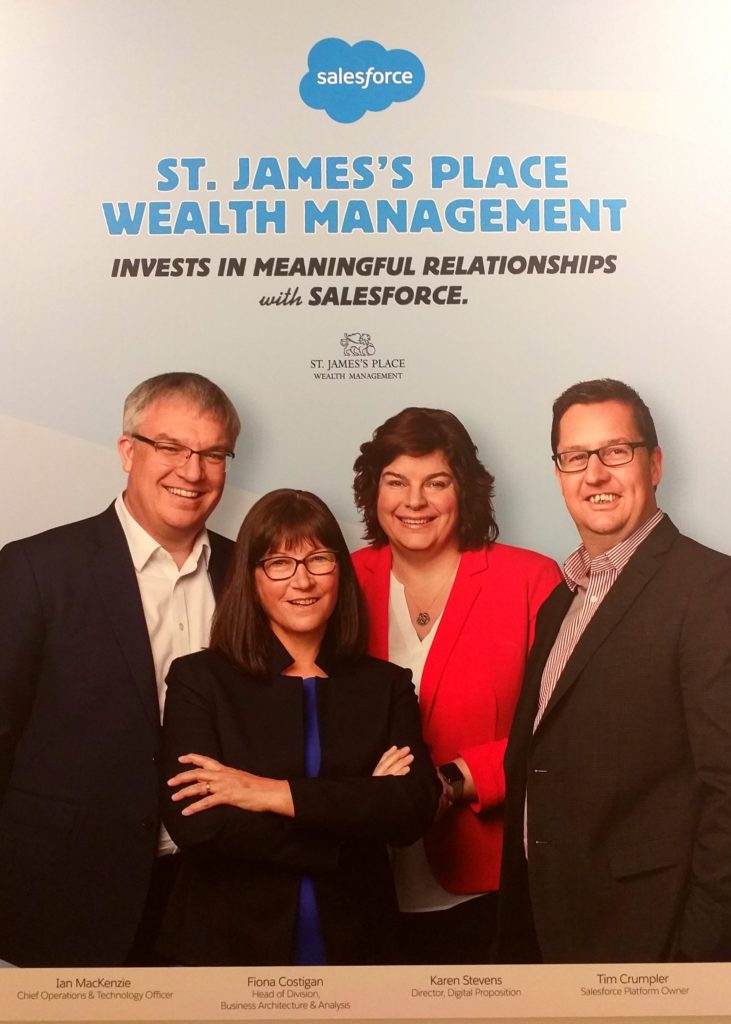 "Good luck to everyone starting out on their Salesforce journey, we are delighted to have been able to sponsor this course and facilitate more Mums (and Dads) returning to the work-place in a way that suits their family life. Good luck and we hope to meet you soon!"

Karen Stevens, Digital Propositions Director,
St. James's Place Wealth Management
This week will see our trainees attend their first live webinar and be introduced to their mentors, who will help them on their learning journey. In December, they will be starting work experience on a live project so they can put their learning into practise. By early spring they'll be working with our recruitment team to get one of the 3.3m Salesforce jobs that are expected to be created by 2022. If you'd like to get an insight into the roles we have coming up you can sign up to our jobs bulletin HERE.
Learning that suits you
We know that getting back to learning can be a daunting time, especially if it is in a new field. However, we provide a supportive and friendly environment with remote and flexible learning that makes it easier to learn when it suits you. With our newly lunched Supermums Community hosted by Salesforce's Community Cloud, trainees can get access to help articles, log requests for support and interact with each other so they can get to know their online class mates.
"It's always such an exciting time to get started with the newest group of talented and motivated Supermums. We can't wait to get started and help you along your journey to your new Salesforce career!"

Vicki Moritz Henry, Head of Training, Supermums
New term, new team member
This month we have also welcomed Naomi to the Supermums team. As Training Coordinator, Naomi will be available to provide support to current trainees and, having done the course herself, will be able to provide advice and guidance form first-hand experience! We will be hearing more from Naomi about her experiences in an upcoming blog.
Want to join the Supermums community and land yourself a flexible, well paid job in the Salesforce ecosystem? Our next Administrator courses start in November in both EMEA and USA time zones.