Power Up Your Salesforce Career With This A-Z Guide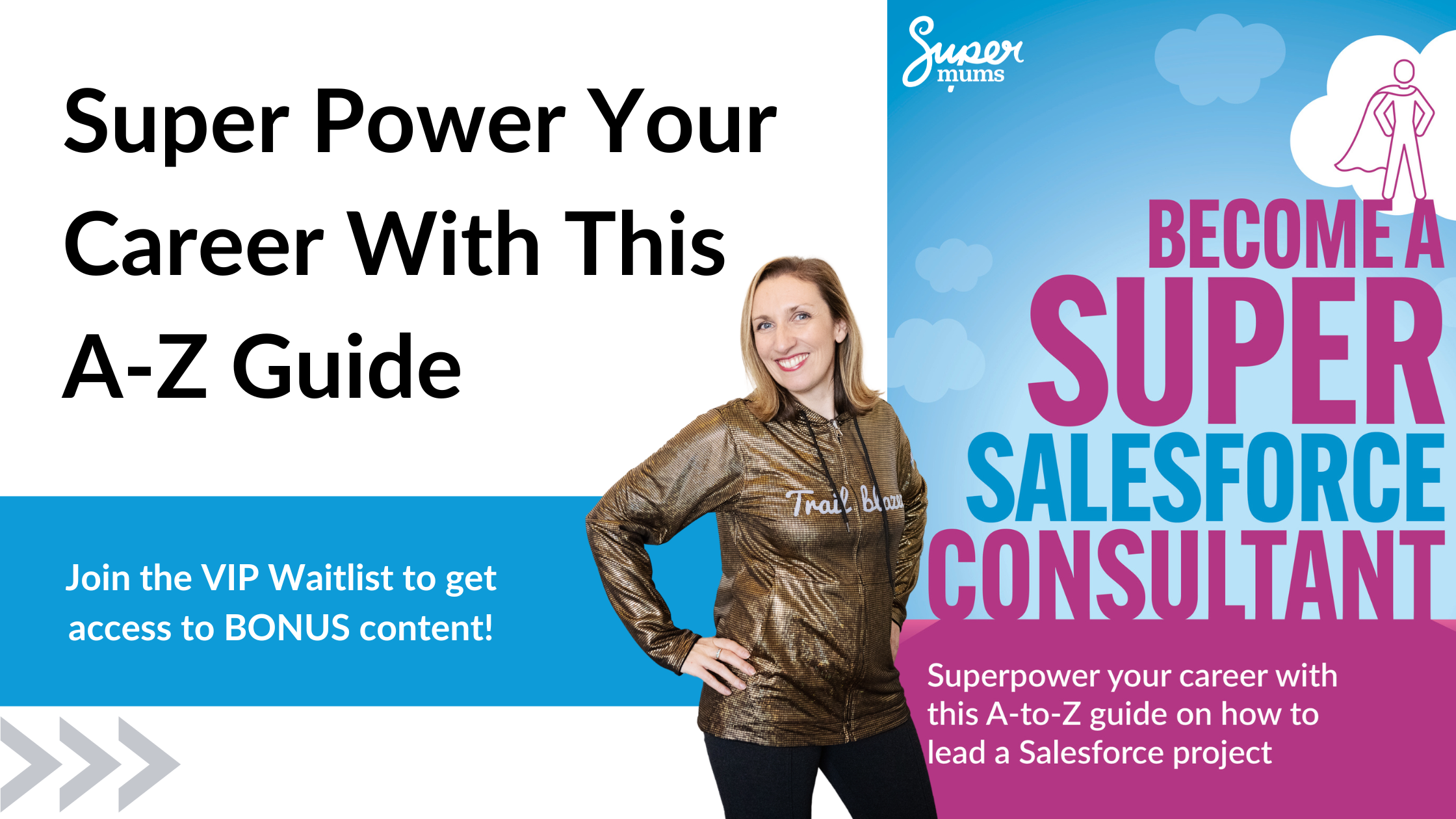 LIVE at Dreamforce last week, Heather not only was live on stage but also launched her new book "Become a Super Salesforce Consultant"
As part of our 7th birthday celebrations, Heather is so excited to pre-launch this book, at the biggest event in the Salesforce calendar. We are delighted that Zahra Bahrololoumi, CBE, CEO UK/I Salesforce has kindly endorsed the book!
The publication 'Become a Super Salesforce Consultant' aims to spread the Supermums magic and mission a little bit wider so that more people can benefit from the training that we deliver to accelerate people's success. The book aims to superpower people's Salesforce career by equipping them with an A-to-Z Guide on how to Lead a Salesforce Project.
Heather Black, CEO & Founder of Supermums, is a qualified and experienced Salesforce Consultant and Trainer having overseen 700 projects with 350 clients since 2012. She now teaches the Consultancy Skills Course at Supermums and this book is a synopsis of this training.
Supermums has been supporting individuals to upskill in the world's No 1 CRM platform, Salesforce, and helping companies to hire amazing diverse talent since 2016.
Founded by Heather Black, Supermums is an award-winning social enterprise, established to support women returners to launch their careers in the Salesforce eco-system. Since 2016, Supermums has helped over 1000+ people to upskill in flexible, well paid careers, and they have also worked with 400+ companies looking to hire Salesforce talent from diverse backgrounds.
Supermums is passionate about hearing the stories of financial success and resilience and to maximise their impact, and for every book sold, the profit is being reinvested back into a bursary fund to support women who have suffered from domestic violence to do the Supermums training course.
The book will be available to purchase in November 2023.
Join our VIP Waitlist
Most of us weren't at Dreamforce in person, so Heather will be including her Masterclass session, along with other bonus content, templates and offers for anyone who is on the VIP Book Waitlist.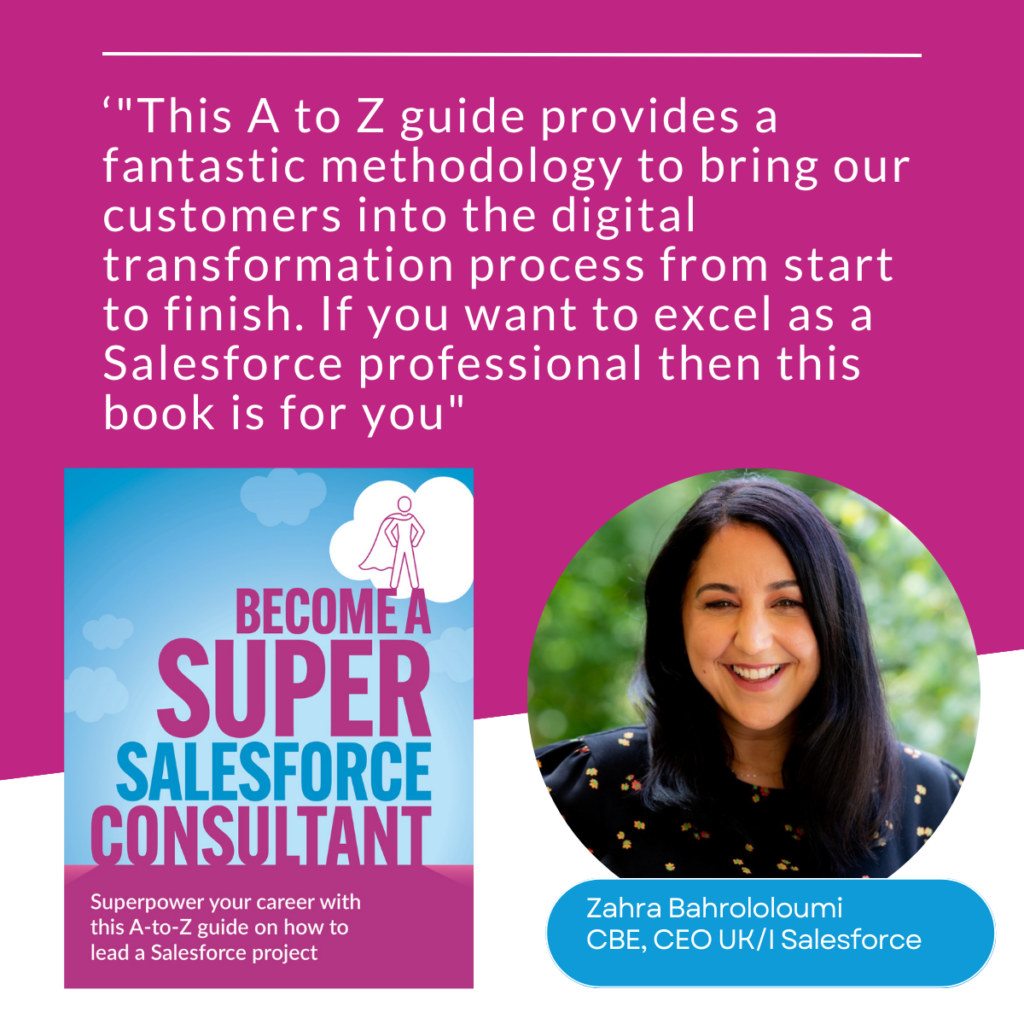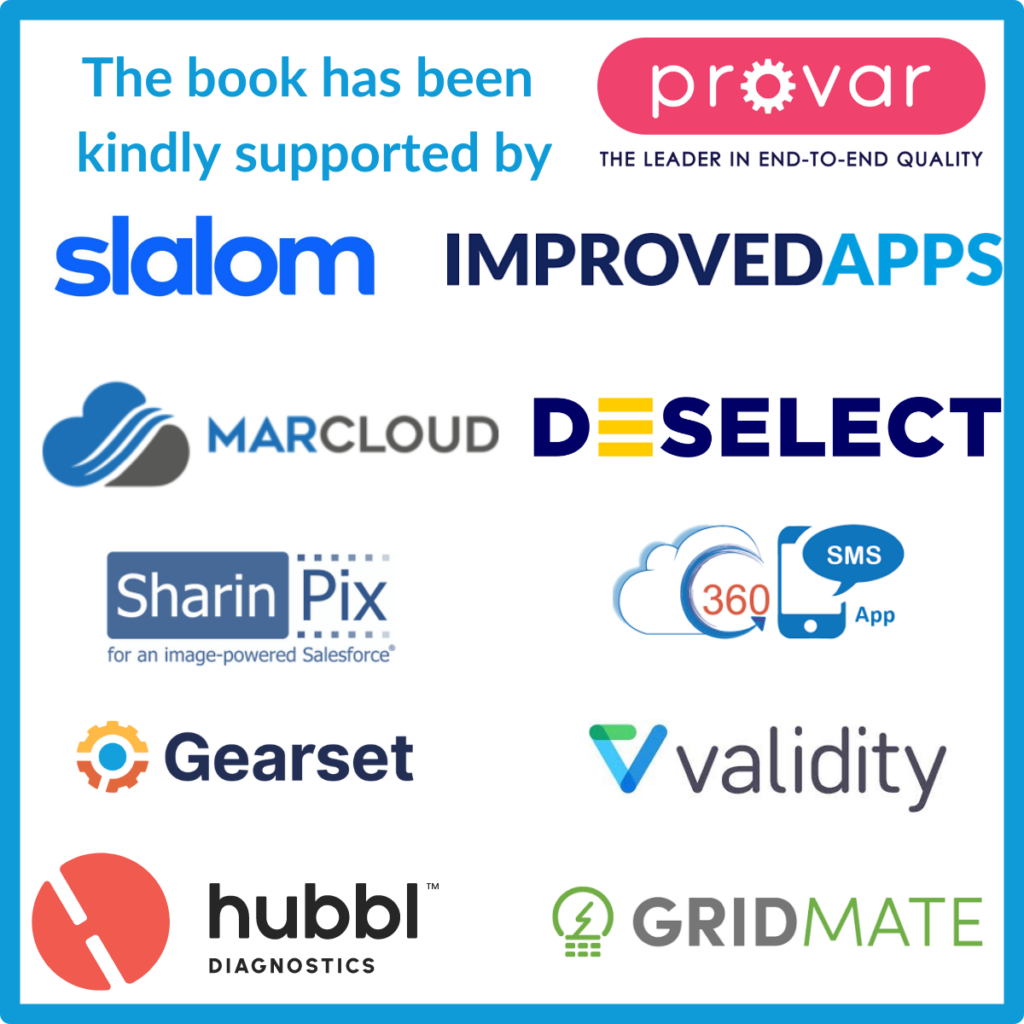 Subscribe To Our Weekly Top Tip Bulletin
Get Updates And Learn From The Best