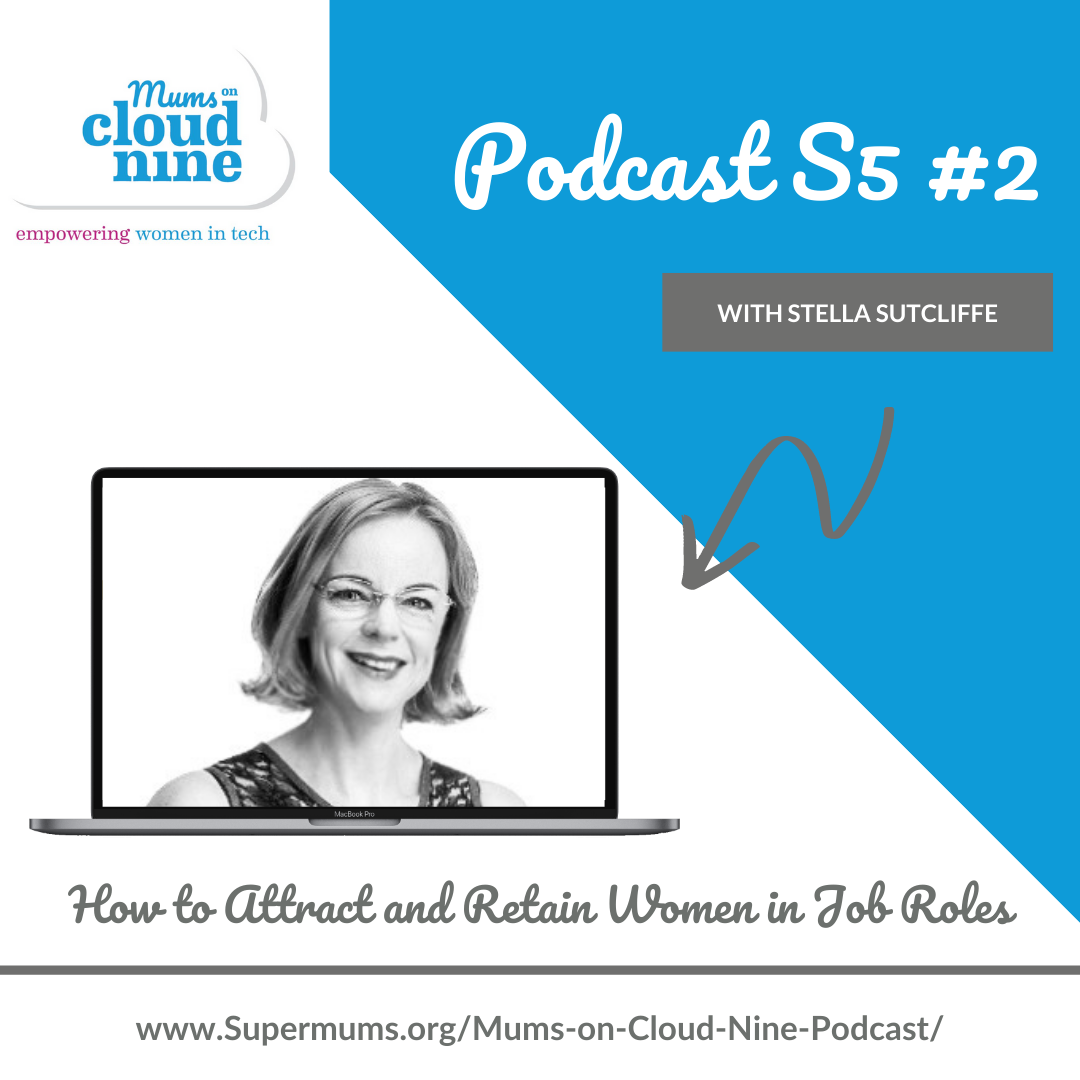 S5 Ep 2 – How to Recruit Women into Job Roles
How to Recruit Women into Job Roles
You might not consider yourself to be ready for a leadership role, but actually you have to lead and influence people to adopt technology successfully from senior execs to front-line staff.
On this episode Heather is joined by Stella Sutcliffe, Head of BD at Supermums, to discuss the incredibly important topic of leadership skills as a Salesforce admin. I often see that Salesforce admins are not heard or listened to by their colleagues at all levels,and so I want this podcast to give you the confidence to step into your own power.
Highlights from this episode:
(01:35) The #LevellingUpWomen Campaign
(04:51) The gender pay gap
(09:13) Improving gender parity in Salesforce admin
(13:38) Embedding values into organisational policy
(19:05) A company's commitment to progress should tie in to their vision
(22:26) Get involved and help women level up
Find out more about how Supermums empowers women around the globe with training and recruitment services. Join us to train, volunteer, sponsor or hire our amazing women in tech. Visit www.supermums.org
Find out about our free short courses here to start or progress your career in tech – https://supermums.org/accelerate-your-salesforce-career/
Download our positive affirmation screensavers here to remind yourself how to be a Mum on Cloud Nine – https://supermums.org/screensavers/
Listen Now
Episode Highlights
This podcast is sponsored by RB, in partnership with Enfa.
Listen Anytime On Your Favourite Platform