Looking for a Better Work-Life Balance? Grow your Career in IT and become a Salesforce SuperMum?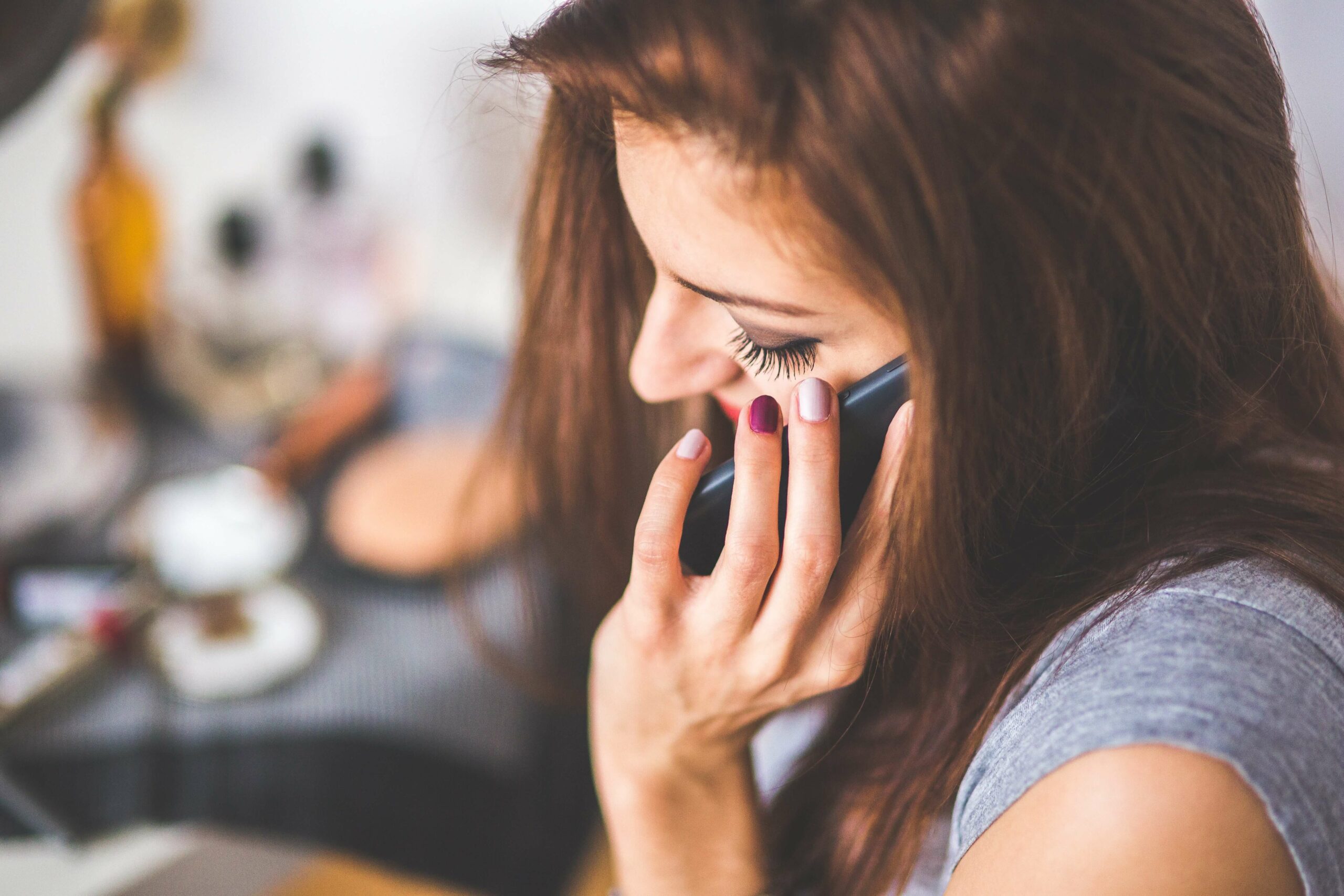 https://www.youtube.com/watch?time_continue=3&v=T9_WnbCx5wk
Are you looking for a career change or keen to upskill/invest in yourself in 2019?
You may be already working or currently trying to return to work after a career break. Would you like to find a rewarding, challenging role that has great career opportunities, pays well and gives you flexibility?
Find out how retraining with Salesforce Supermums can help you achieve the career and create a better work-life balance. Becoming a Salesforce Supermum can power you to a rewarding career with flexibility and skills highly relevant for the digital age.
Salesforce SuperMums
empowers you to grow and develop IT skills in a supportive and structured environment with hands-on project experience. Our training is a 100% online, supported with a team of experts, throughout the 6 month programme.
Learn from anywhere in the world – all you need is Internet and a Laptop or Computer!
Gain valuable work experience, working on a live Salesforce implementation project for a Non-Profit, overseen by a Salesforce Project Manager
Assigned a Mentor, someone who has worked in the Salesforce Ecosystem for several years and is passionate about Salesforce
On completion, you'll be ready to take the Salesforce exam to become an internationally qualified/certified Salesforce Administrator, with over 40 other Salesforce certifications to access and grow your thirst for Salesforce
Take the opportunity to join the growing Salesforce Ecosystem
Heather Black, (Mum of 2) MD of Economic Change CIC shares her journey into the Salesforce Ecosystem and what motivated her to set up Salesforce SuperMums.
"I never imagined I would build databases as my career, but that's just what I do today – I implement databases for non-profits, to help improve their efficiency and evaluate their impact. I'm not a techie coder! I'm a mum, business owner and management consultant. At university I found my passion, to support charitable organisations to become sustainable and to help them maximise their impact on society. It's what I've spent my whole career focusing on; starting a business 11 years ago to provide consultancy support. Building databases is now one of our main services. The decision to add databases to our service offer was firstly a great fit for the business, but also for me personally. With
Salesforce
CRM, you can train as an administrator, consultant and developer. The administrator role is a great place to start as you can build databases with clicks, so you don't need any coding expertise. It's something you can do during the day or night at home or office. All you need is a good understanding of business or charities, the ability to get to grips with IT, and a desire to get lost in the world of database build and tools. We have many projects on the go at any one time all needing something slightly different, so it's never boring. It gets surprisingly addictive! This is what led me to have the light bulb moment of setting up
Salesforce SuperMums
."
Great article to read by Nancy Wang, published 7th Jan 2019 "For woman in tech, we need to ta
rget the real problem at hand"
"I think that recent movements have brought this issue to light and many companies are now adopting their own 'Women in Tech' groups. From
Girls who Code
to
HackBright Academy
, there are so many non-profits and programmes that are stepping up to change the status quo in tech."
https://www.siliconrepublic.com/people/women-in-tech-nancy-wang-awip
The next Salesforce Supermums Course starts on Tuesday 26th February, places are limited. Please feel free to download an information pack to find out more details:
Subscribe To Our Weekly Top Tip Bulletin
Get Updates And Learn From The Best