Our new Consultancy Skills Course has just realised its first set of graduates and we are thrilled to see their progress and confidence to step in new job roles.
With a total of 27 trainees from across USA, ANZ and EMEA participating in the course to date, the trainees are thriving and building a whole bank of new knowledge and skills with business analysis, agile project management, change management and salesforce products under their belt.
The course preparation was made possible with sponsorship from Dyson. We really wanted to provide a follow-on step after people graduated as Salesforce administrators to make sure they were equipped to handle salesforce projects independently if required.
Heather, the CEO of Supermums says
"Its been fantastic getting everyone together for a weekly coaching call to discuss topics, share experience and explore real life scenarios. I love sharing my own knowledge and experience of overseeing over 500 projects and i can help accelerate other people's success so they don't need to go through some of the painpoints that others do.

Any salesforce implementation can benefit from these essential skill sets, and our course is tailored to salesforce projects and products so we can equip people to start out as a confident salesforce consultant."
It's a pleasure hearing the feedback from other trainees, to see them grow in confidence and attributes in their new role. Here is what they said: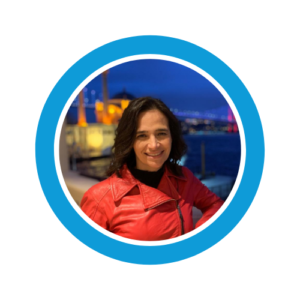 "The Consultancy Skills course has been a very informative experience. The course is very well structured and organized in order to guide through all the steps of an implementation process with Salesforce. Lots of valuable detailed information, templates, and checklists that will make any consultant's life easier and deliver the best quality of work."
Catalina Onuk
"The Consultancy Programme has given me practical resources, and new language and concepts to use with clients and teams I interact with. I have felt much more confident, for example, describing the Agile Project Management methodology and catering for different learning styles. Having a greater understanding of change management has also allowed me to gain greater buy-in by senior leadership. I am excited to continue scaling my consultancy work in the months and years ahead."
Nathasha Judd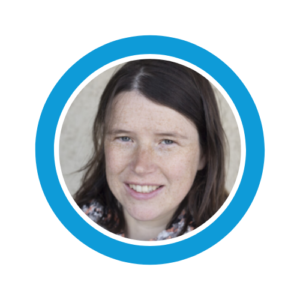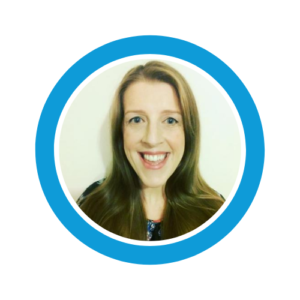 "I think the best thing about it so far is the quality of the information because everything has been relevant to me and I wish I knew it all before I started working as a solo Salesforce Admin! The format of the course is working well for me because it's all videos which I watch when I have spare time. The course is preparing me to do demos and presentations in real life with clients. I would recommend it to anyone who has just passed their Admin Cert."
Nicola Gibba
"After completing my Admin Cert, I really wanted the skills to design new systems and respond to different stakeholder needs throughout the CRM implementation process. I've really enjoyed the Consultancy Skills course as it has given me the confidence to deliver with a clear implementation process for projects, with tools and techniques. It's a great flexible course to fit around my schedule with also the option to stay in touch via Chatter and the weekly group coaching sessions."
Jennie Rashid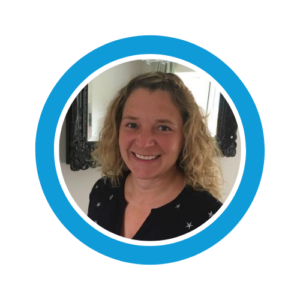 Find out more about our Consultancy Skills Programme here