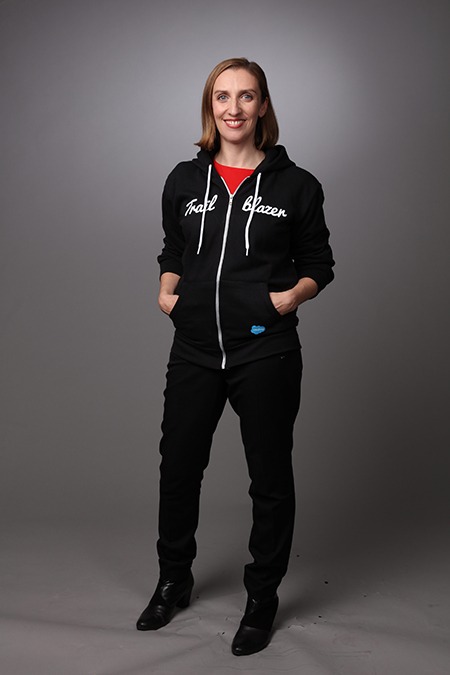 Salesforce Developer
A Salesforce Developer is experienced in click functionality as well as technical code solutions. They are experienced in a range of technical areas whether it's the creation of UI interfaces, integrations, lightning components, Apex and Visual Force, data migration they configure systems to the next level of customisation.
Salesforce Developers will have experience in other programming languages and are then able to learn the native language of Salesforce. It's important to understand the basics of programming and code before embarking on the Developer track.
Typical Responsibilities
These are the main responsibilities of being a Salesforce Consultant and what job postings include. You can learn these through our supermums programmes.
Lead on technical requirements and work daily on development and advanced administration requirements.

Understand, quote, and explain technical requirements for proposals.

Get involved in the design process alongside the architecture team to create leading designs.

Develop and test your code, using regular coding reviews in order to follow best coding practices.
Transferable Skills
You might not have all of the key skills required but your previous knowledge and experience are also what recruiters and companies are looking for.
Our Supermums Programme will support you with developing these skills that you don't have or need to refresh.
Knowledge of various Salesforce platforms.

Salesforce Administration cert.

Skilled and experienced in Visual force, Apex , JavaScript, Java, Lightening.

Experience integrating Salesforce with other platforms.
Salary Expectations
£52,500 – £92,000
UK Salary Expectations
$100,000 – 180,000
USA Salary Expectations
$120,000 – $160,000
AUS Salary Expectations
Typical Salesforce Developer Day
Morning
You begin the day meeting with your team to ensure that the design of a current project meets performance, security, usability and reliability, and scalability requirements.
Mid Morning
You have a meeting with the Project Manager who is leading on a new implementation project.You want to understand the Client's CRM needs and understand what resources will be needed to complete the work.
Afternoon
You have deployed a new feature to a test environment and have time scheduled in to test it.You also capture some issues that will need fixed this week.
Late Afternoon
You spend the afternoon troubleshooting and fixing bugs.
End of Day
You update your progress report for the day, identifying questions and risks o ask the team at tomorrow's meeting.
Kickstart your Salesforce Developer career with Supermums
The Salesforce Administrator certification is the foundation qualification which gives you the springboard into all Salesforce careers.