Marketing Cloud Experience Week
Sign up now and learn about the latest trends in marketing, demo of the Salesforce Marketing Cloud suite and customer success stories.
Insight into Marketing
Join our 2 day event to learn about all of the latest trends in marketing.
Understand the Salesforce Marketing Cloud products on offer and how customers can benefit.
Decide if the Marketing Cloud Suite is the next product for you to specialise in as a Salesforce and/or Marketing Professional.
Trends
Key themes & trends for 2022 across martech and Salesforce Marketing Cloud
Solution
Learn about the range of products available in the Marketing Cloud stack
Impact
Get an insight in to AI, analytics and the growing demand for martech skills in the ecosystem
Attend this event if…
You are considering training and completing Salesforce Marketing Cloud Certifications.
You are considering Salesforce Marketing Cloud for your Business.
You are wanting to educate customers about the possibilities of Salesforce Marketing Cloud.
Marketing Cloud Experience Week is supported by: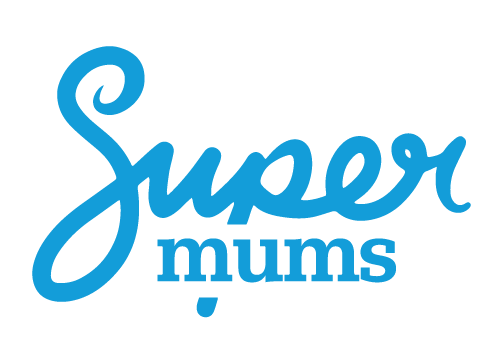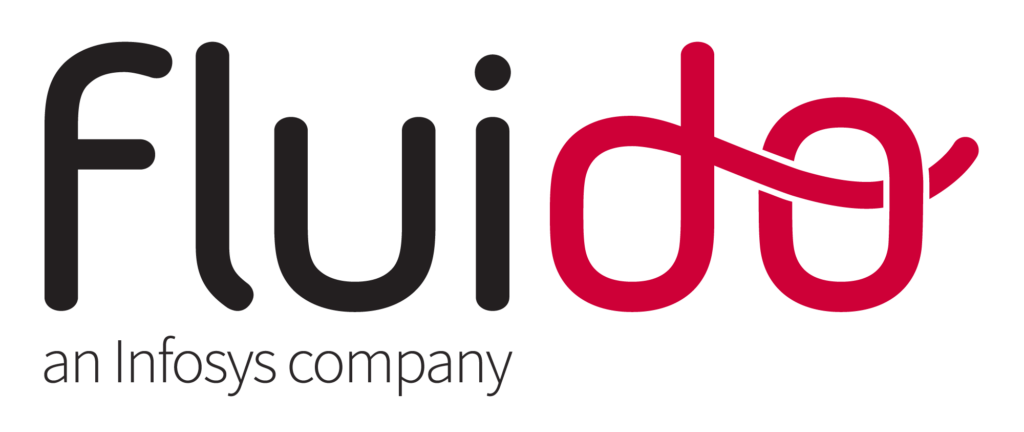 Join us on the
23rd & 24th May
The main event will be live on the 23rd May starting at @ 8pm BST / 3pm EDT / 12pm PDT and will be recorded.
As part of the week you will be signed up to our 5 day challenge to learn more about Marketing Cloud opportunities.
Join us again on the 24th May at 8.30pm BST / 3.30pm EDT / 12.30pm PDT to ask your questions about the course.
Supermums is an approved Marketing Cloud Trailhead Academy Training Partner.
23rd May
8pm BST / 3pm EDT / 12pm PDT
Session 1 – Intro and Marketing Trends – 30 mins
How are marketing campaigns changing – what do marketing teams need – what solutions are they buying
Session 2 – Solutions – 30 mins
What is the Marketing Cloud Solution Deck – Get a Demo of Products – Certification and Training Options
Session 3 – Analytics and Impact – 30 mins
Artificial Intelligence – Data Analytics – Customer Success Stories
Session 4 – MC Career Path – 30 mins
Different Job Roles – Required Experience – Certification and Training Options .
24th May
8.30pm BST / 3.30pm EDT / 12.30pm PDT
Follow Up – Marketing Cloud Training Q &A – 30 mins
Ask your questions about the Supermums Marketing Cloud Course
Hear from speakers including: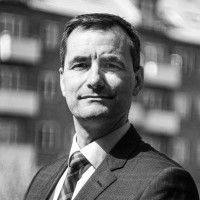 Karsten Stokking
Marketing Strategy Consultant
Fluido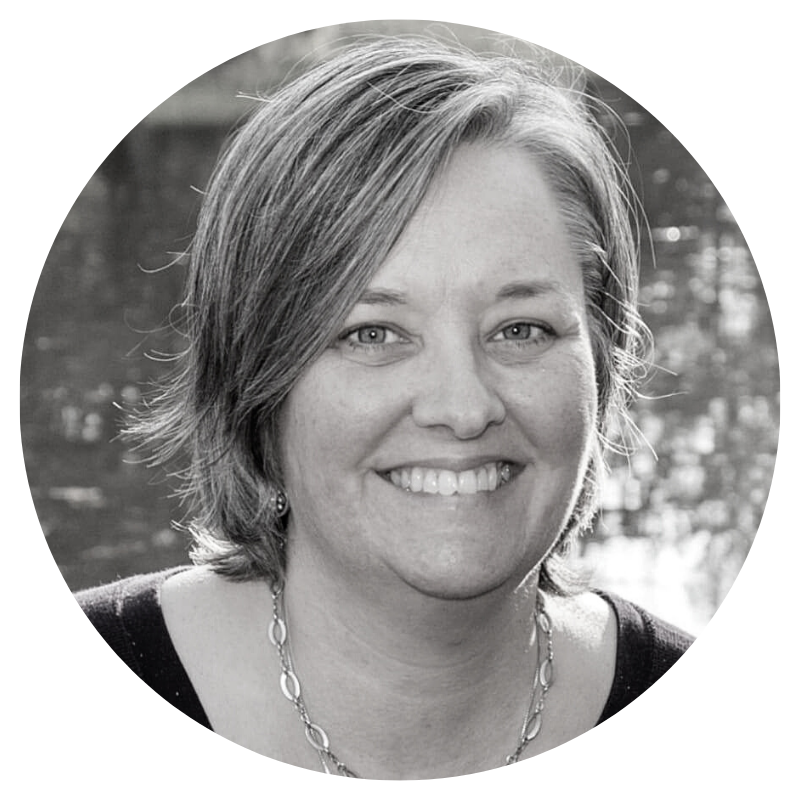 Sheala Vast-Binder
USA Training Manager & Salesforce Certified Marketing Cloud Trainer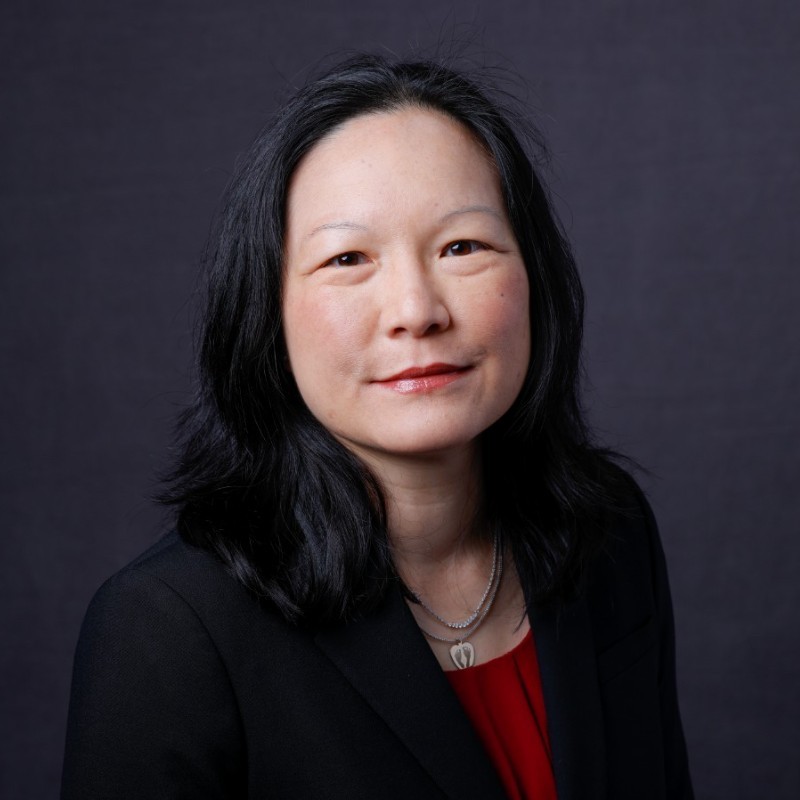 Arlen Chen
Solution Architect, Lev – a Cognizant Company
Supermum Alumni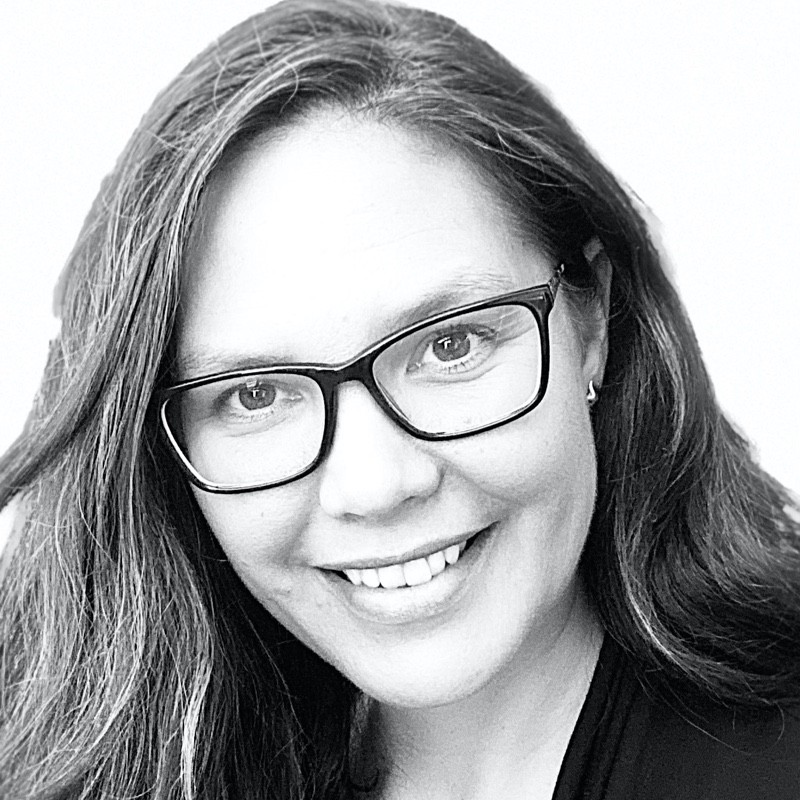 Bridget Creach
Engagement Manager, Global Salesforce Practice at Media Monks
Supermum Alumni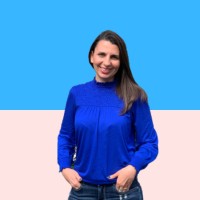 Dimka Dimitrova
Associate Solution Engineer Marketing Cloud at Salesforce
Supermum Alumni
Our Marketing Cloud Course
Our Marketing Cloud course is like no other. We deliver the official trailhead acaademy content as an approved provider.we
We cover three Salesforce courses in one, with content related to:
Essentials for Marketing Cloud Email Marketers
Marketing Cloud Connect Essentials
Journey Builder
Social Studio
Advertising Studio
Our course prepares you to complete the Email Specialist Certification and with additional preparation the Marketing Cloud Administrator Certification. After six months of implementation experience you can work towards your Marketing Cloud Consultant Certification.
This course is 14 weeks long, and includes our Supermums not-so-secret recipe for success, complete with virtual instruction, a hands-on learning environment (which is one of the biggest barriers to learning Marketing Cloud!), plenty of additional learning material and employment support.
Depending on your learning style, you should expect to spend about 8 hours per week on learning. The course is built flexibly around your life, work & families. We want to accelerate your success as a Salesforce professional giving you a firm platform from which to uplift your career with complete confidence. Once you join our community, you are part of it for life.
Hear from our Supermums Trainees
"Thank you to the entire team of Supermums for the funtabulous contributions towards making a new sunrise for every mom….my heartfelt gratitude goes to each and everyone of you for your commitment and support, you are Rockstars!"
Feb 2021
"With Supermums anyone can learn Salesforce! The best part – having a 1-2-1 mentor who can provide you with feedback, tips, and advice on how to perform tasks in Salesforce."
Dec 2019
"I think the best thing about it so far is the quality of the information because everything has been relevant to me and I wish I knew it all before I started working as a solo Salesforce Admin! The format of the course is working well for me because it's all videos which I watch when I have spare time. The course is preparing me to do demos and presentations in real life with clients.I I would recommend it to anyone who has just passed their Admin Cert."
May 2020
"After completing my Admin Cert I really wanted the skills to design new systems and respond to different stakeholder needs throughout the CRM implementation process. I've really enjoyed the Consultancy Skills course as it has given me the confidence to deliver with a clear implementation process for projects, with tools and techniques. It's a great flexible course to fit around my schedule with also the option to stay in touch via chatter and the weekly group coaching sessions."
Oct 2020
Benefits of Learning About Salesforce Marketing Cloud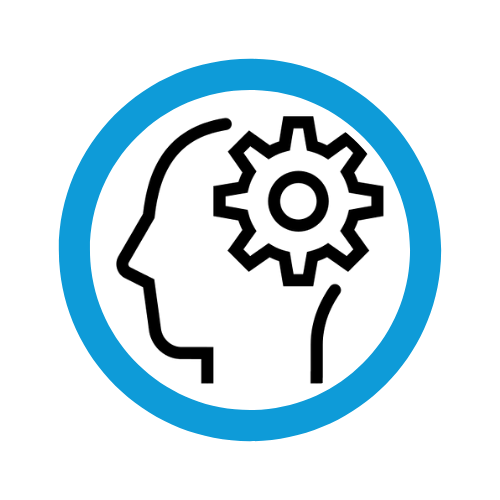 As a Marketing and / or Salesforce Professional understand if a Marketing Cloud Career could be for you.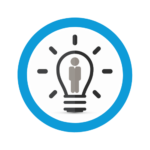 As a Business Analyst / Consultant educate the client about what Marketing Cloud could do for them.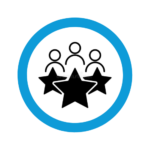 As a Salesforce End Customer understand if Marketing Cloud is a product that could meet the needs of your company.
Register Now to save your spot – it's Free!