Supermums is flying at 6 years – check out whats new.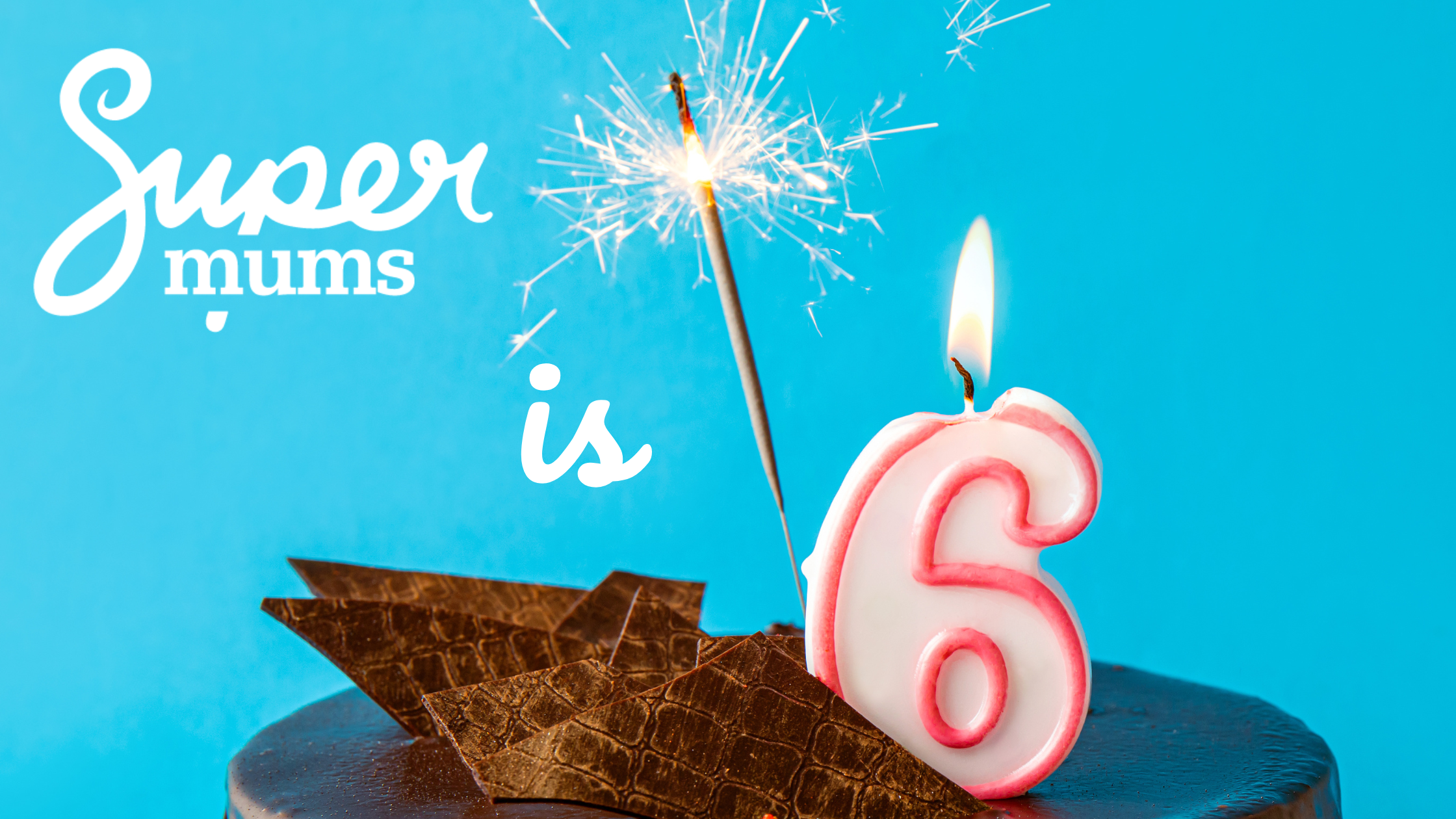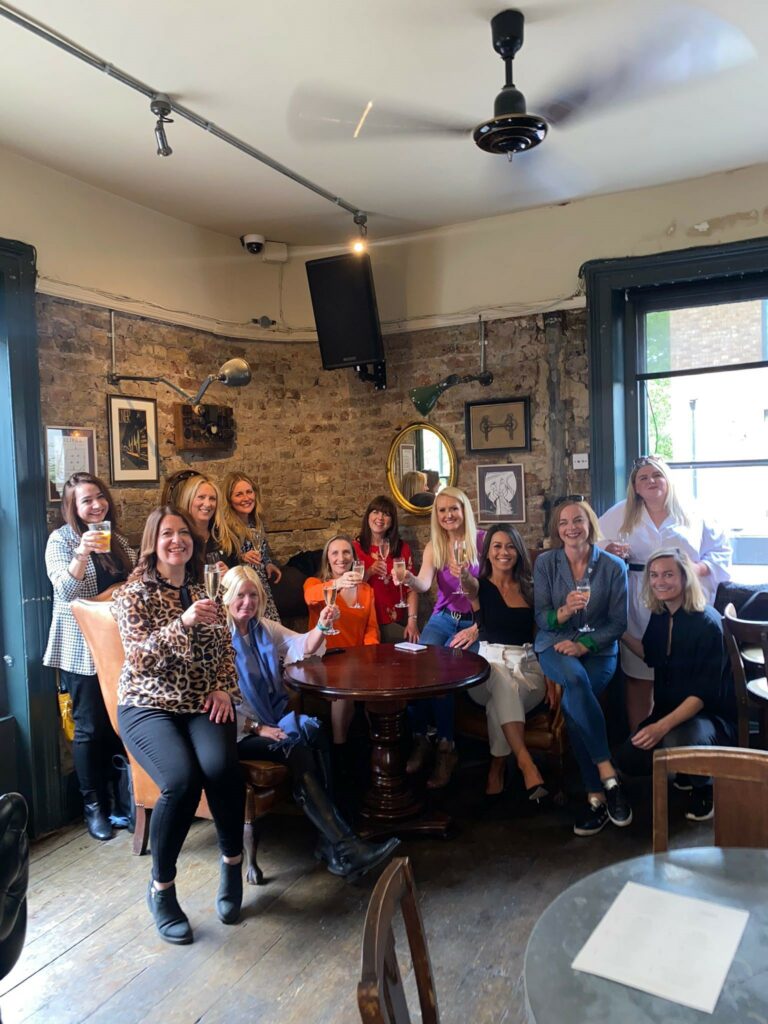 Wow, what a great journey we have been on over the last six years!
We have gone from just 3 trainees on our first cohort to our biggest cohort yet of 60 trainees in September this year. The trainees join us from around the world which is absolutely awesome to attend our courses that operate with an GMT and USA timezone ! We aren't a programme for the masses. We offer a holistic programme with a level of personalisation that you won't find anywhere else. From one to one coaching and mentoring support, to allocated work experience, live training sessions, group coaching and much more. We have always limited our cohort sizes to create a personable experience.
We are super proud that over 700+ trainees have been through our different courses which include the Salesforce Admin, Salesforce Marketing Cloud, Salesforce Consultancy Skills, Accelerate your Career Coaching and Ambition Women Mastermind.
Our dedicated recruitment team find a variety of roles for all levels of Salesforce talent from entry level admins, to more skilled and technical professionals. Since the recruitment team was established they have found roles for just short of 200 people in the Salesforce ecosystem and are delighted that 40% of our placements are our own Supermum trainees.
Amplification of what we do has been our topic for this year, so here is our progress and plans for the year ahead:
You might not realise but our team of over 20 spans the USA, Brazil, UK (from Scotland to North West, Midlands to the South East) and the Philippines. They are an incredibly passionate team with a wealth of skills and experience.
Mel joined our Recruitment Team as General Manager to lead the recruitment team to help match super talent to amazing employers.
Nikki has been a longstanding member of the Supermums Community, from Trainee to EMEA Training Manager and has recently got appointed to General Manager to lead the team into 2023, to support the CEO and COO as they focus on strategic and operational roles.
Rachel got hired as our Global Community Manager to facilitate meet ups and events between our alumni, create alumni case studies to inspire other parents and mobilise ambassadors and affiliate partners to help us spread the word.
Maria, a qualified career coach, has joined our Customer Success Team in EMEA to provide free career consultations to individuals exploring Salesforce and our training courses to assess if they should launch their new career successfully.
Abigail, finally realised her dreams of becoming an admin. From graduating from the Supermums Admin Course in 2019, she moved into the Customer Success Team and now works as internal Salesforce Administrator Role to manage our two internal Salesforce systems.
Patience, originally from Nigeria but now lives in Manchester, has joined our recruitment team who is based in Manchester, to support candidates into roles.
Mary Rose, a mum of 3 has joined to become EA to the CEO, to support her as Supermums continues to expand globally.
We have loved meeting our community in person across the globe this year.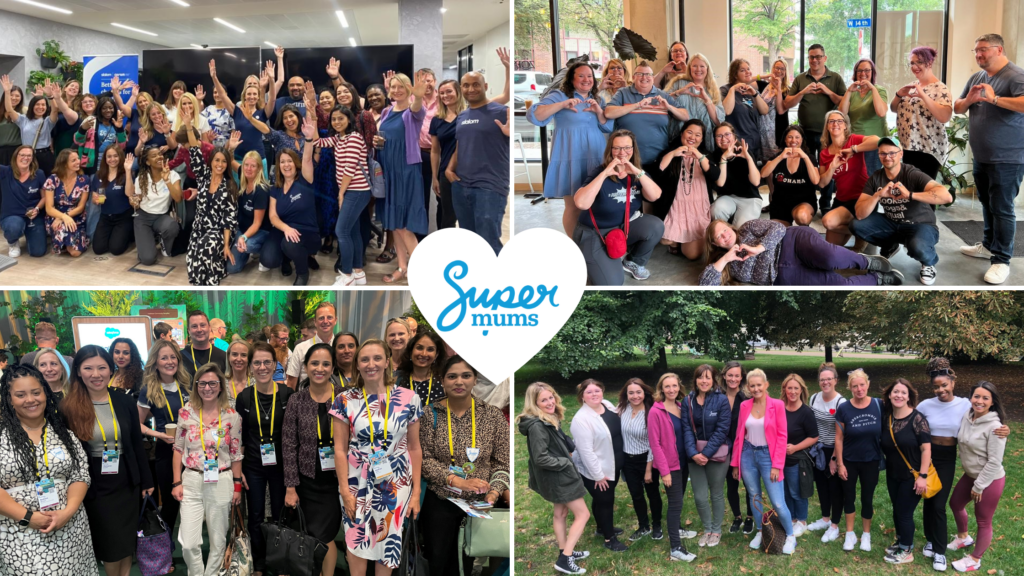 Amplifying our Mission
Get to know us personally – Our team have been out meeting our community at events across the USA and EMEA which has been amazing! In a virtual world, we want to help our audience get to know and feel connected to our amazing team so we have embraced videos and lives on social media. Follow us on Social so you can learn about our training, ask questions and hear alumni stories.
Celebrating Success – Every Friday we are celebrating the success of our trainees and candidates across our social channels so be sure to congratulate them with us!
Welcome to our Ambassadors – People just love to support the Supermums mission and they want to help spread the word in their local communities. We designed the Ambassador programme to mobilise and support them to present and share their story. Our ambassadors are Trailblazer and members of the Salesforce Ohana and / or Supermums Alumni that have been through our programme. We now have ambassadors who represent many different communities and nationalities.
Thankyou to our Affiliates – The majority of our trainees scome through word of mouth. We wanted to reward people for their efforts in spreading the word so we have recently launched a new affiliate programme to financially reward our ambassadors, influencers, friends and alumni who love everything about Supermums and want to spread the word.
Spreading the Word – We are actively reaching to new audiences and over the last month we have secured over 30 guest slots on podcasts, YouTube channels and blogs across the globe to amplify our mission and educational content to parents and Salesforce professionals.
Amplifying our Impact
Thankyou to everyone that has been part of our success story…we are truely grateful for working and connecting with you all to support people to change their lives.
Thankyou to our Gold Sponsors for their support this year




Subscribe To Our Weekly Top Tip Bulletin
Get Updates And Learn From The Best