Simon (pictured on the left), joined us at Salesforce World Tour London to represent our Superdads!
Join us for our series of three webinars where we find out about Day in the Life of a Supermum, or in this case a Superdad. Simon, who graduated from our course last year is now a Salesforce Manager for an education charity. Join us to find out about his experience on Friday 6th September at 1pm UK BST.
Register to attend at this link: https://attendee.gotowebinar.com/register/2628963489535909389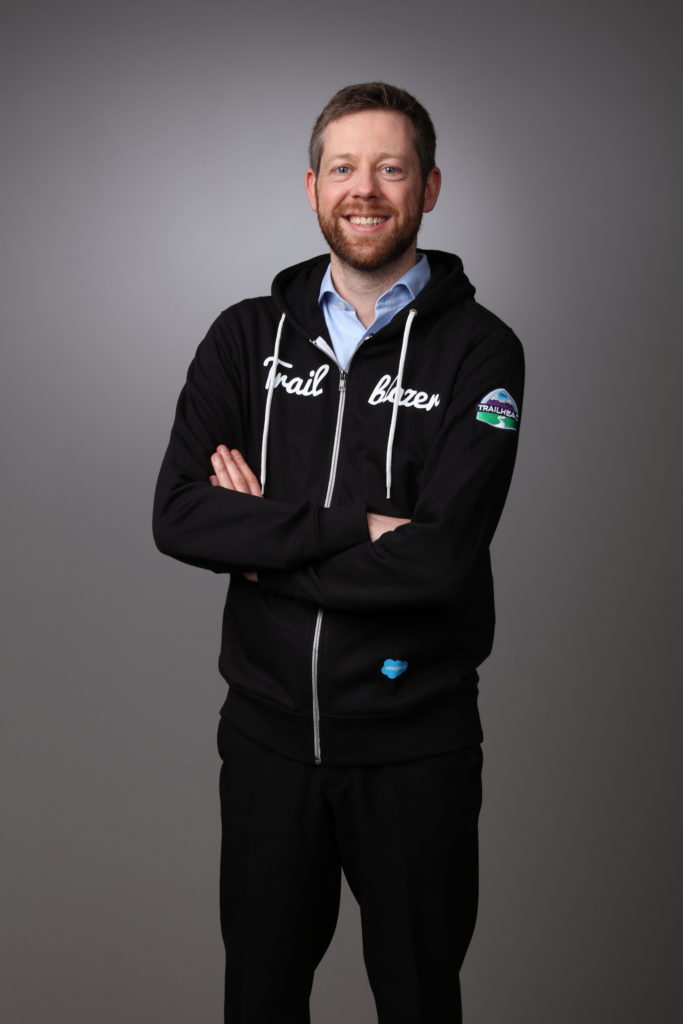 We will also be hearing from Supermums on the following dates:
19th September, 1pm UK BST, meet Permjit
1st October 7.45pm UK BST meet Debra
In the meantime you can Download an information pack, or book a call with our Supemum Abigail to find out how you can advance your career with Salesforce. Our next Admin courses in the UK and USA start in November and Platform Developer I on 4th October.