We want to help your business to grow.
Supermums is all about empowering individuals with technology, so if you are a business owner, we want to help you drive your business forward through better sales and customer management. We want to help make your life easier and business a success.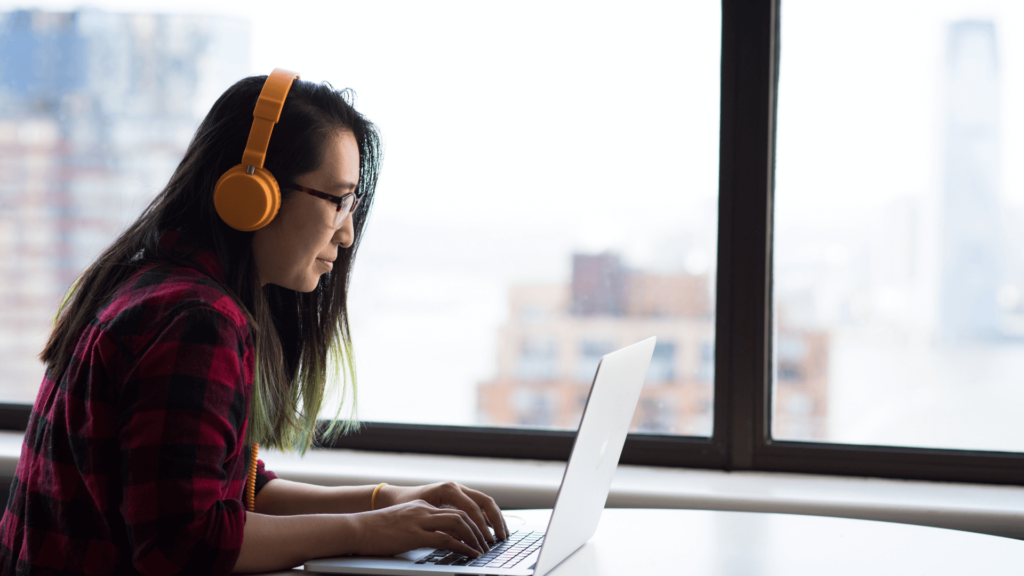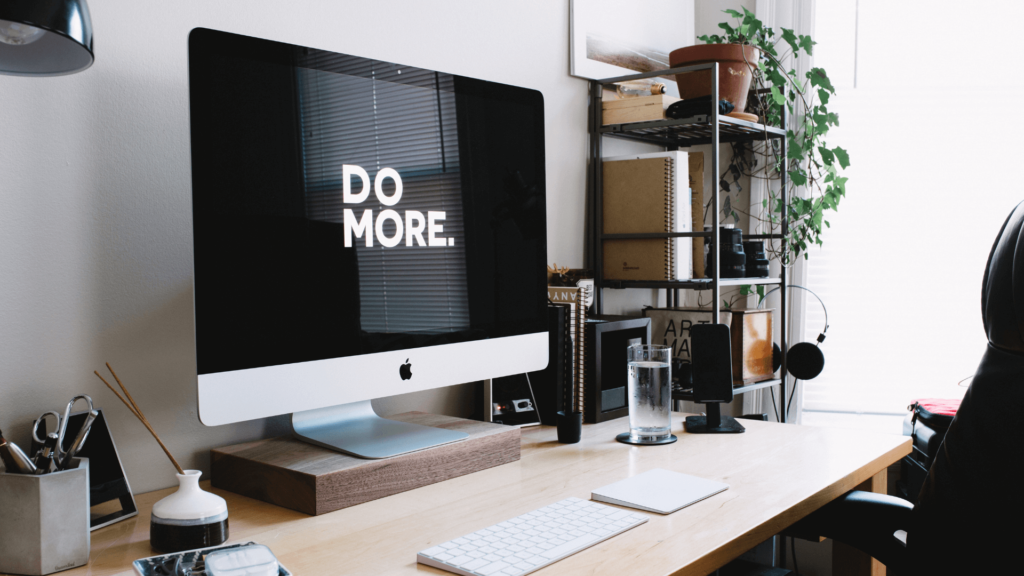 Why Salesforce?
Salesforce is a powerful CRM, and the Service and Sales Cloud Packages are perfect for small businesses to help you keep manage sales and customer service. You can integrate Salesforce with your emails, website, e-marketing system and more – the possibilities are endless.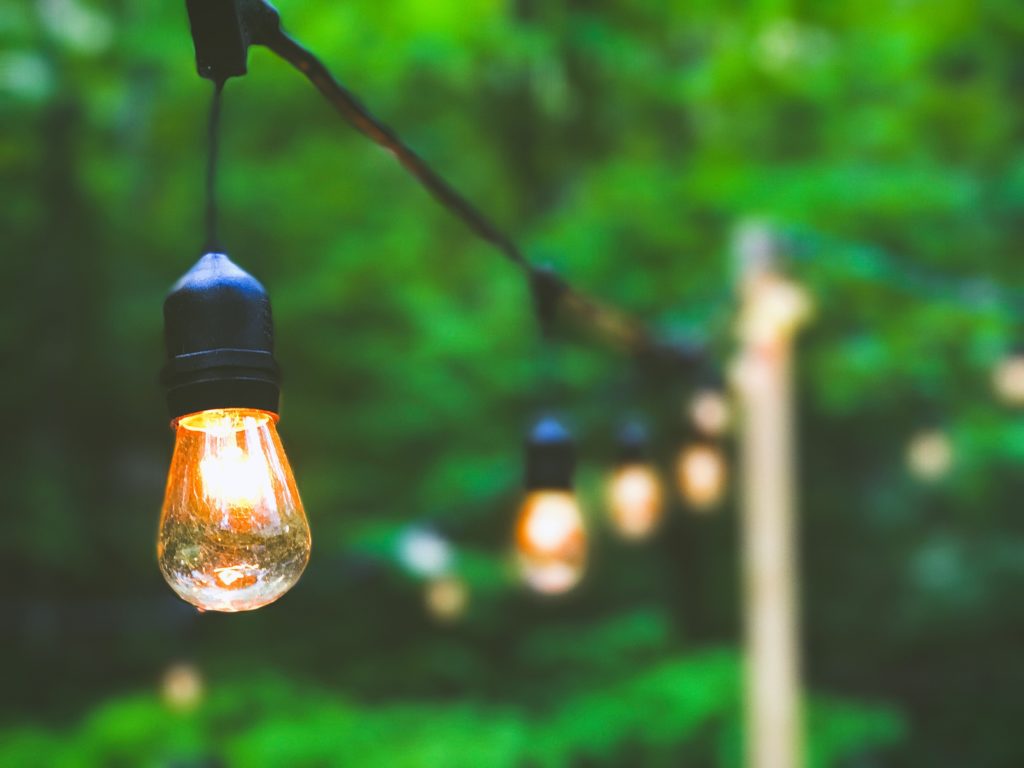 How We Can Help
We know what it's like to get a small business going – so we are offering a quick start support package for small business owners looking to implement a Salesforce CRM to help set their business on a track to success.
A 12 day Quick Start Package can be delivered within 4 weeks and it includes business analysis, customisation of your system and training on how to use it. We will match you with a certified Salesforce professional via our Supermums Consultancy Team. So what are you waiting for!
Get in touch to find out more.