We want to help your small business grow.
Supermums is all about empowering women with technology, so if you are a female business owner, we want to help you harness the power of your data with Salesforce and improve your business systems to help make your life easier.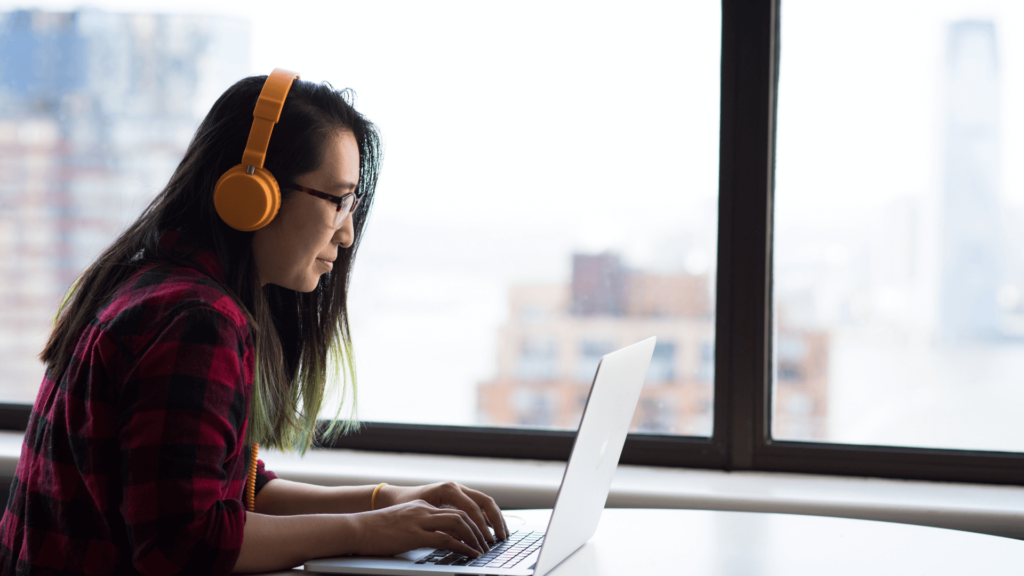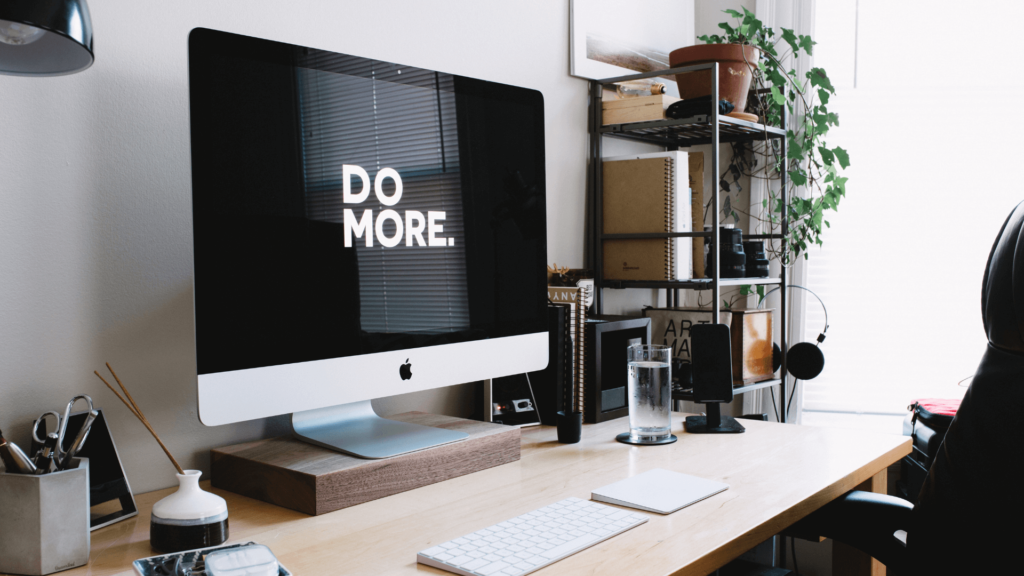 Why Salesforce?
Salesforce is a powerful CRM, and the Salesforce Essentials package is perfect for small businesses to help you keep track of your contacts, tasks, opportunities and leads. You can integrate Salesforce with your emails, website, e-marketing system and more – the possibilities are endless.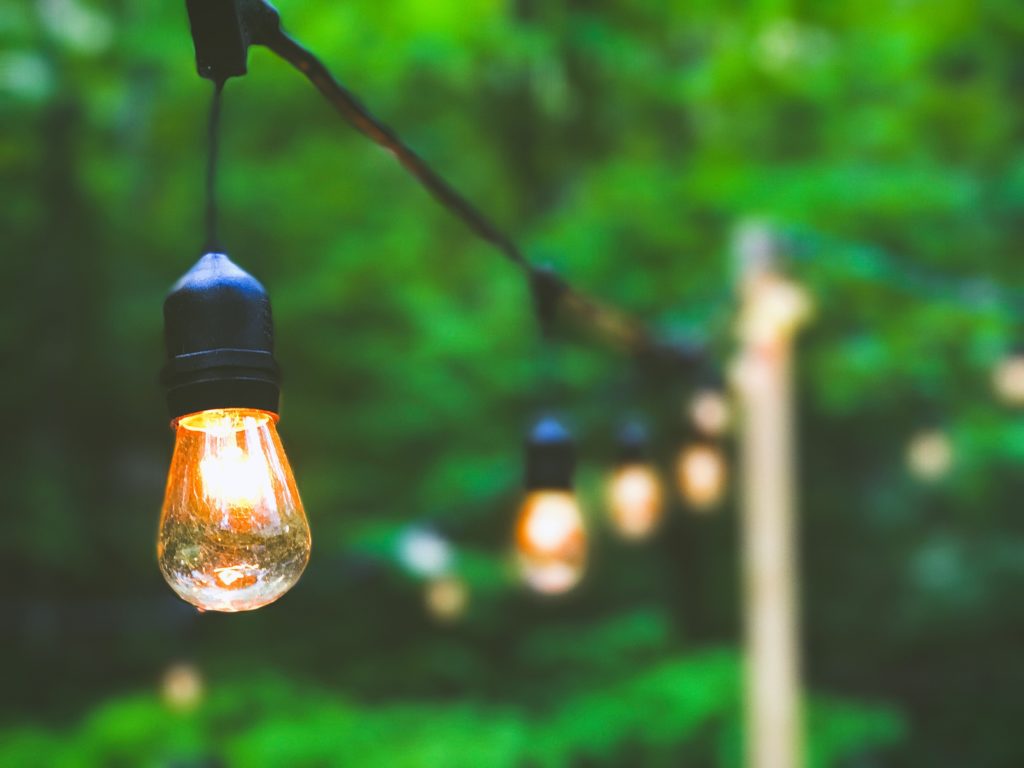 How We Can Help
We know what it's like to get a small business going – so we are offering a free support package for female business owners looking to implement a Salesforce CRM to help set their business on a track to success.
You get six days of support from one of our Supermums, including customisation of your system and training on how to use it. Our Supermum gets valuable real-world work experience, helping them on their way to a fulfilling and flexible Salesforce career. So what are you waiting for!
Get in touch to find out more.